Actress Thando Thabethe allegedly paid Euphonik and DJ Fresh rape accuser's legal bills
Actress Thando Thabethe allegedly paid Euphonik and DJ Fresh rape accuser's legal bills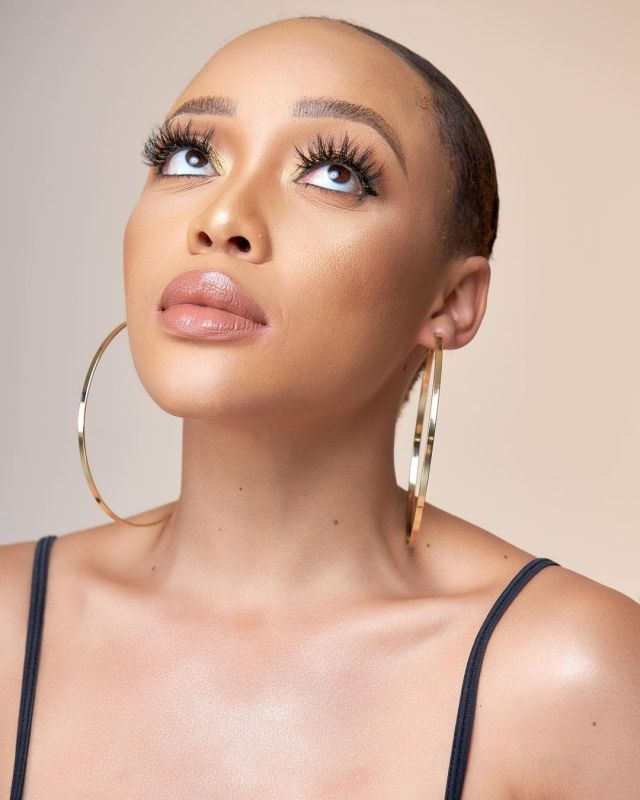 According to revelations by Women for Change, it turns out Thando Thabethe paid legal feels for Namapree who is engaged in a legal battle over her claims that DJ Fresh and Euphonik raped her.
Earlier in February, podcaster MacG called out Thando Thabethe for having been silent when rape accusations against DJ Fresh and Euphonik came up but then "cancelling" him for his transphobic remarks. The podcaster went to ridicule Thando Thabethe and say that she is irrelevant in the industry and is just a pretty face.
However, Thando retaliated by releasing a thread on Twitter stating where she stood with the matter. The actress also made it clear that she supports Namapree in her legal battle. It turns out Thando has taken care of Namapree's legal bill. Namapree laid charges against the entertainment duo in January accusong them of having drugged and raped her. However, the case was dismissed by the National Prosecutor's Association.
I recently spoke out against hate speech towards homosexual and transsexual people. I believe strongly in the rights, to respect and fair treatment, for all human beings, and I wanted to give voice to this important issue. I am deeply concerned by the subsequent insults and petty, albeit unsuccessful, attempts to belittle my almost 12 years in the TV and FILM industry in response to my position on these human rights. The personal attacks and even the resorting to "posting nudes" deserves nothing but my contempt and as such, really are of no real importance in my life. However, what is hurtful is the attempt to minimise the work so close to my heart, that which I do for vulnerable women and children. I am a founder not a "face"of an organisation that has, over the years, raised almost half a million rands towards combatting violence against women and children in SA. Just so it is clear… I stand firmly by @nampree and should it not have been clear I am utterly Disappointed by the re-victimisation of @Nampree I BELIEVE YOU.. Should you need any assistance emotionally or financially let it be clear I stand by you🙏🏾❤️
Thando Thabethe hosts "The Thando Thabethe Women's Day Netball challenge" annually to raise awareness on issues surrounding Gender-Based Violence and creating conversations surrounding gender equality and women empowerment. The actress has other initiatives where women's rights are concerned.