Actress Thandeka Shangase bags a role on Generations: The Legacy
Actress Thandeka Shangase bags a role on Generations: The Legacy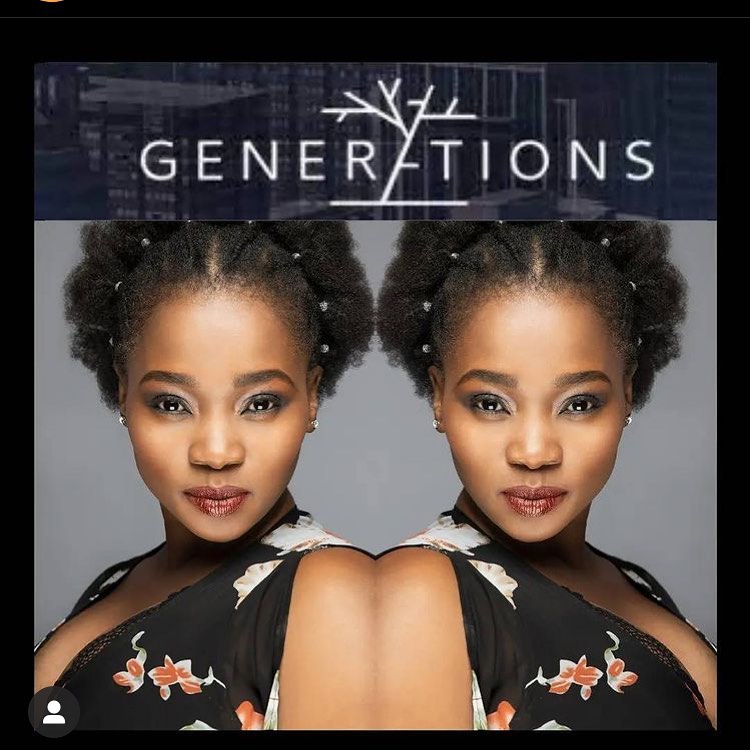 Actress Thandeka Shangase can't contain her excitement as she joins Generations: The Legacy.
The 29-year-old actress from Umlazi, south of Durban, will make her first appearance on the SABC1's soapie next week.
The ecstatic Thandeka said she believes that her new role will take her career to greater heights."I was filled with excitement when my agent shared the news with me at the beginning of August. I was more excited when I started shooting on 10 August.
"To me, this is a fantastic opportunity. Despite being told that it is a small role, for me, there is no small role as every opportunity counts," said Thandeka.
She thought to herself, this was the biggest role she's ever had to play.
Highlighting her role, she said: "Even though I'm not allowed to divulge the details, all I can say is that it's a very emotional role."
She said every time she gets a call from her agent about a new opportunity, she has learnt to appreciate whatever role that comes her way, no matter how small.
"That's how I choose to accept the news. To me, every role is big because you never know if your next big contract is watching.
"They told me I will appear in the second week of September, in one or two episodes for now. If my character grows, then you will be seeing more of me on your screens," said Thandeka.
Giving a brief background about her acting career, Thandeka said she was once one of the cast members of a TV show called Next of Next Week, and last year she did her first commercial advert with Absa.
"After that I was involved in a few other projects from radio drama and educational theatre," she said.
Thandeka completed her drama and production studies at the Durban University of Technology in 2016.
Generations: The Legacy airs on SABC 1, Monday to Friday at 8pm.