ACTRESS THANDEKA DAWN KING SPEAKS ON HER JOURNEY TO BECOMING A SAMGOMA
ACTRESS THANDEKA DAWN KING SPEAKS ON HER JOURNEY TO BECOMING A SAMGOMA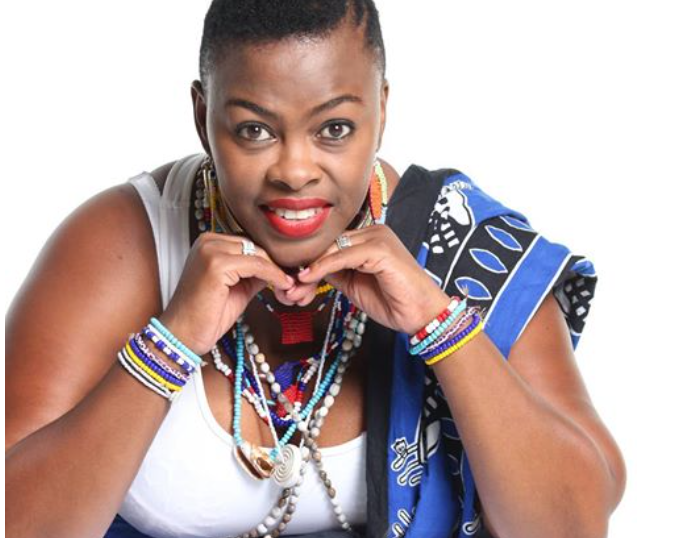 Actress Thandeka Dawn King has opened up about her journey to being a traditional healer. The talented actress, who went for initiation in 2009, said being a traditional healer was not easy.
"To be a healer is not easy but I wouldn't change my journey for anything else, and I receive all the challenges and rewards that come with this journey.
"I have even forgotten what my life was like before I accepted to walk this never-ending beautiful journey of discovery. If you do not have a calling, you would not understand. And if you do have one, hold it with both hands and appreciate it," she captioned a video of izangoma dancing.
She further said if you had a calling, you must be appreciative that the spirit chose you, and be obedient.
"U Mvelinqangi, U Nomkhubulwane, A makhosi nezingonyama neZindlondlo neziThunywa neziNgelosi for choosing you to be the vessel. When you are a vessel, you know your duties and you do them obediently."
Lately, a lot of people have been questioning why many local celebrities were becoming izangoma.
The DiepCity actress said people who did not have a calling should stop bothering those who had heeded and accepted theirs.
"If you are not chosen and do not have this particular calling to heal spiritually, don't stress about those who are called to do so. They were chosen for a reason. I am sure if you focused on yourself and your journey, you would discover your calling. Good luck with that," she added.
In the past, Thandeka has also spoken out against how people had stereotypical views on what a person with a calling should look like, dress and conduct themselves.
"People need to understand that the process of undergoing an ancestral calling is a deep and personal one. Who is to say how one should express that gift? Firstly, being an artist is a gift from my ancestors. The talent I have, to morph into different characters and bring healing through the characters I portray, is a way of practising my ancestral gift.
"Practising comes in different forms, and people's amadlozi [ancestors] request different things. Not everyone will wear the traditional sangoma regalia. Not everyone has a big sign outside their house stipulating their list of services or wears beads all the time."