Actress Stephanie Sandows on how she handles her hubby Hungani Ndlovu and work
Actress Stephanie Sandows on how she handles her hubby Hungani Ndlovu and work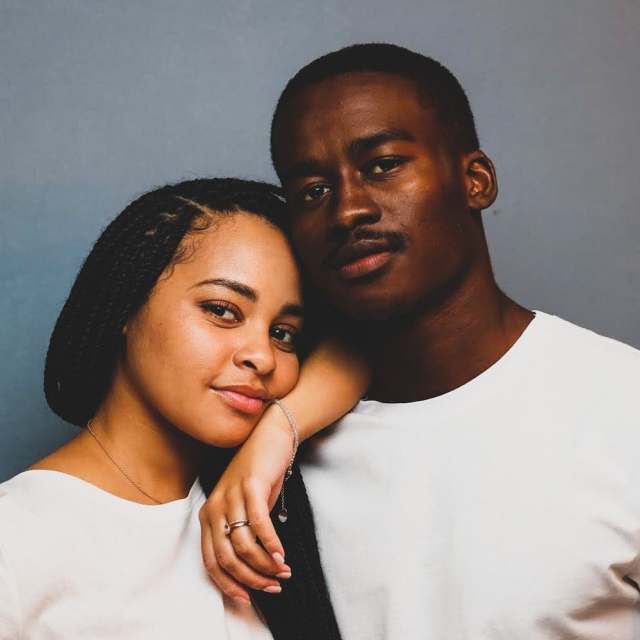 Stephanie Sandows and Hungani Ndlovu make marriage life look like a breeze. The couple have one of the most beautiful love stories and their union is inspirational. As career driven individuals, Stephanie reveals how she and her hubby handle the pressures of a busy schedule.
The actress has revealed that she just added presenter to her resume as she will be joining the new DSTV channel called HONEY which airs on channel 173. According to True Love, Mrs. Ndlovu will he hosting a new hairstyling show called Salon Battle.
The new show reportedly takes a look at the diverse hairstyles offered in South Africa, Kenya and Nigeria. She told the publication that she started shooting the show in February after auditioning for it in January.
Describing what the hairstyles are like she said they celebrate what Africa is all about, "The show not only celebrates beautiful African hair but also the diversity and colourful energy of Africa. It's always important for me to bring these elements through in my presenting," she told True Love.
She was then asked about how she juggles marriage and her busy career. She said she is fortunate to have a husband who is in the same industry as her because he understands when she is busy, she is busy.
"It can get a little crazy at times but I try and schedule everything in, including spending time with my family. It is after all the nature of being in this industry. Fortunately for me, my husband is in the same industry, so he understands that things can get a little busy," said Stephanie.
The two acted together on Scandal! but Stephanie left first. Hungani then followed her and there were many speculations as to why he left and others thought he was fired.