Actress Sophie Ndaba's son deletes diss track he exposed his stepfather Max Lichaba who is a 'DEVIL'
Actress Sophie Ndaba's son deletes diss track he exposed his stepfather Max Lichaba who is a 'DEVIL'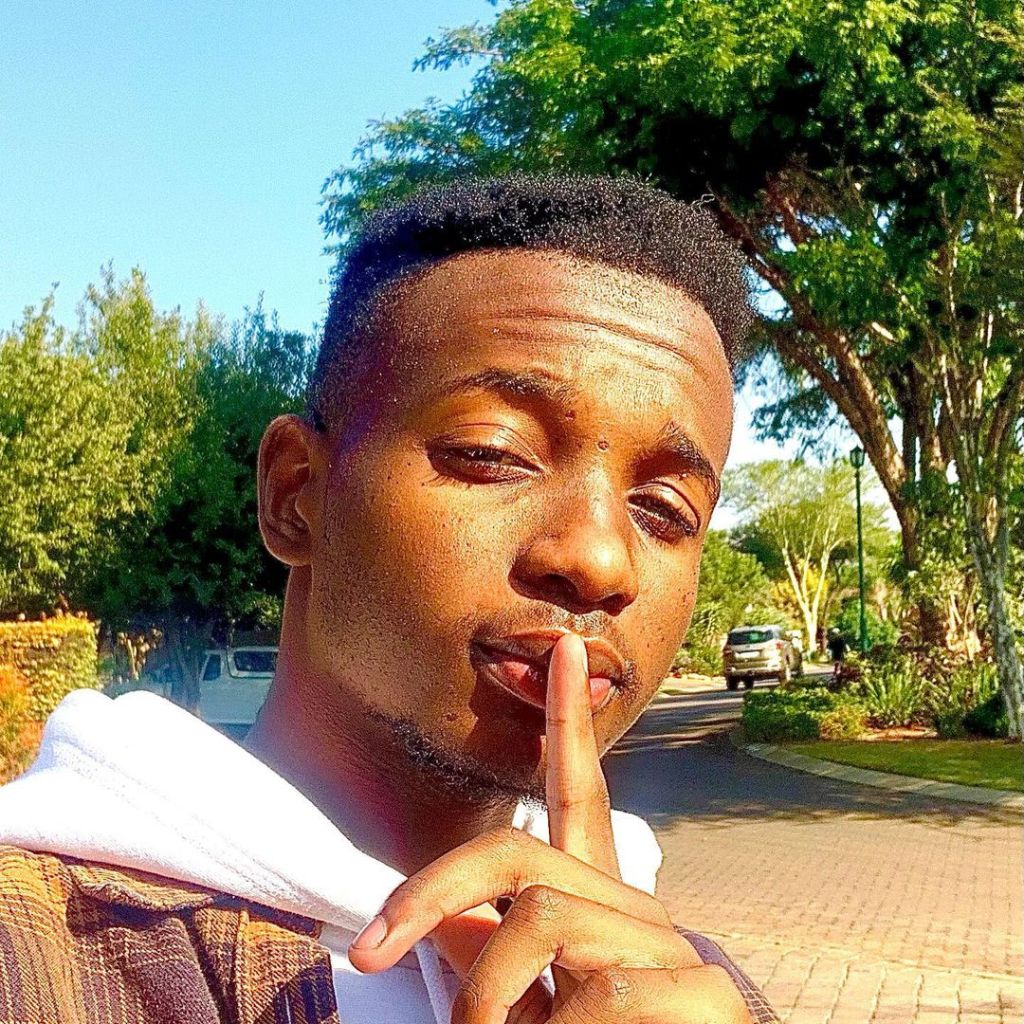 Actress Sophie Ndaba's son Lwandle Ndaba has removed the song and the lyrics which exposed his stepfather Max Lichaba from his Instagram account.
Ndaba's 21-year-old son recently released a diss track that alleged that Lichaba abused the actress.
Lichaba and Ndaba, who married in a traditional ceremony in 2018, separated last year and are heading for divorce.
In the song, Lwandle Ndaba, who is popularly known as Ocean L, said his step-father cheated on the actress with his best friend who is old enough to be his daughter.
Lichaba has dismissed the rapper's allegations that he physically abused his legendary actress mother.