Actress Sophie Ndaba ditches her marriage surname
Actress Sophie Ndaba ditches her marriage surname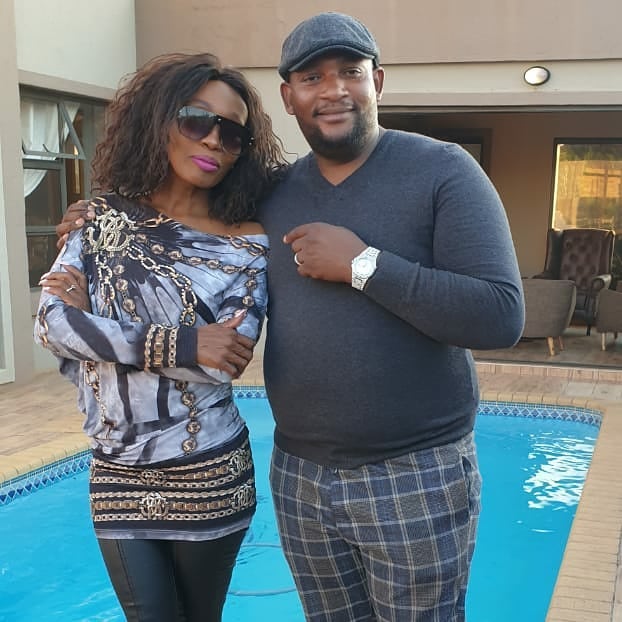 Sophie Ndaba is officially done with Max Lichaba and it's clear by the name she has chosen to be addressed with.
The veteran actress has reverted to her maiden name amid rumours that her marriage to Max Lichaba came to a sad end.
When she was announcing her latest gig at a local radio station, Sophie chose to be addressed by her maiden name.
According to Surge Entertainment, the actress caught her husband cheating while he was staying in the Northern Cape.
She confronted the side chick, who told her that Max had alleged that a divorce was pending.
According to Sunday World, their split was revealed by a close friend who wished to stay anonymous. The source said that Lichaba has moved out of their rented house in Joburg and has moved back to the Northern Cape. Ndaba has moved back to her estate house, west of Joburg.