Actress Sophie Ndaba bags leading role on SABC 1's Family Secrets
Actress Sophie Ndaba bags leading role on SABC 1's Family Secrets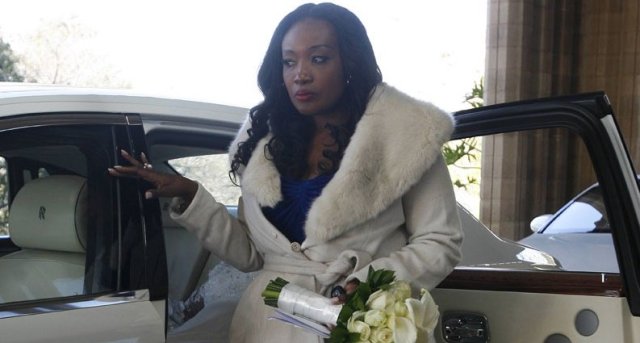 Seasoned actress Sophie Ndaba is back on top.
She now has a lead role on SABC1's hit drama Family Secrets.
She is also the associate producer on the show and has revived her wedding planning business.
Sophie told Daily Sun it was amazing to be back doing the things she loved despite the setbacks she had with diabetes.
"We are in preproduction for season two. I was roped in to help with casting for season one because of my wealth of experience in the industry.
I've started a new company called Golden Group with two ladies. Martha and Kabelo are my partners whom I met 21 years ago.. We've joined forces," she said.
She said she would still focus on arranging top-notch weddings for private clients while her daughter, Rudo,would focus on doing budget weddings.
"We don't want to exclude anyone from our business, so this is why I have my daughter to do the budget weddings while I take care of the bigger weddings, because they usually happen outside of the country in places such as Mauritius, Mozambique, Zimbabwe, etc," she said.
Sophie conceded that Covid-19 had a negative impact on weddings globally.
"Covid-19 brought the wedding planning business to a standstill. People couldn't have their desired dream weddings.
"Covid-19 or no Covid-19, the creative juices are flowing better than before. We went back to the drawing board and set goals, hence the new companies and collaborations."
Sophie said she was grateful to be where she is today and to be headed in the direction she is going in.
"I'm thankful because I'm now closer to my creator more than ever before. Without all that in the past, I wouldn't be the me I am now. I know exactly where I am and where I'm going. They plotted death with trending threads, but my God's mercy said no," said Sophie.