Actress Sophie Ndaba allegedly dating Bushiri's pastor
Actress Sophie Ndaba allegedly dating Bushiri's pastor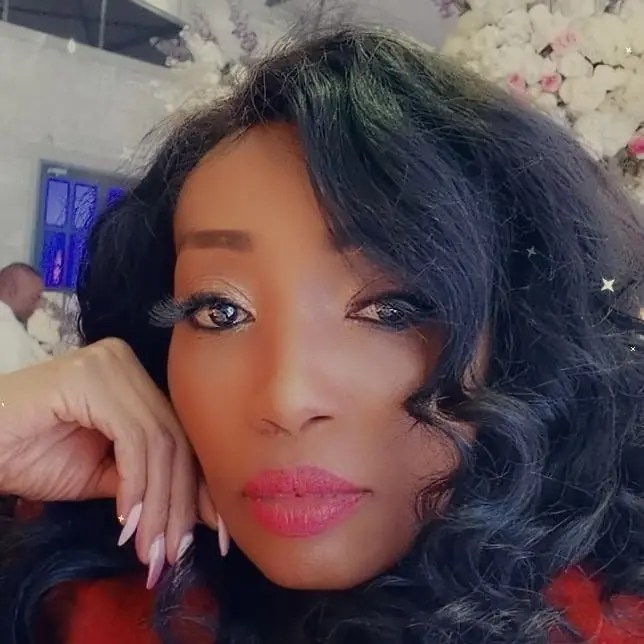 Legendary actress Sophie Ndaba is allegedly dating a man of cloth who used to be Bushiri's pastor after her three divorces from Themba Ndaba, Bishop Harrington, and Max Lichaba.
Sources close to the actress told a local publication that the actress is dating a Nigerian man of cloth and businessman named Allen.
The mole added that Ndaba and Allen can't get enough of each other and they've been together for less than a year.
Ndaba and Allen have also been attending public events together.
"They get along, they pray together and talk about God. Allen has been patient with Sophie – he knows what she's been through."
Ndaba made headlines in 2021 when her son released a diss track that revealed that Max Lichaba was assaulted Sophie Ndaba.
Ndaba's son – Lwandle Ndaba also stated that Lichaba cheated on the thespian with his best friend who is old enough to be Lichaba's daughter.