ACTRESS SONIA MBELE JOINS DIEPCITY
ACTRESS SONIA MBELE JOINS DIEPCITY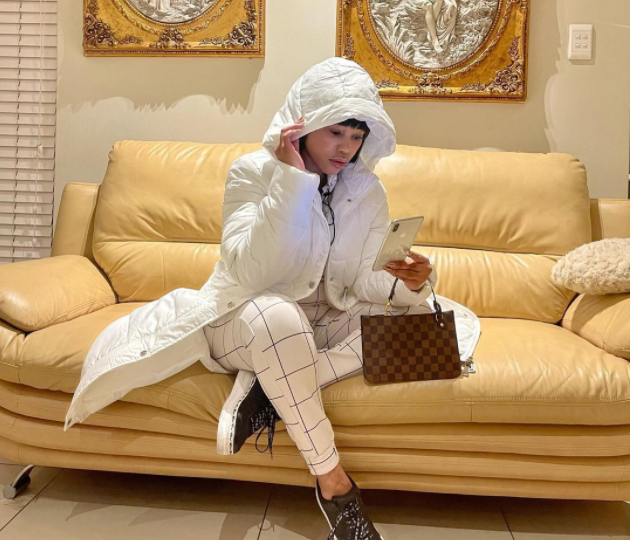 Award winning actress Sonia Mbele is said to have joined Mzansi Magic's DiepCity. The South African telenovela is a hot and everyone in Mzansi loves the show. It is great news that one of the most talented Sonia Mbele will be part of the show. DiepCity tells the struggles of four young women who were forced into crime while in high school.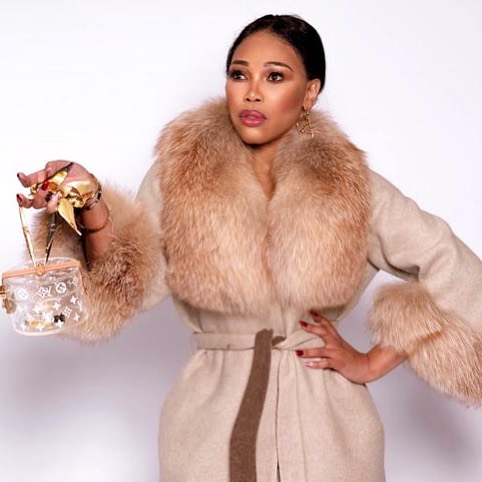 Many are excited and wondering at the same time about the type of role Sonia will play. The veteran actor played on Generations for ten years but was forced to quit by her ex- husband Lesile Sedibe. According to her Sedibe did not appreciate the on-screen romance between her and her on-screen husband Ngubane. Unfortunately their marriage ended and most were hurt by the news. However, now that the talented actor is back on screen, Many cannot wait to see her star on DiepCity.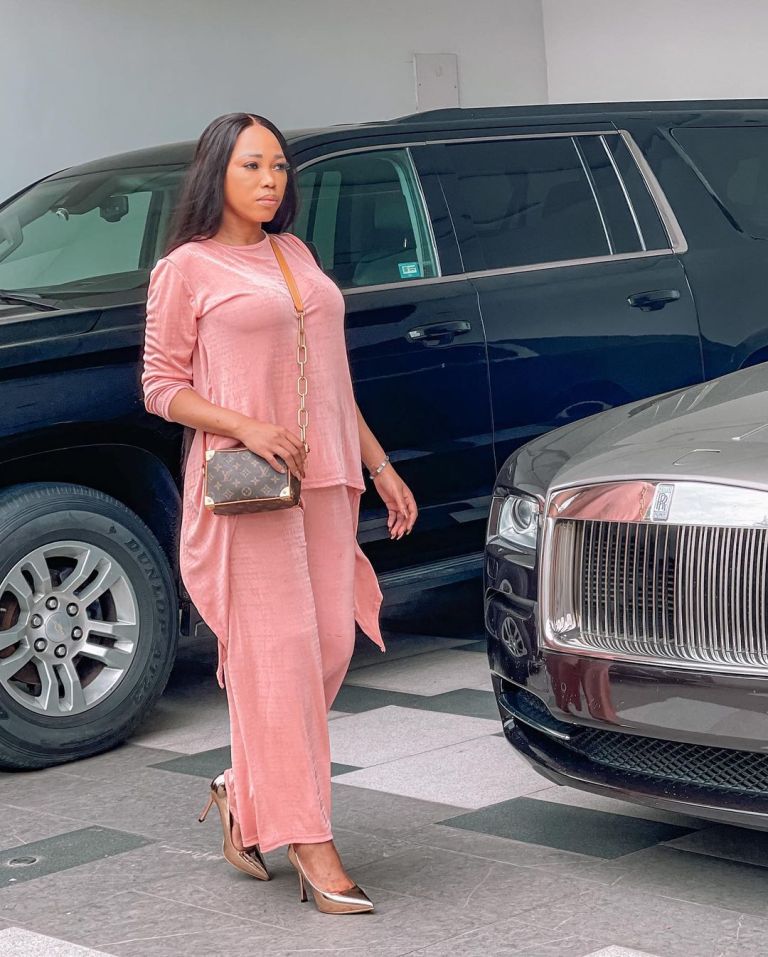 Early April, Sonia was accused of not paying her production crew for the show Pastor Wives. The veteran actor responded to the allegation dismissing the claims. She posted on social media saying that being an actress for 25 years has taught a lot and she would not mistreat the people she works with because she has been there and knows how it feels.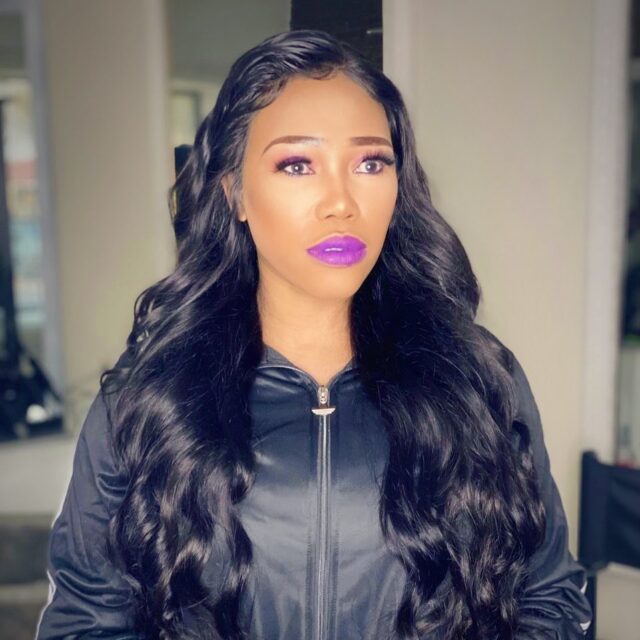 "Guys I've been an actress for a good 25 years and out of those I've been producing for 3, which makes me an infant in that space. As a baby producer I will make mistakes and the mistake I made was not to invoice on time (therefore didn't pay crew on time) and for that I have apologized. Why the papers two months thereafter I'm baffled," Sonia explained.
"It's just sad that I'm away on business because the world wants to work with me and yet SA is trying to drag me. However it is well. Those who want me as a boss upon my return I am all yours. We are currently in the West because the rest of the world sees us, the USA, Tanzania, Kenya, Zimbabwe, Ghana, no need to say more!," Sonia defended herself.