Actress Sivenathi Mabuya to star in e.TV's new series 'Housewives'
Actress Sivenathi Mabuya to star in e.TV's new series 'Housewives'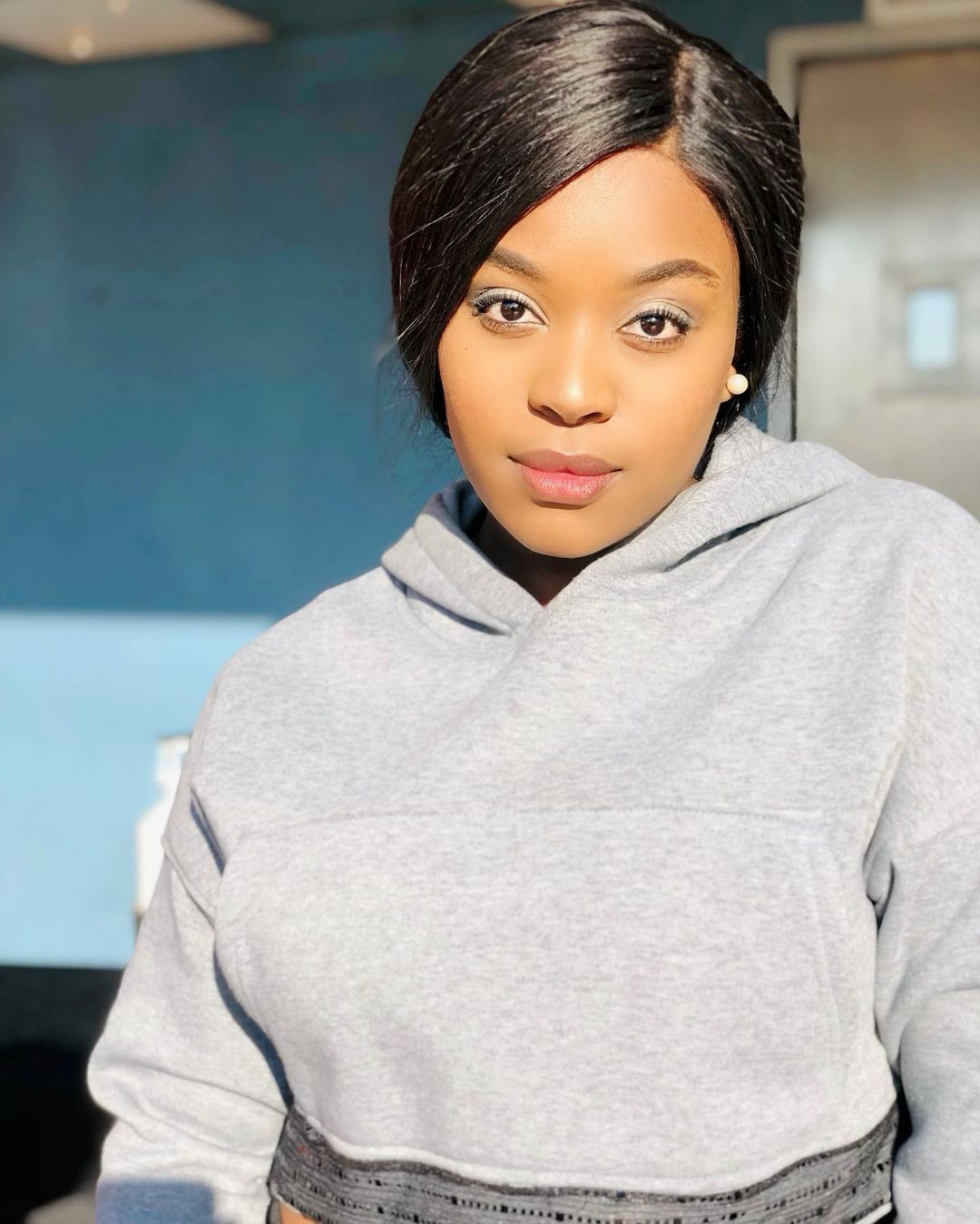 E.TV'S streaming platform, eVOD, is launching a new crime drama series, Housewives, tonight, Thursday 21 October.
Housewives, starring Sivenathi Mabuya, Gabisile Tshabalala and Angela Lieveaux, is about three housewives whose lives are changed after their husbands are killed by a drug cartel boss.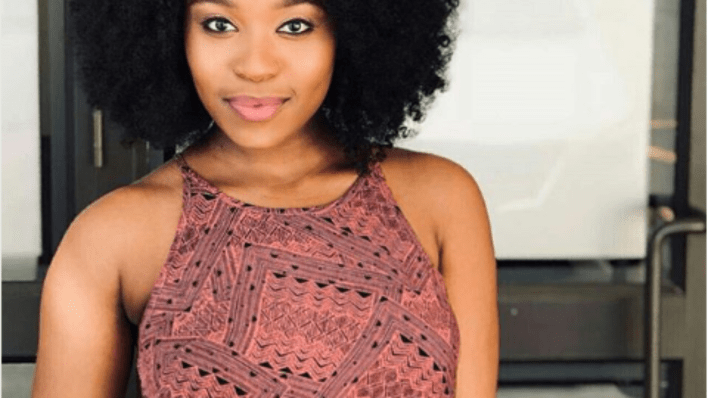 The channel announced the show and said it is a 26-episode series.
"Akhona, Summer, and Lawrencia are left with the heavy debt left by their spouses' criminal activities and are forced to work for the cartel leader to pay off the debt, but they end up deciding to outsmart the cartel boss and open a syndicate of their own," it said.
Housewives also features a star-studded cast of actors such as Renate Stuurman, Ilse Klink, Vinette Ebrahim, Loyiso Macdonald, Marah Louw, and Lebo "The Funny Chef" Tlokana.
"The show is sure to blow viewers away with their adventures, drama, some dark dealings, and a whole lot of mystery. The drama series is produced by The Milton Empire, with executive producer and creator Siphosethu Tshapu at the helm," said e.tv.
Helga Palmer, eMedia's head of local productions, said viewers are in for a treat.
"eMedia Investments is committed to bringing you top-notch local productions, and Housewives is the latest addition of eOriginals to be seen on eVOD.
"Other offerings are the incredibly popular crime drama series, Is'phindiselo, which was the most-watched local show in the launch week of eVOD, and our first locally produced movie Atlantis, a tale of gangs, murder and family secrets. Viewers are in for a treat with so much choice. Housewives will be subscription-free," she said.