Actress Simz Ngema's real age revealed on her birthday
Actress Simz Ngema's real age revealed on her birthday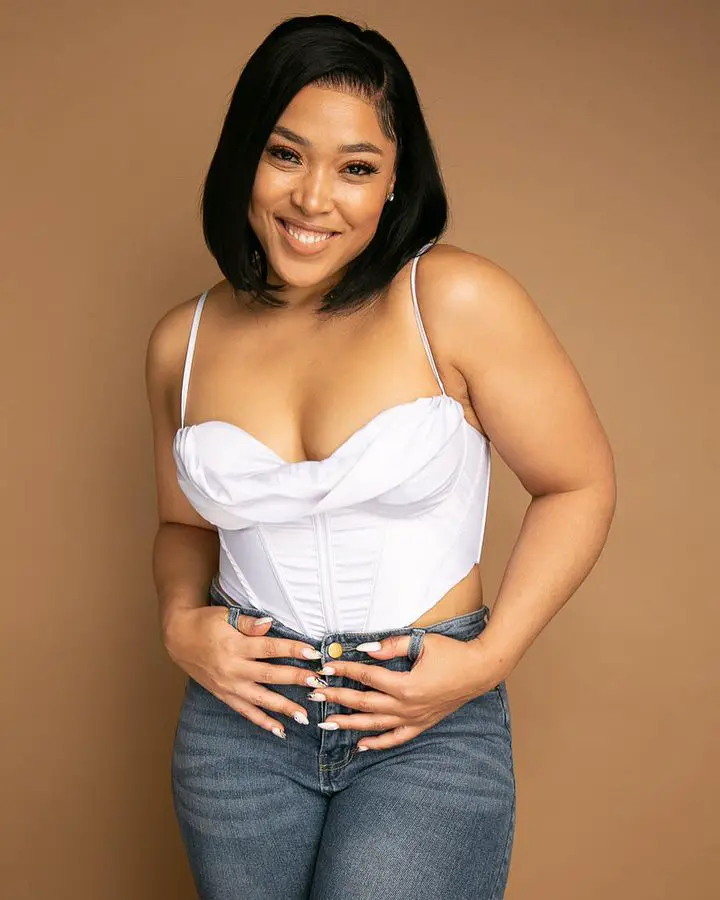 Popular South African actress and musician Simz Ngema's age was revealed, but fans loved her birthday celebrations the most. She is one of her generation's most talented stars and has a big following.
Surprisingly, most of her fans did not know her exact age.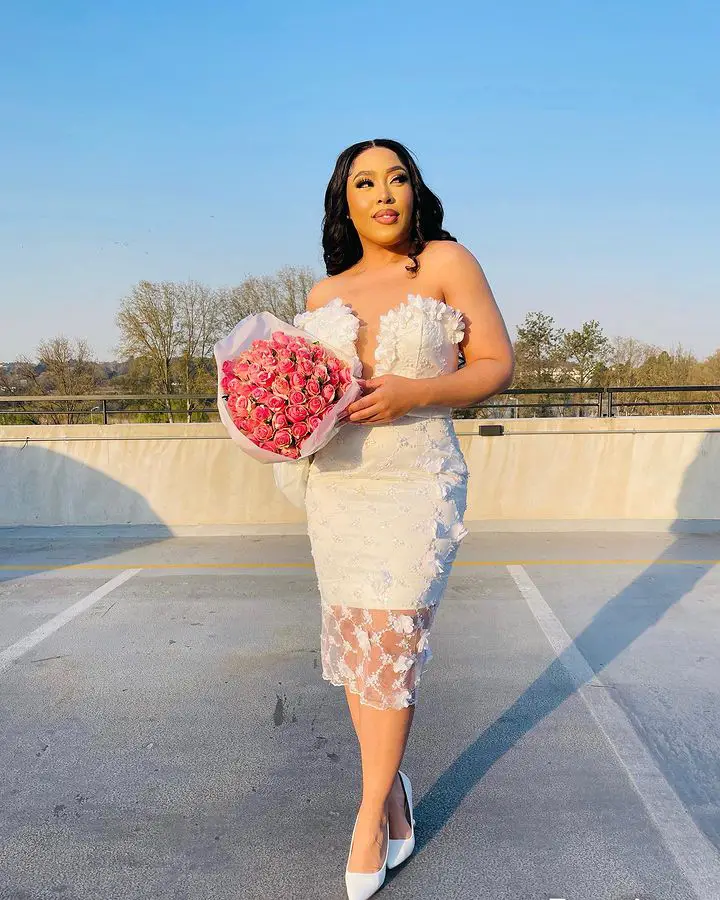 Some thought she was way older than she was, while others thought she was a bit younger.
No worries, all the fans were unaware of Simz's age, but have you ever seen her birthday post?
Simz thanked her fans, family, and friends who wished her a great birthday and showed some content.
"I had to take a moment to take it all in. What a beautiful, beautiful day. Thank you for making my day so special. uJehova anibusise."
Born Simphiwe Ngema, Simz was born on 29 August 1989 in Klipspruit, Soweto, Gauteng.
When thanking her fans and everyone who made her unique, Simz shared glimpses of her past year.
It was a unique birthday celebration, and fans had to pick their favourite slides.
On some, she was with her family, on some slides with her friends and family singing, and it was all beautiful.