Actress Simz Ngema pens down appreciation message to herself
Actress Simz Ngema pens down appreciation message to herself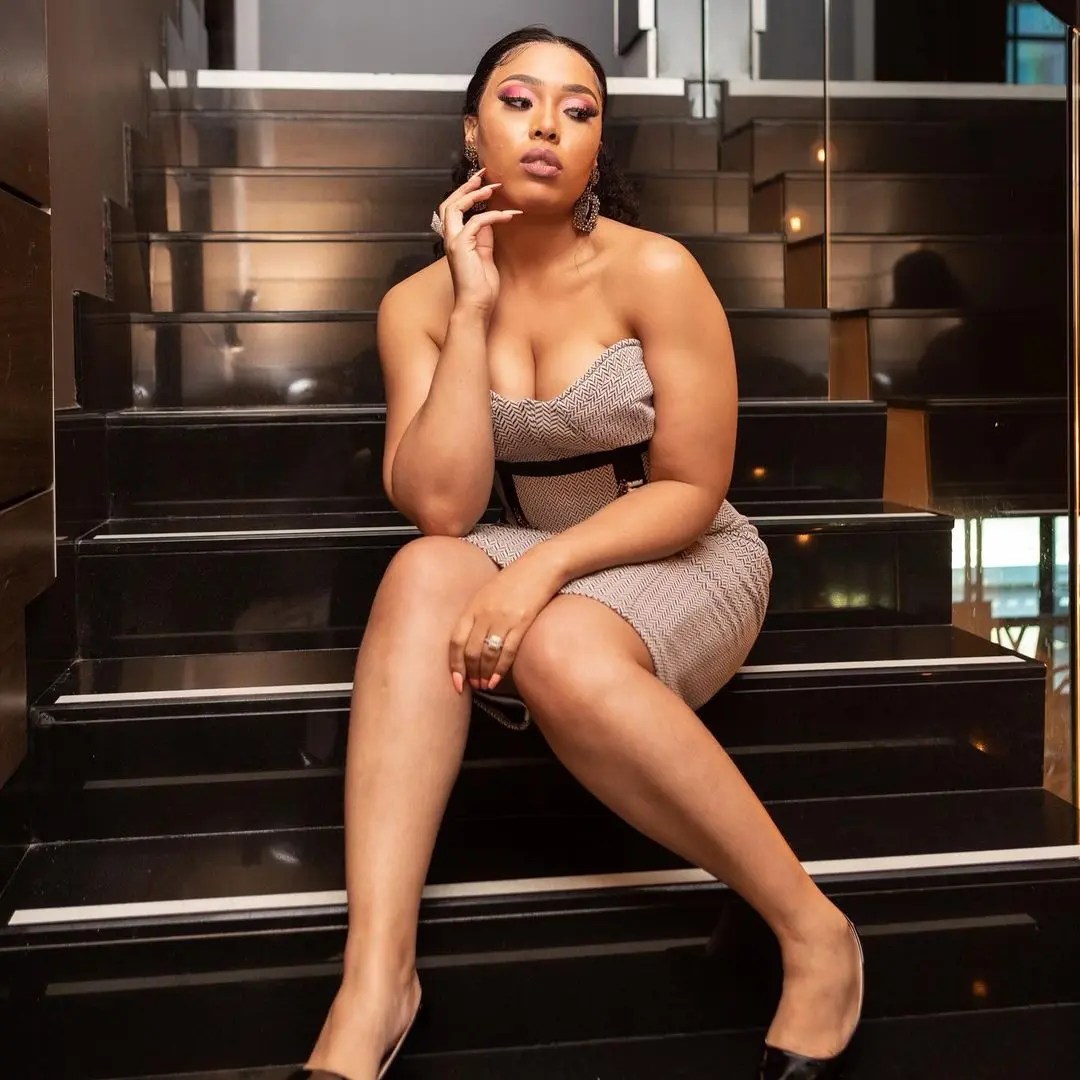 Simz Ngema has taken to her social media to pen down appreciation message to herself. The star shared photos of herself revealing that a couple of weeks have been really difficult for her. Simz said she has finally took some time today to reflect on everything that has happened to her.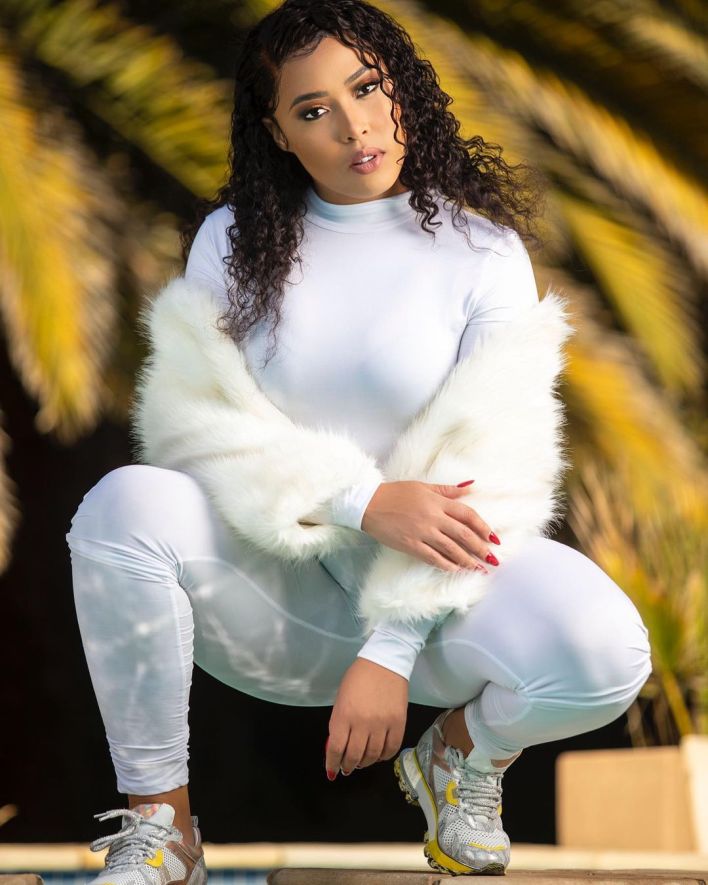 She said she had to plan a funeral, go to rehearsals, performances, launch a song, meet deadlines for campaigns, be a mother and show up for your grieving family while dealing with her own grief.
The actress said she did not known how she was able to pull that through but she is glad of the woman she is today.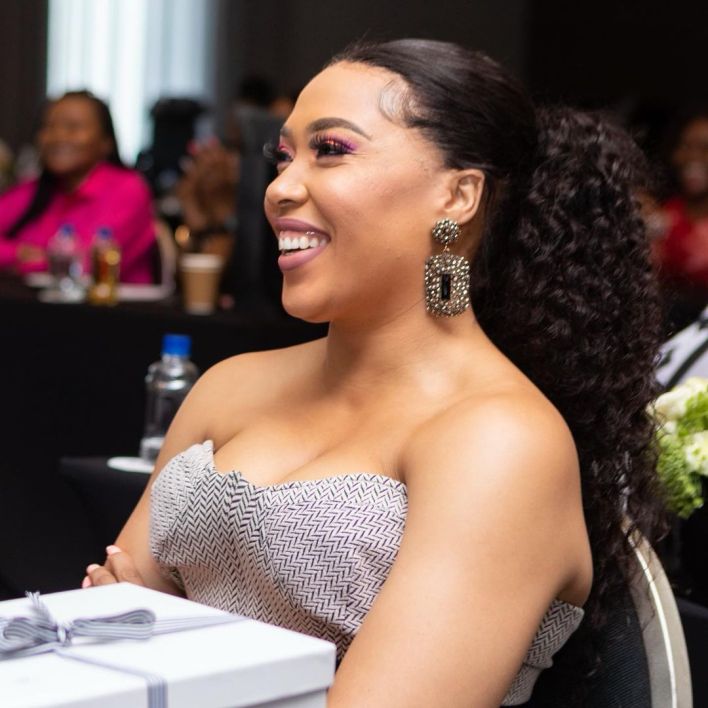 Simz said: "Appreciation post. MaNgema Dlokovu, It's been a difficult couple of weeks, mentally, physically and emotionally. Today, you finally took some time to reflect on everything that has happened and I want to say to you, well done! you thrive even during the most difficult times. The past few weeks have been overwhelming, you've had to plan a funeral, go to rehearsals, performances, launch a song, meet deadlines for campaigns, be a mother and show up for your grieving family while dealing with your own grief. I honestly don't know how you did it, I'm in awe of the woman that you are. Today was about taking a deep breathe and reminding yourself that you are amazing and you are doing well. I love you Quing Simz. Keep chasing those dreams and keep winning. You are a conqueror.❤️"