Actress Simphiwe Simz Ngema pens an emotional letter on the anniversary of Dumi Masilela's death
Actress Simphiwe Simz Ngema pens an emotional letter on the anniversary of Dumi Masilela's death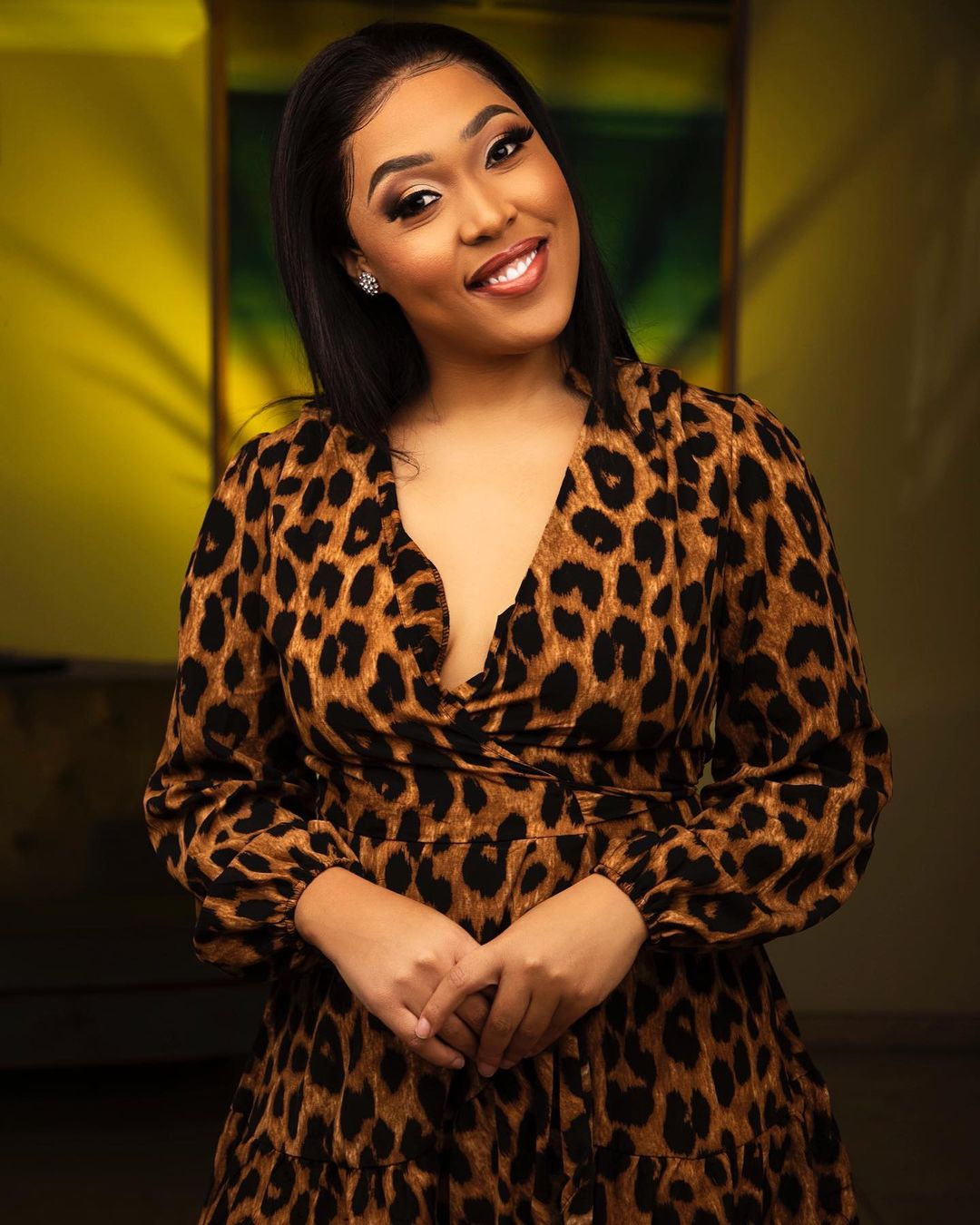 Actress Simphiwe Simz Ngema has reflected on her healing after losing her husband Dumi Masilele four years ago.
The Rhythm City actor died in August 2017 after he was shot in an attempted hijacking.
Taking to Instagram on Tuesday, Simz penned a lengthy post sharing how she lived out her truth throughout her healing process.
"MaNgema, Dlokovu. I'm in awe of the person you have become. Four years ago, this day broke you and someone new was born. It hasn't been easy but you've conquered so many battles.
"I appreciate your smile because I know how many times you've cried. Today, I choose to celebrate you for living your truth. For being gentle and soft. For believing in love no matter how many times it broke your heart. Let the sun shine in your face." she wrote.
Five men were recently found guilty of murdering Dumi.
During an interview with Mac G on Podcast And Chill in June, the actress opened up about her decision to not follow the trial.
"I made a conscious decision not to follow the trial because losing Dumi is a big enough burden to carry.
"I am not going to carry the burden of not forgiving as well. That will be too much for me. I don't follow the trial because if the justice system fails me, then what?
"If they run free, then what? I am I going to be miserable for the rest of my life because there is somebody I haven't forgiven."