Actress Sihle Ndaba kisses Scandal! goodbye
Actress Sihle Ndaba kisses Scandal! goodbye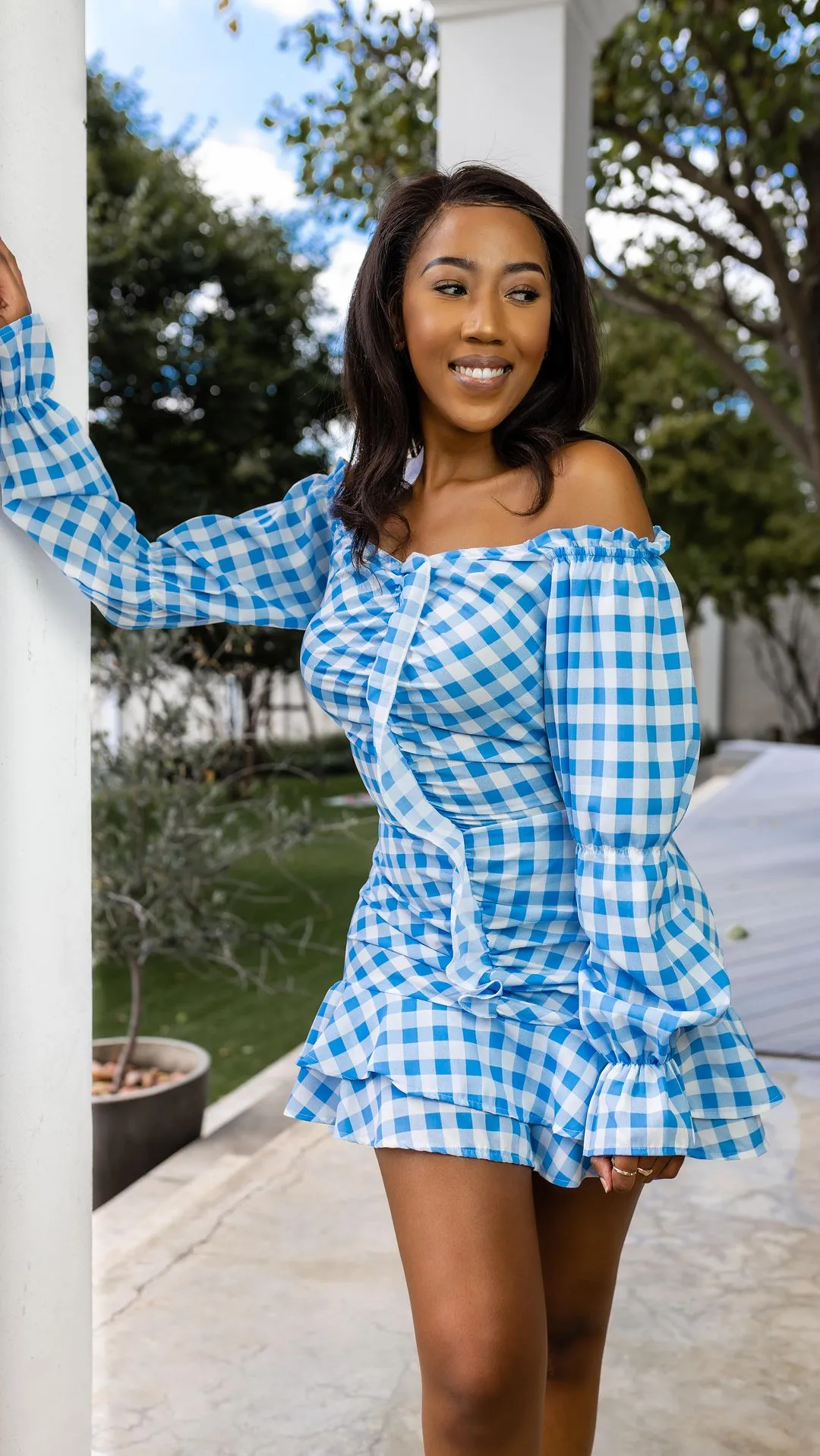 Award-winning actress Sihle Ndaba bids farewell to Etv's favorite telenovela Scandal!, in just a little over a year. Taking to Instagram, the actress could not be happier to announce the news of her departure.
The former Uzalo and Gomora actress' exit from Scandal came unexpectedly as she was still warming up her character to the viewers and fans of the show. Ndaba who has a very long acting career seemed very happy with her departure from the show.
Taking to Instagram, Ndaba shares the news of her exit on the show. In a short boomerang video she posted, Ndaba is beaming with joy and excitement after she delivered a stellar job, playing Dudu Kubheka.
"And it's an official wrap for Duduzile Kubeka❤️ Thank you so much for watching, it's been real" wrote Sihle Ndaba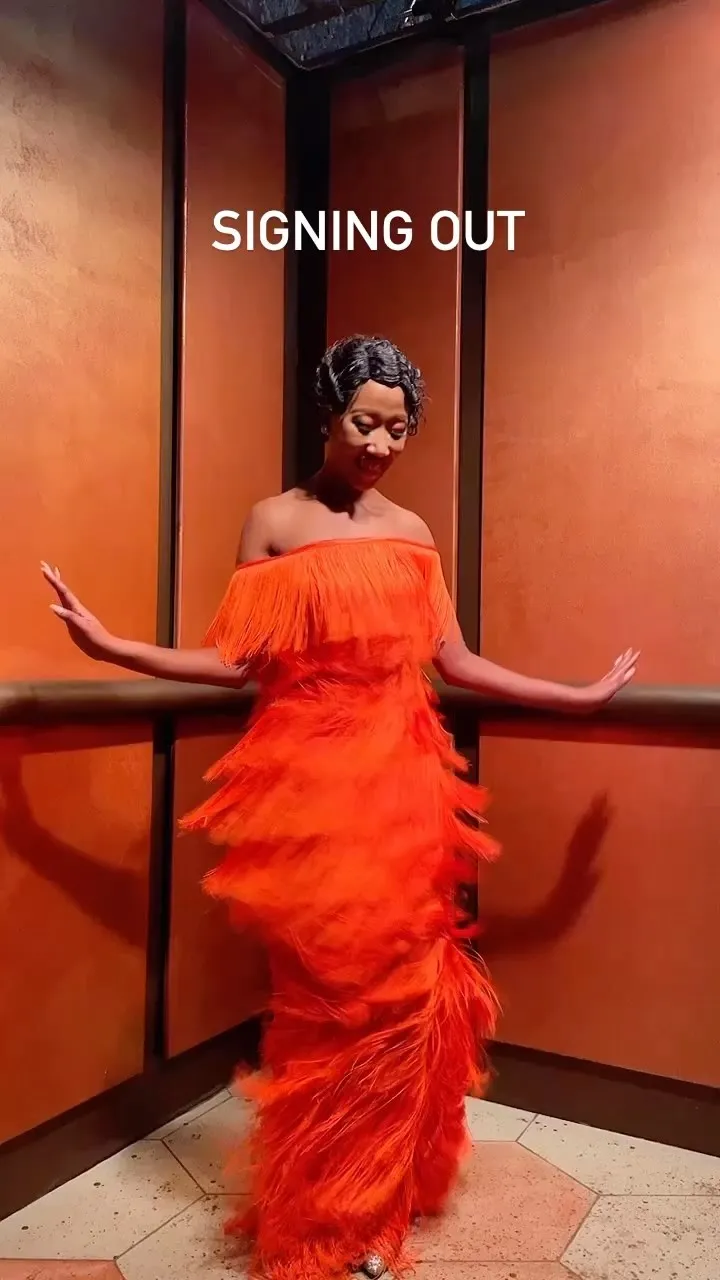 Ndaba's character while playing a lesbian was one of the iconic roles, especially during a time where education around gender and s.e.xual orientation is at its peak. Viewers fell in love with her character because it was very laid back yet relatable.
Her role as the businesswoman, who held a very high position in the family company was breaking boundaries and stereotypes, from the usual lesbian roles on television. The viewers were just as astonished by the fair and equal representation of the Queer community.
Although Ndaba is not gay in real life but she once mentioned that this role was challenging yet educational as well for her. She really had to dig deep within her artistry in order for her to offer her fans and viewers a character that was researched and fully-fledged.
Some of Sihle Ndaba's industry friends, actors and actresses have congratulated Ndaba for her incredible artistry while portraying the role of Dudu Kubheka.
Evidently, it is still bittersweet for some of her fans and viewers of Scandal, as they have come to love and enjoy her on their television screens.