Veteran Actress Shaleen Surtie-Richards to be laid to rest
Veteran Actress Shaleen Surtie-Richards to be laid to rest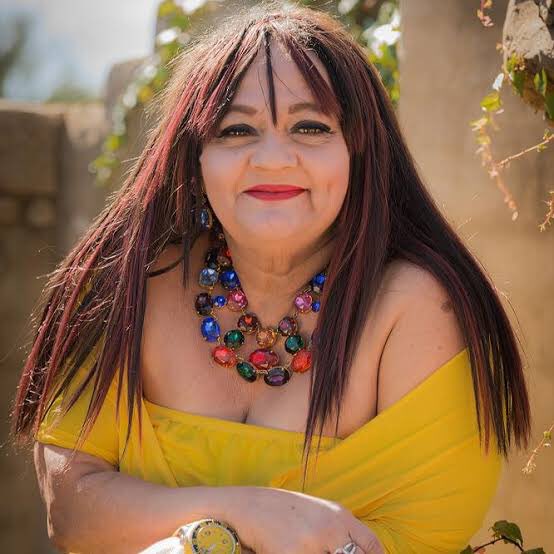 Veteran actress Shaleen Surtie-Richards will be laid to rest on Sunday.
She's been granted a Category 2 Special Provincial Funeral.
The service will be held in Durbanville, Cape Town on Sunday afternoon.
Surtie-Richards died on Monday at the age of 66.
She's remembered for her roles in television soapies like Egoli and the 1988 film, Fiela se Kind.
Source: eNCA