Actress Samkelo Ndlovu falls victim to identity theft – loses money and business deals
Actress Samkelo Ndlovu falls victim to identity theft – loses money and business deals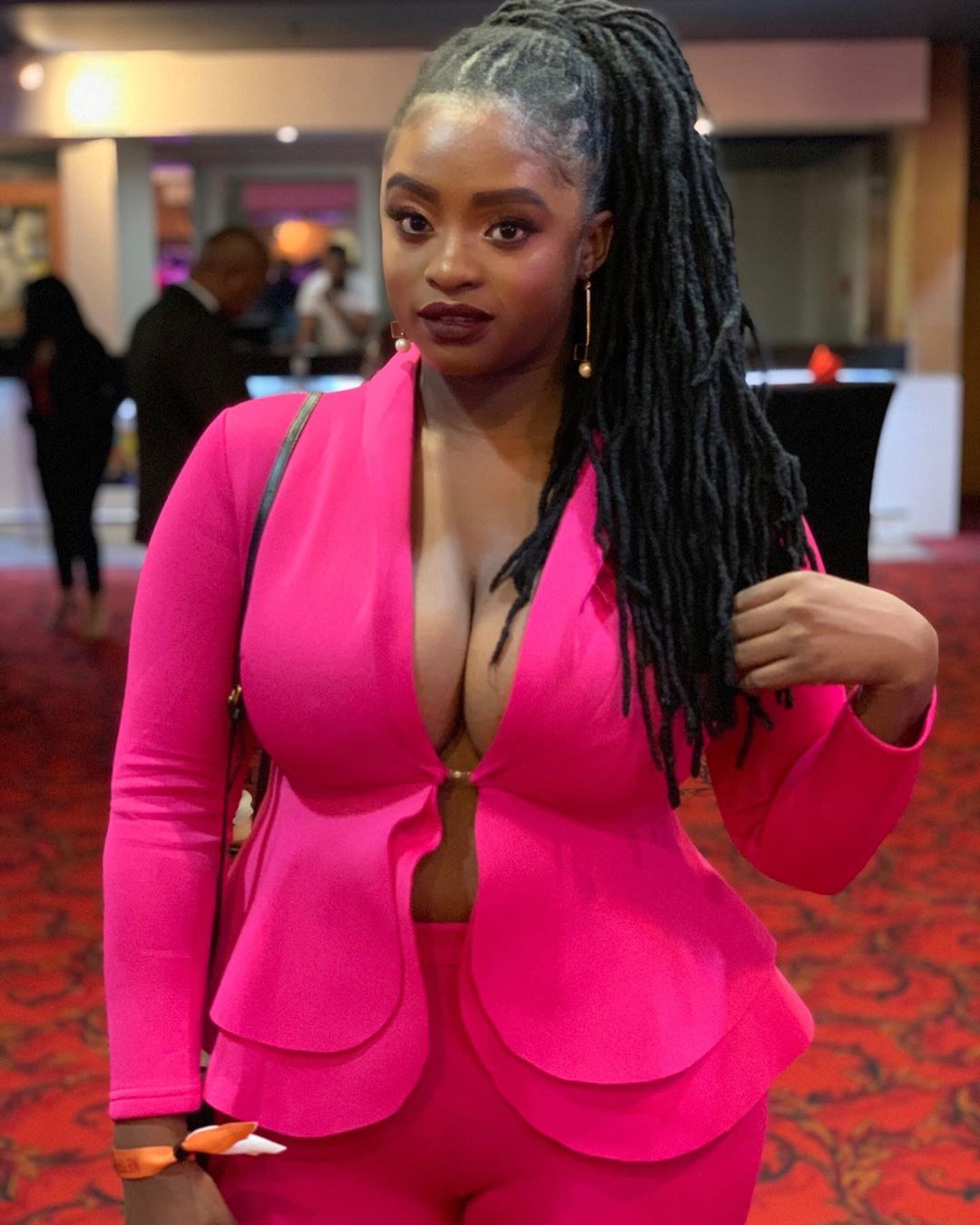 Actress Samkelo Ndlovu has lost money and business deals because of identity theft on Facebook.
She said that the scammer was using her identity and posting inappropriate messages.
In one of the messages, the scammer wrote: "Engagement does not lead to marriage, ask gays."
Another message said: "After vaccinating, don't masturbate. At least wait for 24 hours."
Using her verified account, Samkelo shared that she had lost out on business deals and money due to the fake account. She said she reported the matter, but nothing happened. As a result, she asked her Facebook friends to also report it.
She wrote: "I hate this so much. I feel helpless. This page that has stolen my identity and posts content that does not align with me or my ideas has had me losing out on deals and money. I've reported it to no assistance. Please help me report this page for fake page/scam."
This was not the first time the actress complained about the fake page.
Last month, she wrote: "Please help me report this fake page. They are using my name and images to promote ideas that do not align with me. Please friends, report this page for intellectual property."
Her fans sympathised with her and reported the page.
Reaoboka Christopher Mokoena said the fake page was much stronger than the real one.
"Shame, askies. But I blame your fans too. If the majority reported it, then it would have been blocked on Facebook by now. I know that page; the following is stronger than this side."But Samkelo disputed the claim, saying she had 2,3 million followers while the fake page had a mere 157 000.
Another Facebook user Cthabile Cthole wrote: "I have been following it for too long, thinking it was you. The language did give me suspicion, but many celebs are on jokes. That's why I thought it was you. I'm sorry dear."
To which Samkelo responded: "How could that be me with all that immature, tasteless content? I understand though. They use my name and images. How could you have known?"
By Monday, 23 August the fake page had been blocked.