Actress Rami Chuene joins SABC 2 drama series Giyani: Land of Blood
Actress Rami Chuene joins SABC 2 drama series Giyani: Land of Blood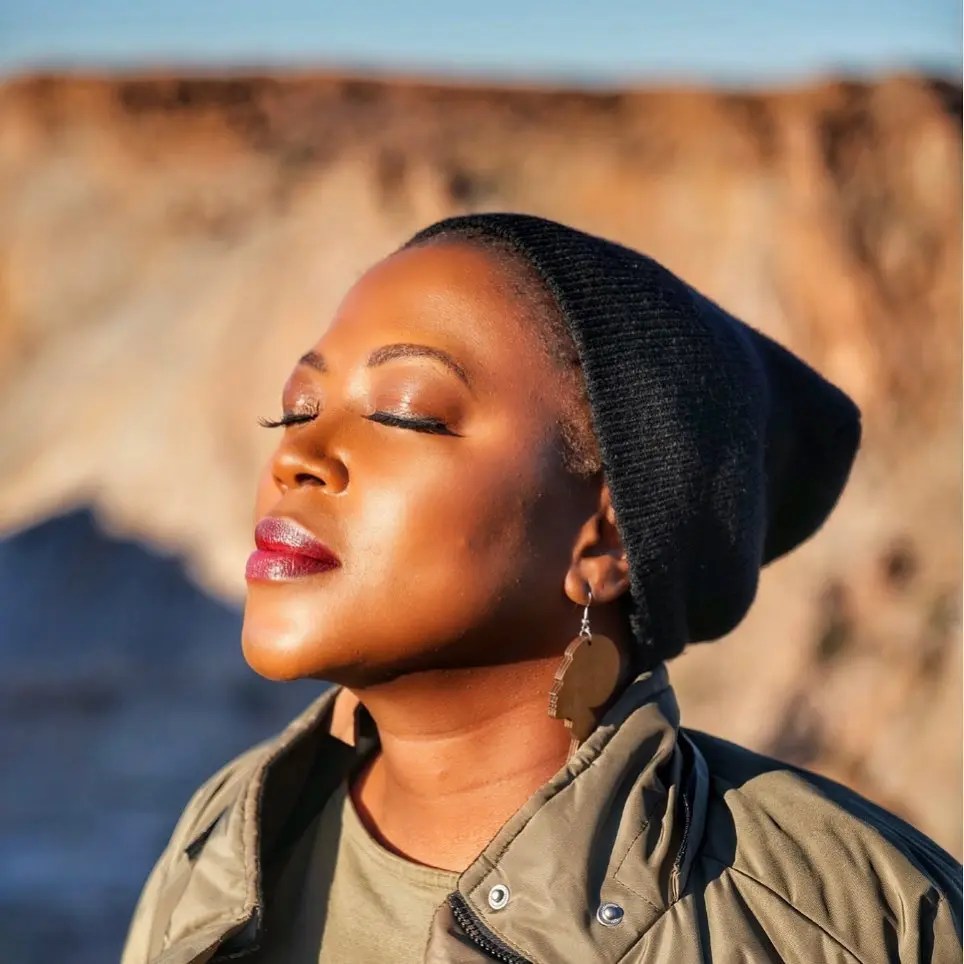 Talented actress Rami Chuene continues to collect more wins.
She has joined the second season of SABC 2's first Xitsonga drama series Giyani: Land of Blood, where she will be taking on the role of Manoko Ledwaba.
According to the channel, the second season will return on 1 November at 9.30pm.
And according to the producers, it will blow the roof off. In the first season, the character of Richard Mudau (Ndivhuho Mutsila) was exposed as a corrupt traitor.
In the second one, he will return home after spending time in prison, and get back into business with the hope of turning his life around and away from crime.
They added that the new season was filled with high action, forbidden love, a string of murders and secrets that needed to remain hidden.
Channel head Gerhard Pretorius told Daily Sun that they were immensely proud to bring the second season to viewers.
Programme manager Jacqui Hlongwane said: "Building on the success of the first season, the second one returns with more drama, intrigue and an action-packed storyline that will have viewers glued to their screens. Not only can they look forward to seeing their favourite characters back, but SABC is delighted to announce that Rami will join season 2 – life will never be the same again in Giyani for sure."
Producers Phathu Makwarela and Gwydion Beynon said Tshedza Pictures was beyond thrilled to revisit the story world of Giyani: Land of Blood, and the amazing characters that viewers fell in love with.
"This includes new characters who will capture their hearts as the new season is packed with scandal, drama and dangerous escapades that will entertain and enthral the viewers," they said.