Actress Rami Chuene dragged for recreating apartheid protestor Hector Pieterson's photo
Actress Rami Chuene dragged for recreating apartheid protestor Hector Pieterson's photo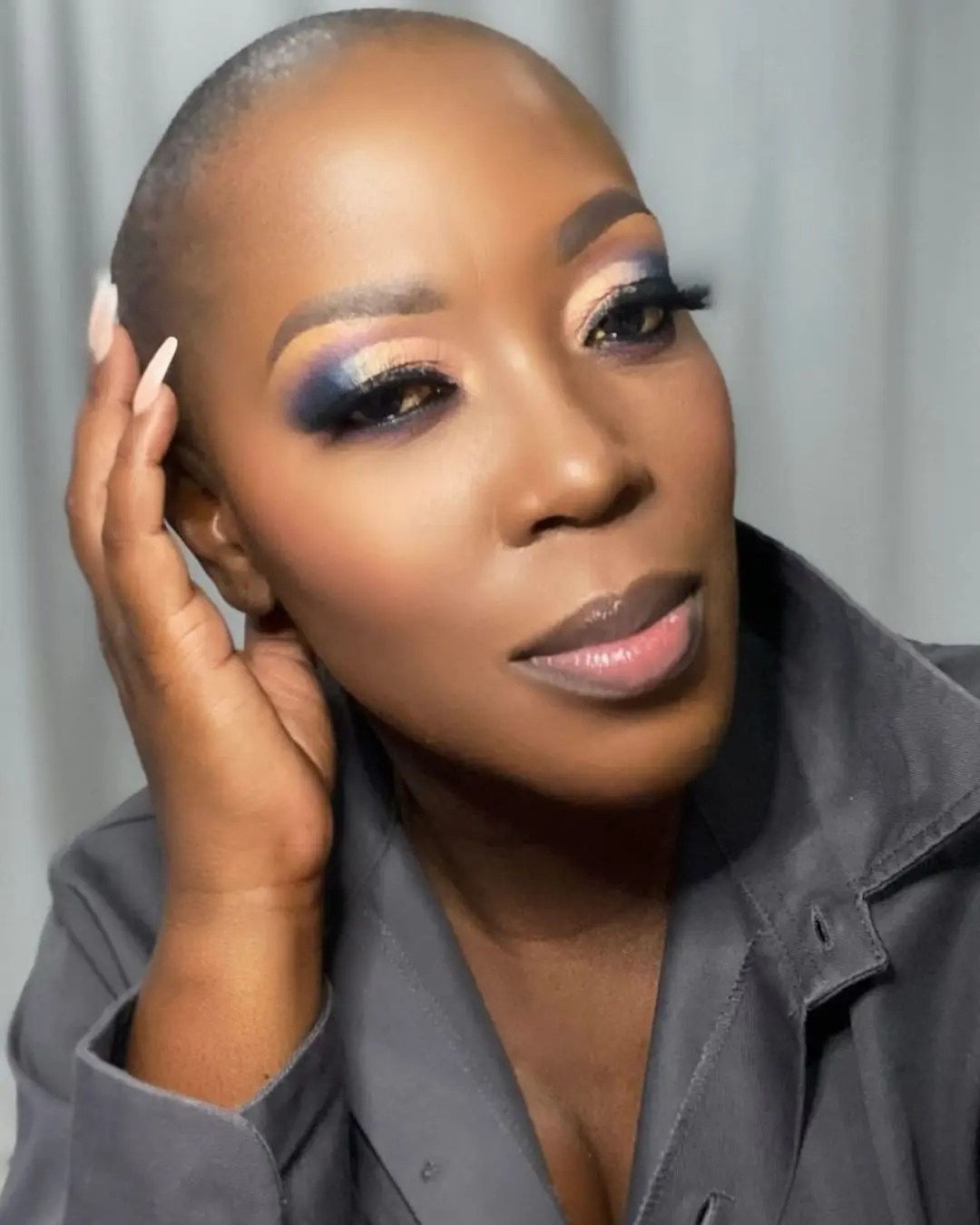 Rami Chuene recently rubbed many South Africans the wrong way after she shared a snap of her kids having some fun.
In the snap which she shared on her Instagram, the two adults can be seen holding a sleeping little one as they try to remake the photo of apartheid protestor Hector Pieterson being carried by Mbuyisa Makhubo as his sister runs next to them after he was shot during the protests.
Many South Africans found that the photo was in bad taste and wasted no time taking to the comment section to slam the actress.
South African actress Rami Chuene recently got slammed by many Instagram users.
This was after she shared a photo of her daughter Kefiloe Chuene and actor Sandile Mhlangu jokingly remaking the photo that went viral of schoolboy Hector Pieterson after he was shot by apartheid police in June 1967.
In the photo, the two adults hold a sleeping baby in the same way Mbuyisa Makhubo held a dying Hector as they rushed to get some help.
"When I tell people I'm getting new kids…I mean, wottice dis???? A whole June 16 moment by @kayfeelow and @sandilem_ carrying poor #Dino 🤣🤣🤣🤣#sundays #family #love #mychildren," she captioned the photo.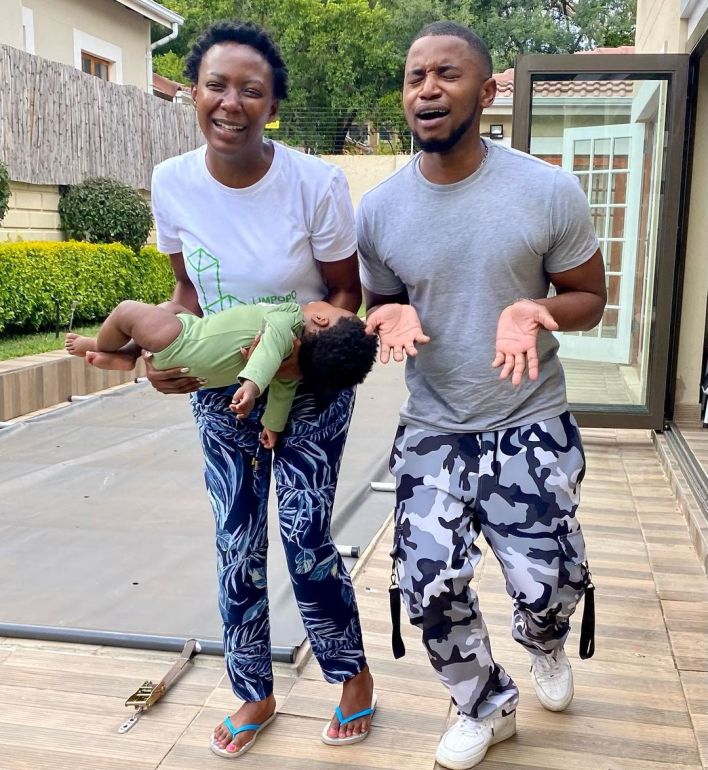 The post was not well received by Instagram users who quickly told Rami and her kids that it was not funny and quite actually in bad taste. Here are some of their comments:
normamasjekula said:
"I don't see anything funny la."
sir_mapaya said:
"No respect for Hector at all😢"
candyk10 said:
"I adore you as an actress but but this was in bad taste 😢"