Actress Rami Chuene bags another gig
Actress Rami Chuene bags another gig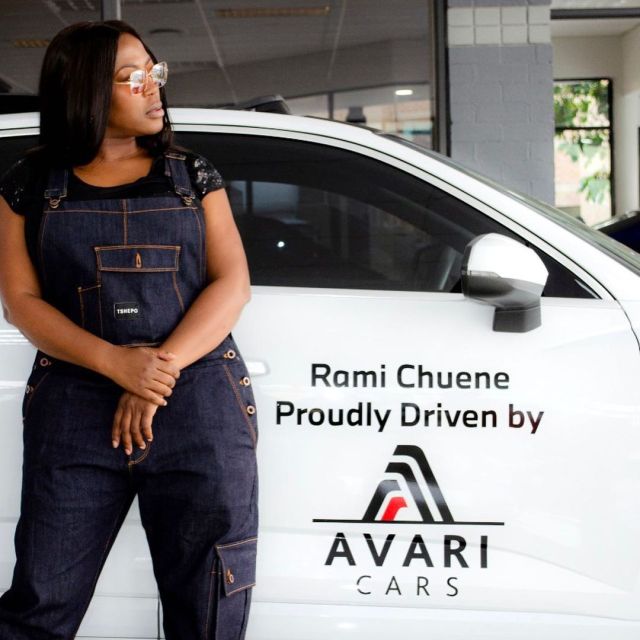 Rami Chuene is definitely not slacking this year as she has bagged another gig.
Taking to Instagram, the star announced she has now collaborated with Avari Cars. Avari Cars also confirmed the news through their official Instagram page as they welcome Rami to the family.
Rami went on to urge her fans to come patronise.
"Lena! We love #blackexcellence akere? Well, I have collaborated with @avaricars, a Black owned car dealership that has a crazy, wide range of cars. Anything you want, they have it! You have to see it with your own eyes! Go there, you'll find bo Jimmy, Tshepiso, Lebogang, Kea, Thandeka, Nomi, Khanya- you see where I'm going with this neh?!,"she said.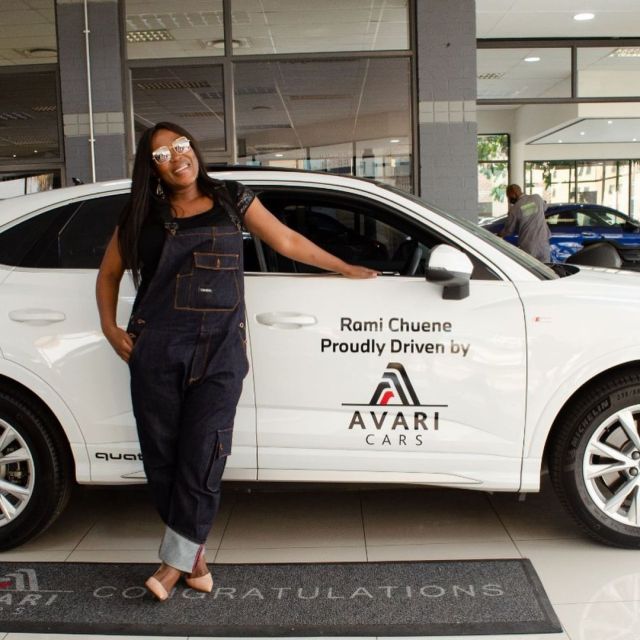 Many of her fans took to the comment section to congratulate the star.