Actress Phindile Gwala Fuels Wedding Rumours
Actress Phindile Gwala Fuels Wedding Rumours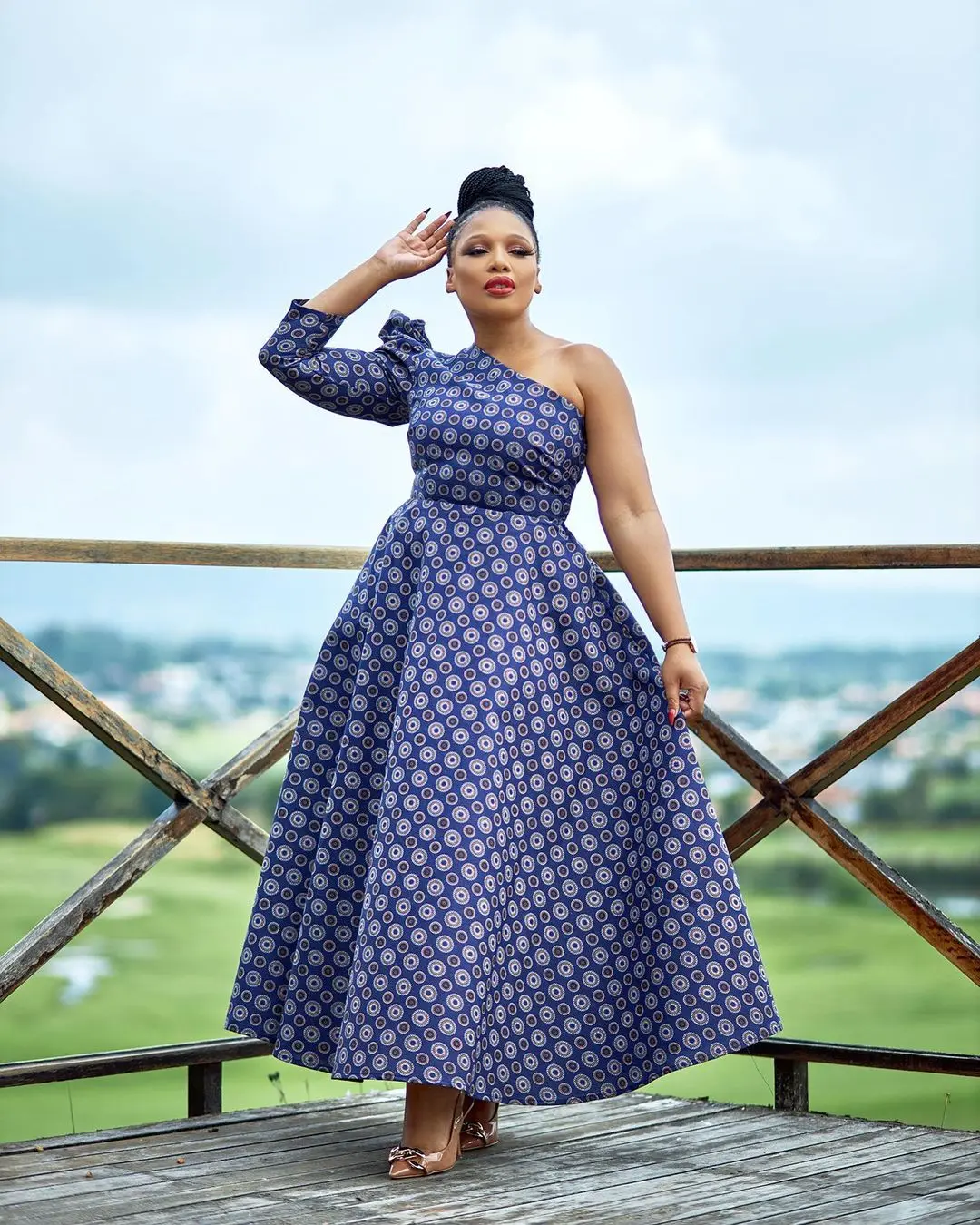 Actress Phindile Gwala's recent images dressed by designer Khosi Nkosi have led some of her fans to believe that she could've had a wedding recently.
Fans took to her comment section to compliment her on how beautiful she looks and let her know that she makes a great Makoti.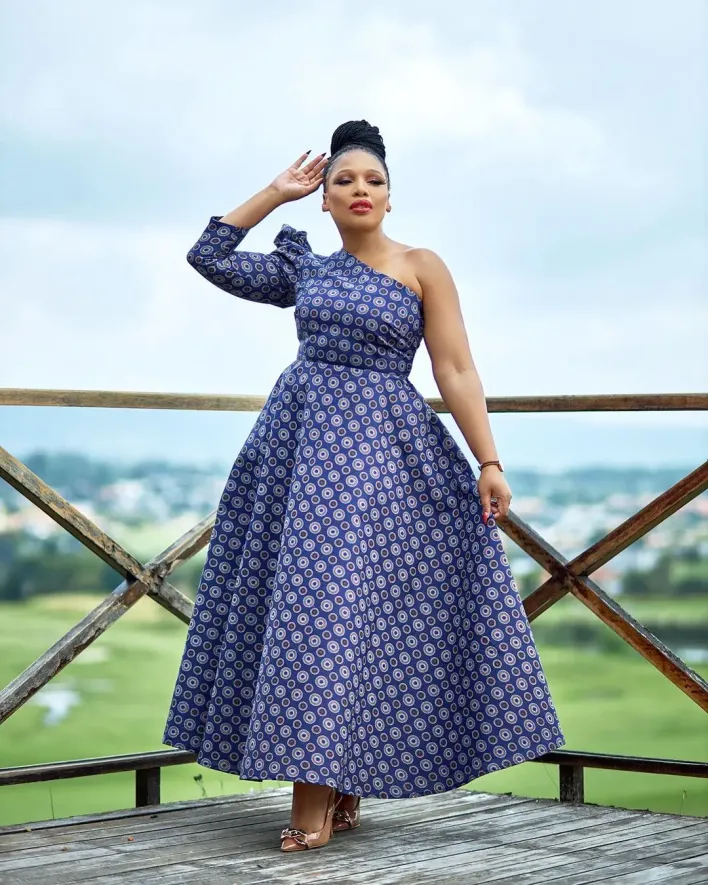 Phindile is married to model Armando. They celebrated their three-year wedding anniversary in December 2021.
In a heartfelt post on social media, Phindile said that her husband is everything that she had ever prayed for and more.
Today we mark 3 years in marriage. You've been everything I prayed for and more. You taught me a lot, you helped me grow spiritually and mentally. We both not pressured by any trends or social media, we do us. We are not perfect, YES, but our love is so real and true. Our relationship is so smooth and healthy…
She says on their wedding day three years ago she cried right until the end.
I remember this day 3 years ago, I cried from the beginning of our wedding till the end. I've never been in a space that was filled with the presence of God like that. I was weaken by the love God has for us, even my sisters were crying because I was crying.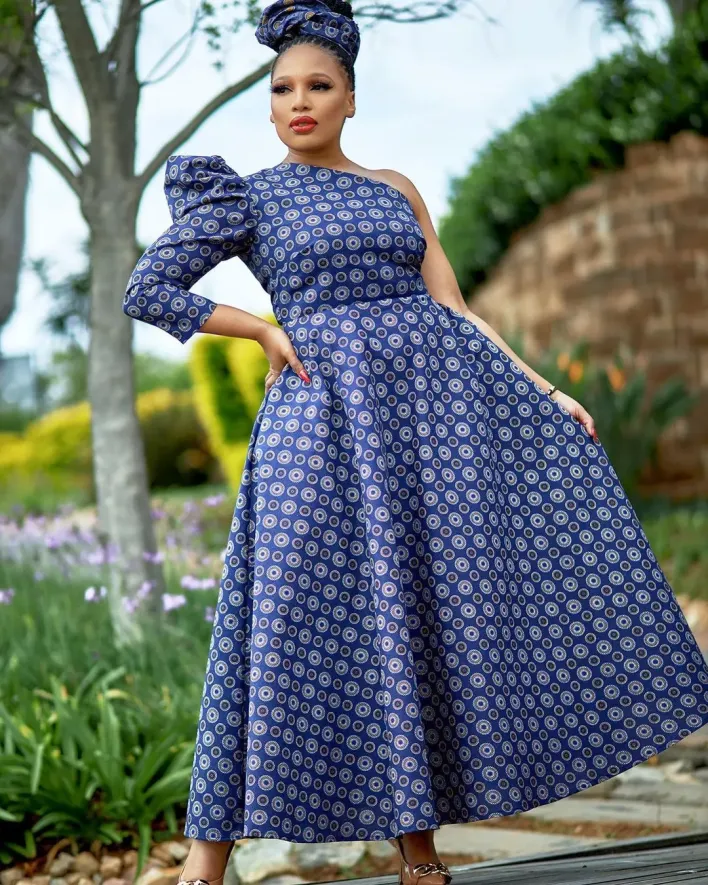 Phindile is also grateful for the love their friends and families have continued to show them.
I will forever be grateful for our families for their love and support. The late Dr. T. A. Mtshweni and Mam @dr_na_mtshweni for walking with us from the beginning of our journey. A big thanks to our friends and supporters.
She also thanked her husband for making her birthday special.
Okay, before I write till the next day … Thank you so much my love @armandouss for making my birthday super special. The party, the gifts that I haven't even finished unboxing, the love you give everyday. Since the beginning of December you've been spoiling me rotten, as they say "best moments are not captured", that is so true because we both didn't capture most beautiful moments we've experienced.
I love you so much muntu wami, till death do us part