South African Actress Petronella Tshuma aka Pearl Genaro's Real Age Revealed
South African Actress Petronella Tshuma aka Pearl Genaro's Real Age Revealed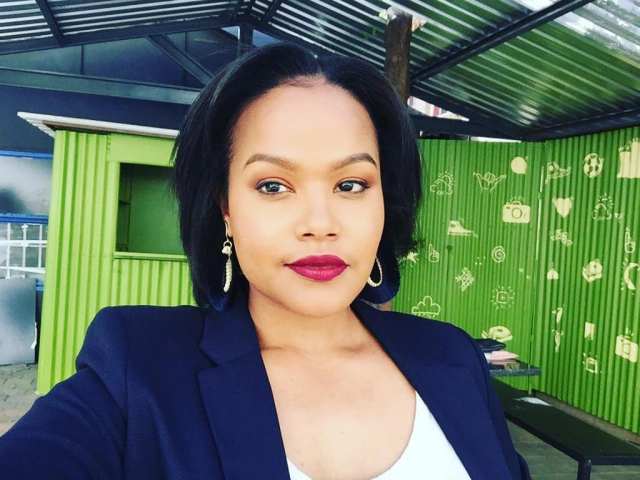 South African actress Petronella Tshuma is one of the youngest talented actresses we have in the entertainment industry, the Zimbabwean born actress has been in the acting industry for many years now and she has been working on making her name in the industry.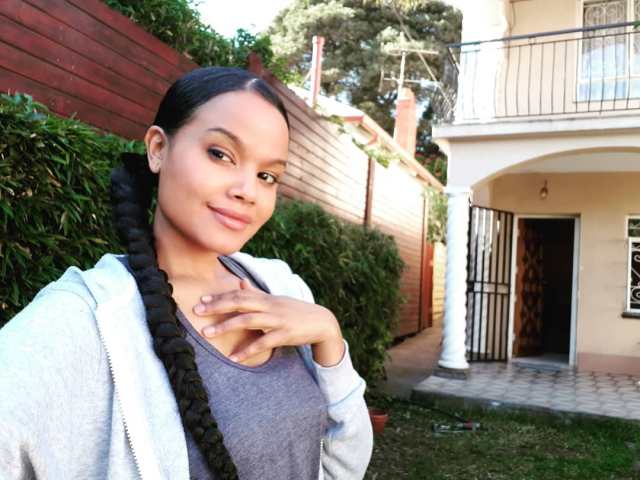 Petronella is very passionate about being an actress and she know at a very young age that she would want to peruse acting as a career, she has managed to make herself one of the recognised actresses in the acting industry.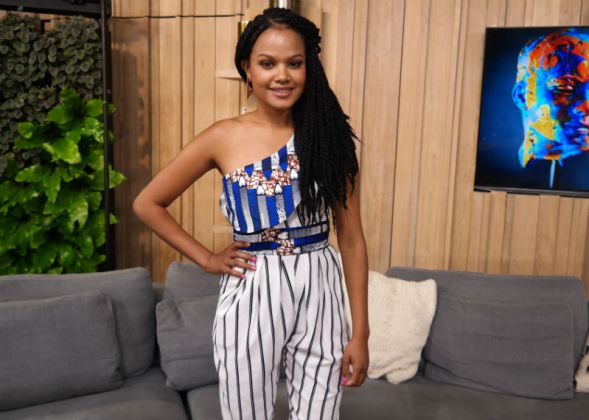 Petronella's life circles around her career as she has made some very closest friends in the industry, she is very close with former Scandal actress Stephanie Sandows as they both used to act on Scandal. Petronella and Stephanie met on Scandal and since then they became very good friends even after they no longer on the show, their friendship is very honest and the always post each other on their social media accounts.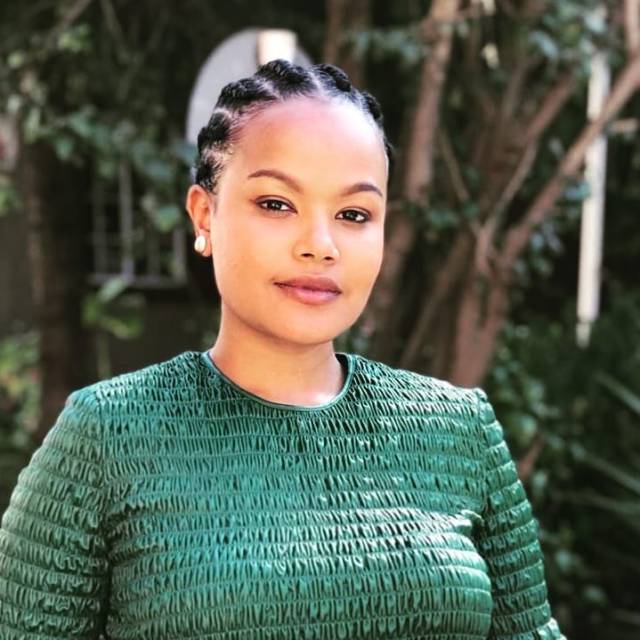 They both are happily married, however Petronella is a mother of two sons. The actress recently celebrated her birthday in January, she turned 31 years old in January as she was born in 1990 on the 13th of January.