ACTRESS PEBETSI MATLAILA SPEAKS ON BEING BODY SHAMED AFTER GIVING BIRTH
ACTRESS PEBETSI MATLAILA SPEAKS ON BEING BODY SHAMED AFTER GIVING BIRTH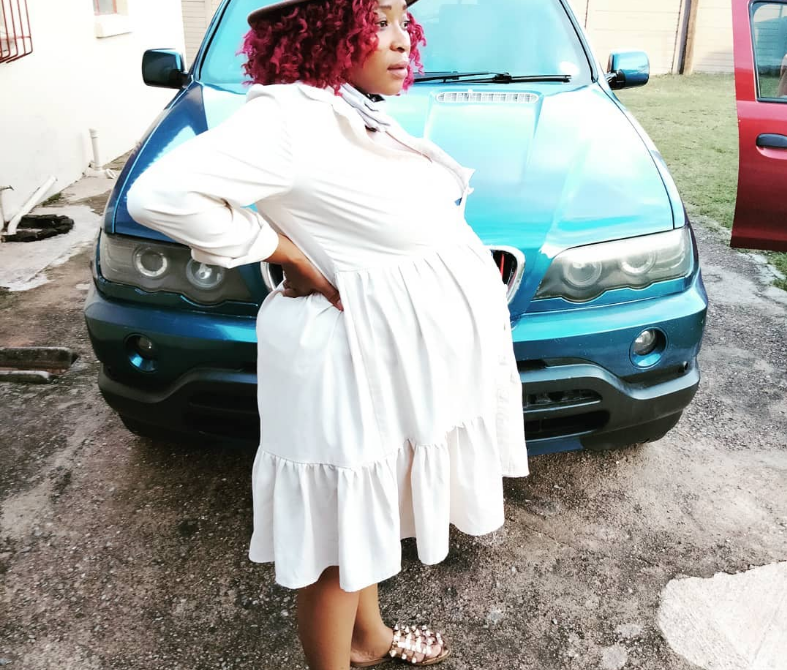 Pebetsi took to her social media to slam those criticizing her about her weight. The star has been on maternity leave following her pregnancy to spend some time with her newborn.
In the post she shared, the star gave a reminder of how she look like 2months ago letting her fans know she is a fresh mother.
Pebetsi added that it took her 9 months to put on the baby weight so she is not going to subject herself to the pressures of society to lose the weight right away.
She further added that such expectations are unrealistic and she will not resort to dangerous methods just to lose weight.