Actress Pearl Thusi slams Nota for trolling Cassper about his stepdad
Actress Pearl Thusi slams Nota for trolling Cassper about his stepdad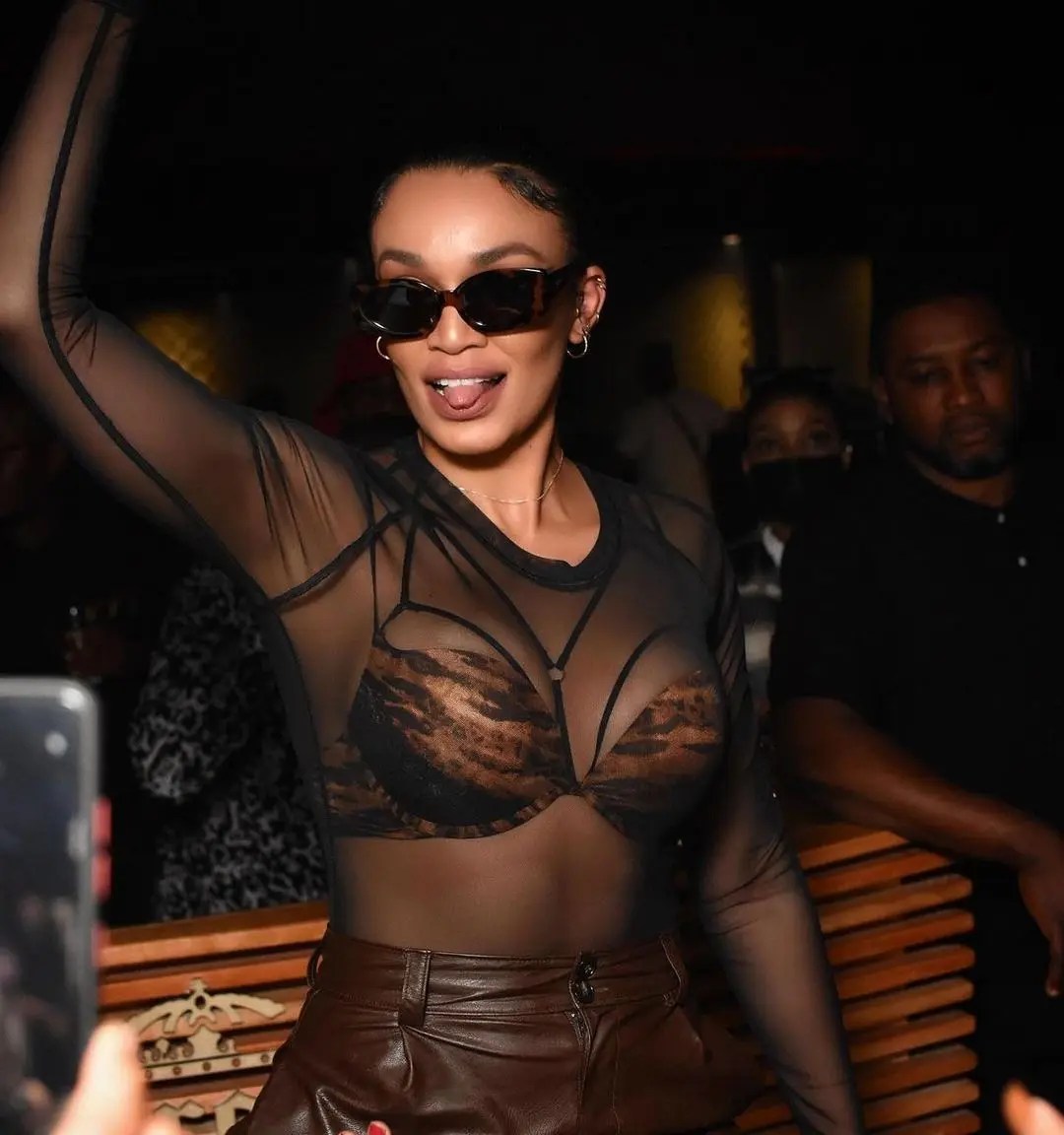 Beefs between celebs can be quite messy, and things sometimes go a little too far and that's what actress Pearl Thusi has slammed Nota Baloyi for in her latest tweets.
On Thursday, Nota took a swipe at rapper Cassper Nyovest yet again and this time included other tweeps as well.
"I've got nephews and nieces to spoil. I don't want children. Ya'll have children out of wedlock then you ruin their future because you lack family values. I was born in a planned family. Cassper was raised by his step dad because his biological dad wasn't man enough to do the right thing," tweeted Nota.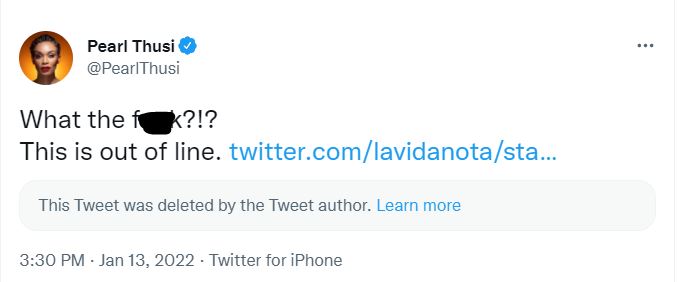 His tweet didn't sit well with others as this was a below the belt tweet. Pearl Thusi was one of the people not willing to just sit by and watch.
She quoted Nota's tweet and tweeted : "What the f**k?!? This is out of line."
The actress and businesswoman's followers had plenty to say, and they too feel the feud between the two has gone far enough.
"This has been out of line for a while now Pearl, this guy is super obsessed with Cassper … Unfortunately there is nothing we can do about it, it's beyond its psychological in fact."
The messy feud between the two is slowly morphing into a full-on beef that may bring Mzansi's biggest rap battle to ever come out of Mzansi.
Tweeps have been given a front-row seat of the feud between the two. Nota turned down Cassper's challenge to get in the boxing ring, however he has done him one better by challenging the rapper to a rap battle.
I'll leave it a that. Name a time & place. 3 rounds heck I'll even put 250k on offer. Winner takes all! https://t.co/Dy8XklNSP2

— The Authority (@lavidaNOTA) January 14, 2022