Actress Pearl Thusi remembers late mom
Actress Pearl Thusi remembers late mom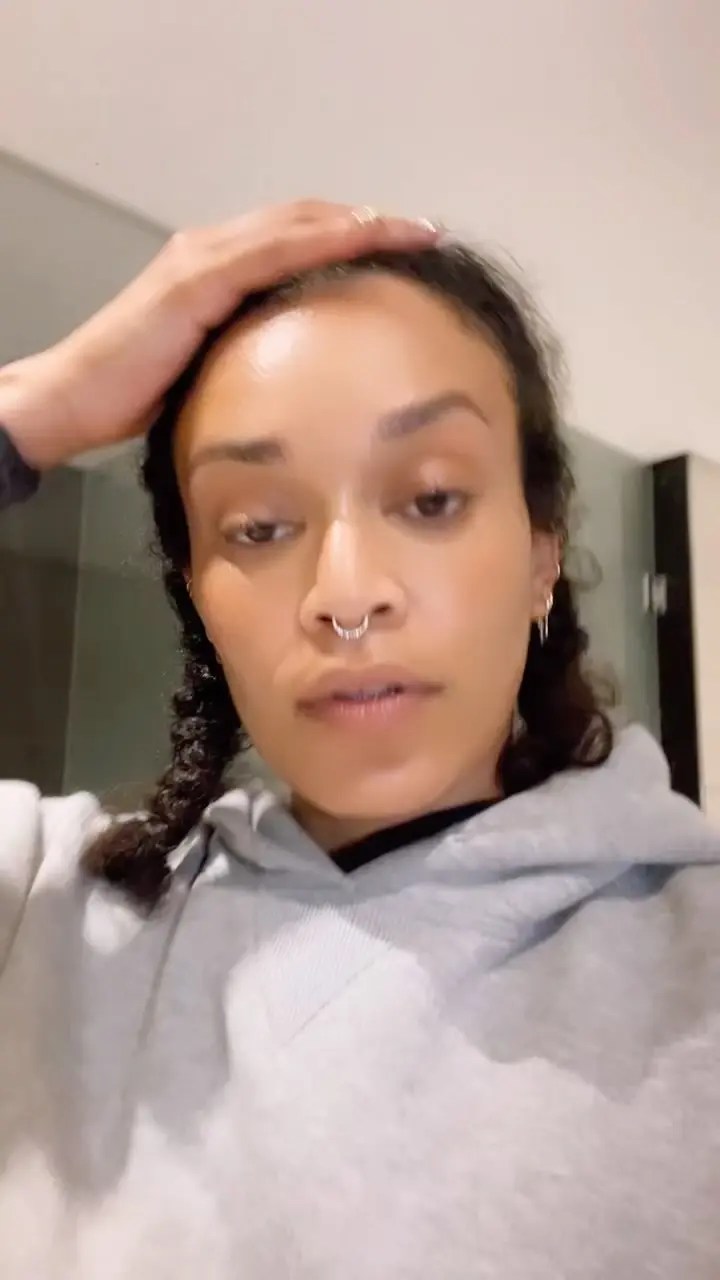 Pearl Thusi remembers her late mother, revealing how much she misses her.
The actress' mom died many years ago, while her dad passed on a few years back, and the loss of both parents has left her heartbroken.
Taking to social media on Thursday, Pearl shared an old family photo and confessed that she's always missing her mom.
Celebrity friends and colleagues rushed to the comment section to comfort her.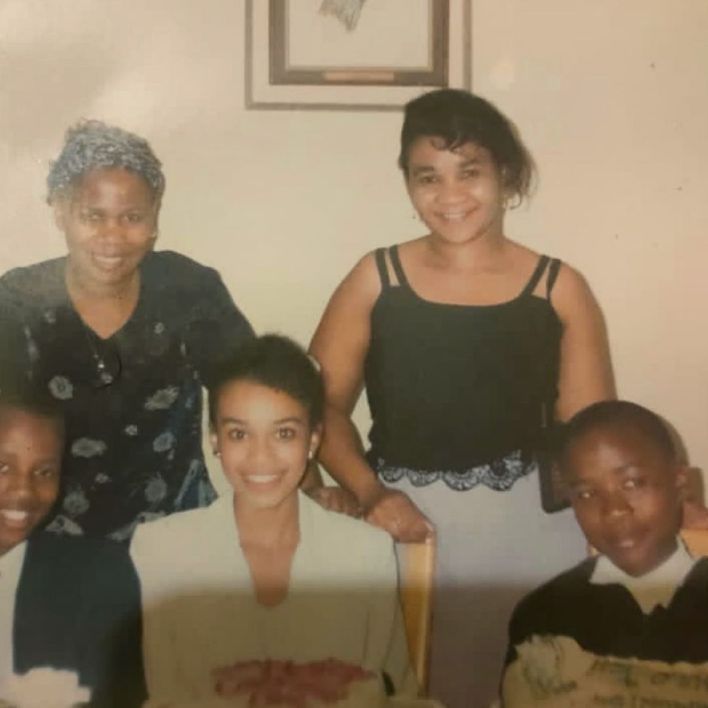 Years ago, Pearl Thusi wrote a touching tribute to her late mother. She also described how she felt the day her mom passed.
"I see how people take their moms for granted sometimes. And my heart breaks. This is where my mother rests. And the most I can do now is to clean this cold surface that lies there in her memory."
"The day she passed on was like an intense and vivid nightmare that still has not ended. I'm still waiting to wake up and tell her about it. I want to call her and tell her how he broke my heart. How I've met someone. What happened at work. Cook together. Laugh together. Cry together. But it will NEVER happen."