ACTRESS PEARL THUSI GOING TO BE A MOM AGAIN
ACTRESS PEARL THUSI GOING TO BE A MOM AGAIN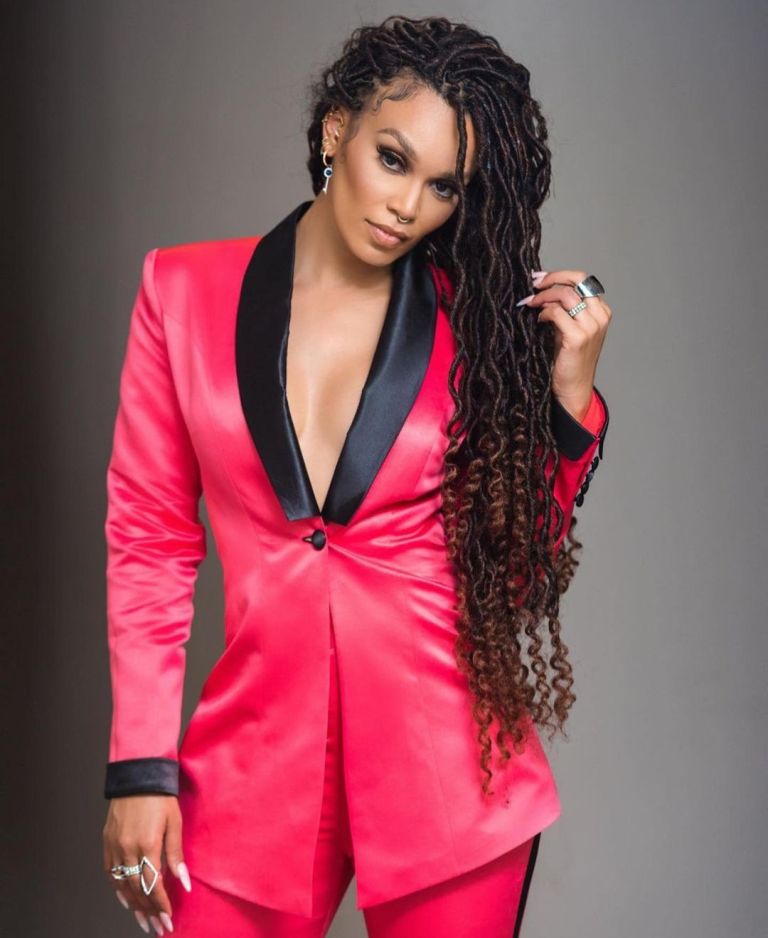 Pearl Thusi is on a mission to adopt a relative's child who she believes is living in harsh conditions that no child ever should. Pearl is a momma bear who will never leave a baby in desolation. Word has it that Pearl is busy in the process of adopting a family member's five-year-old daughter. The mother is said to be a recovering drug addict who is not fit to look after the toddler.
Pearl wants the parental responsibility and guardianship of the child's parents to be terminated and handed over to her, as reported by The South African. Thusi's court application reportedly read: "The second applicant and I seek an order in, inter alia the following terms: ordering that I am awarded the sole parental responsibilities and rights of care and guardianship, as defined in terms of Children's Act No 38 of 2005.
Taking to social media to make a public plea, Pearl called on Minister Nathi Mthethwa to help those in the entertainment industry who are suffering. While one would have thought fans would have backed Pearl up, they did the total opposite.
It seems people are not quite understanding why Pearl is crying as it does not seem like she is battling at all. Many people felt Pearl and other artists should be a little more grateful for what they have. Until they are feeding a family of six with R350, peeps feel artists should sit back in their seats.