Actress Pearl Thusi dragged after calling her house helper a thief
Actress Pearl Thusi dragged after calling her house helper a thief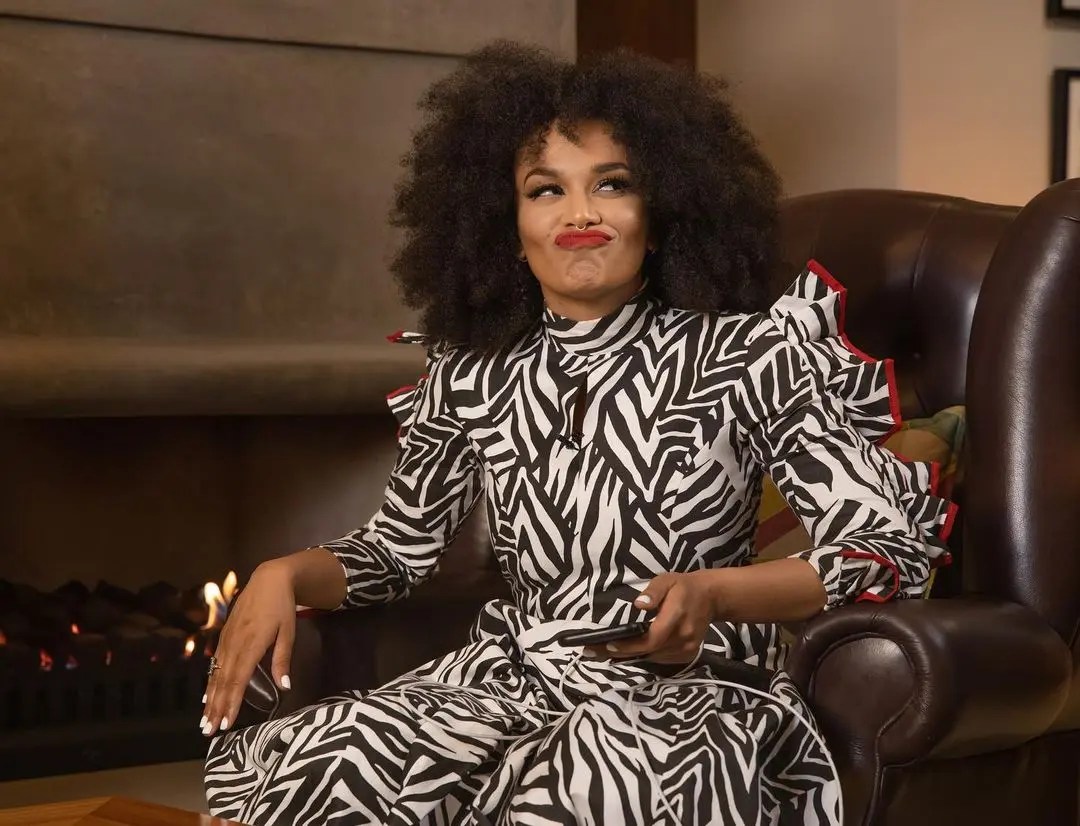 Pearl Thusi lands in trouble after calling out her home staff over theft.
The actress says she's hacked after realizing that her helper has been stealing from her in the house.
"My home staff has been stealing from me. I'm hacked," she wrote.
However, social media users gave a different reaction; rather than empathize with her, she got blamed.
Tweeps defended the helper, saying she must have been stealing because the actress is paying peanut.
"When you paying people enough they will never steal from you, surely you paying them for washing your underwear not for their efforts they do on your compound. You guys got money please pay people enough," a tweep wrote.
Check out more reactions below:
Ba right angithi you don't pay them well pic.twitter.com/ewFJRedR8O

— Carlos (@_carlocarlo) January 10, 2022
People are greedy, they will still steal.

— 🌬Sanity (@Seipati_Sanity) January 10, 2022
Even if she's paying them peanuts, it's the amount they agreed on, if they are no longer happy with the amount, they should speak up or leave

— Wise (@wise30152072) January 10, 2022
When you pay employees peanuts they pay themselves pic.twitter.com/L3Y3UqyrD3

— Izindaba za bantu (@Izindabazabantu) January 10, 2022
Those who have opinions regarding the staff's pay, why not hire them and pay them watermelons, because clearly y'all have a problem with peanuts pic.twitter.com/hTBL5ISGJB

— FUHARA (@NAMEISFUHARA) January 10, 2022