Actress Pearl Thusi calls out British Airways – Video
Actress Pearl Thusi calls out British Airways – Video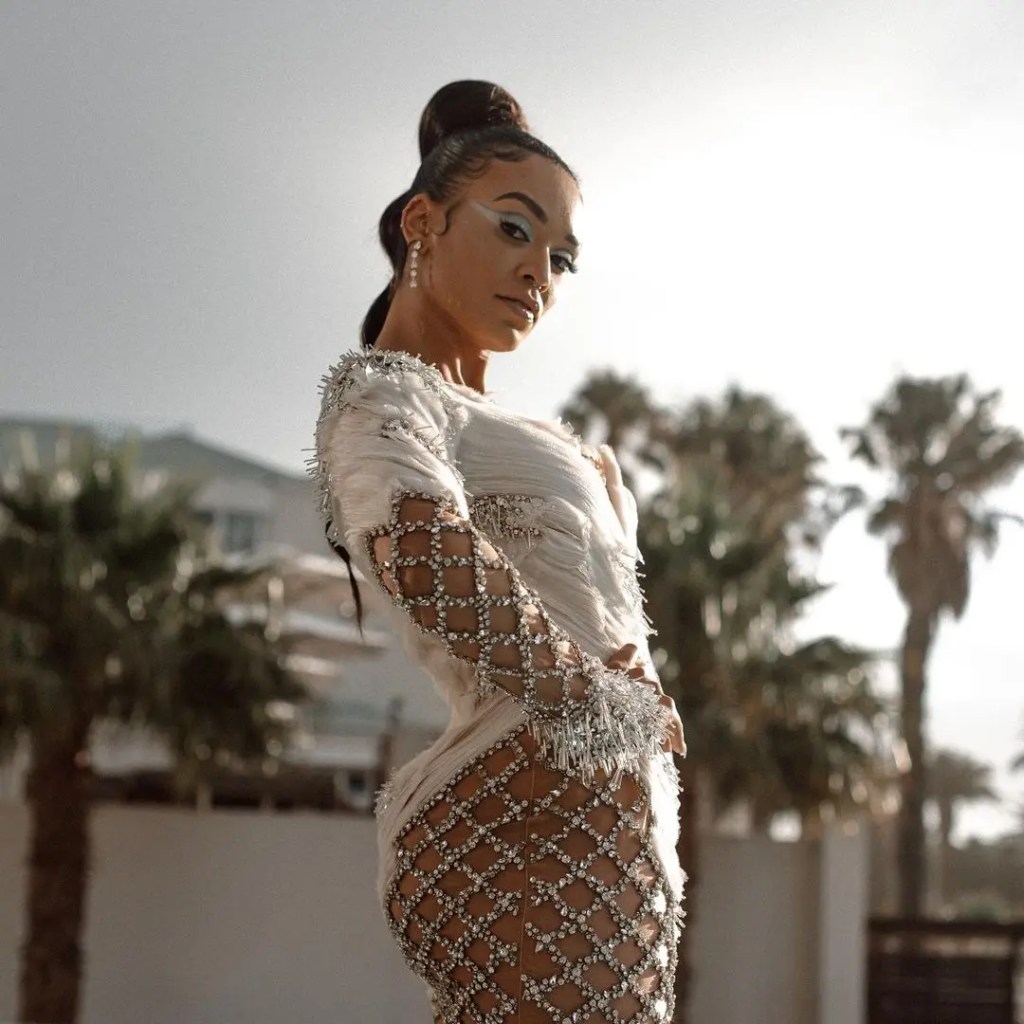 Pearl Thusi has dragged airline British Airways in a rant that has social media users divided.
The actress and TV presenter took to her Instagram Stories to lament the price of the air tickets and the lack of food provided for flyers of the high-end airline.
In her Instagram Story, Pearl Thusi complained about the lack of food being served on a British Airways flight, despite the hefty price tag of the ticket.
She said: "We need to discuss British Airways charging us – one way to Cape Town – R6000, which mind you I've done. And then they just serve you still and sparkling water".
Pearl – who revealed she was travelling business class – compared her experience to other airlines.
She continued: "SAA is serving food, even if it's still tricky, Airlink is also serving food and drinks. [In British Airways] For business class, all you get is water…we're suffering…not even a Coca-Cola…rude, very rude!"
Pearl Thusi calls out British Airways. pic.twitter.com/Up5jC0zxq8

— Musa Khawula (@khawula_musa) November 16, 2021