Actress Nthati Moshesh mourns
Actress Nthati Moshesh mourns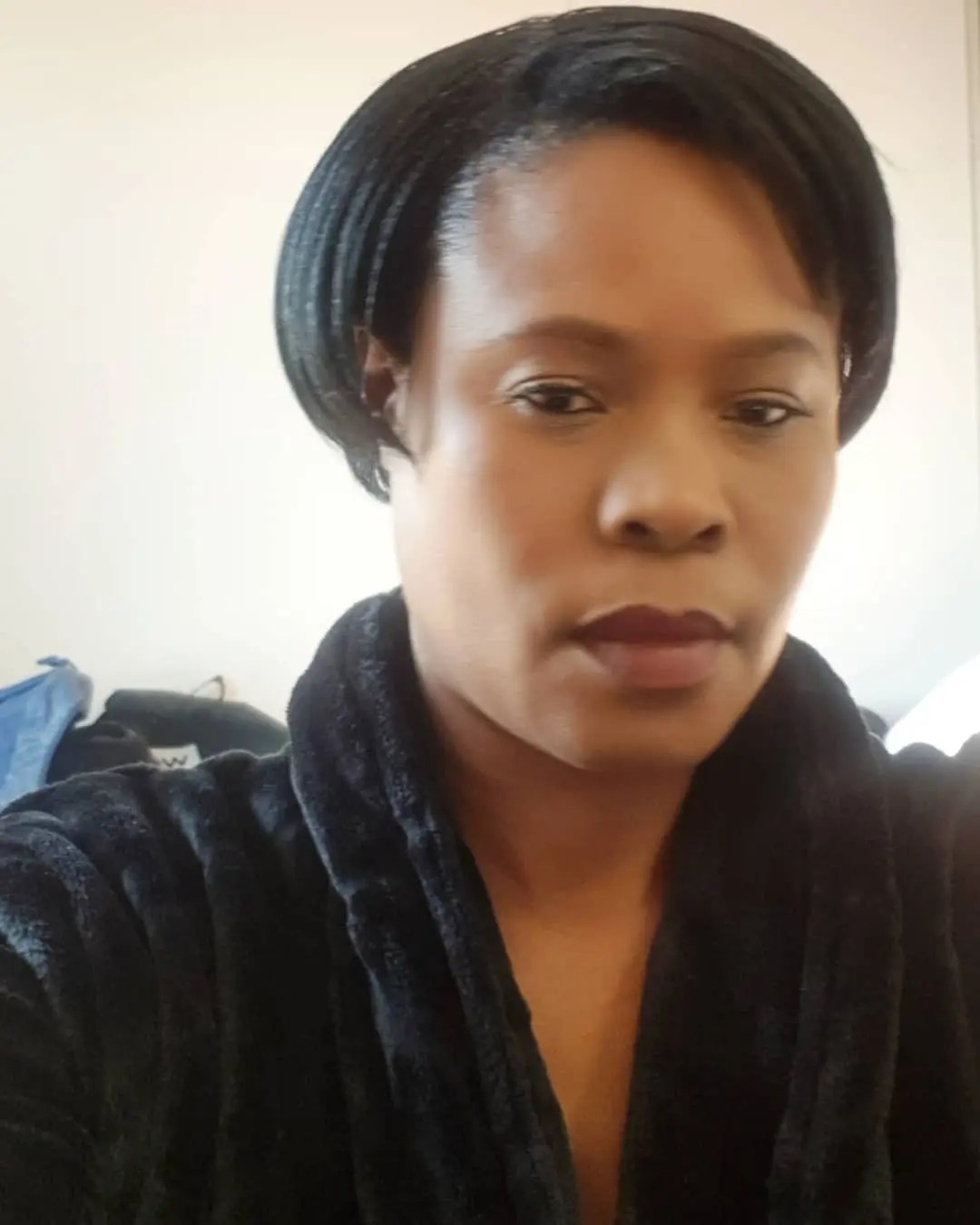 Actress Nthati Moshesh is mourning the death of her uncle.
She recently shared a photo of herself with short hair.
In her post she said there have been too many deaths in her family, her uncle being the most recent family member to pass away.
In her post, she did not disclose details of her uncle's death.
She wrote: "And the hair is cut! To honour my beloved uncle. We've had so many losses in the family. The most recent being my beloved Rangoane. My dad's younger brother! The kindest most beautiful soul there ever was. The unifier of the family. The core. The voice of reason. Love personified. #uncle #bloodline."
Her industry friends, family and fans took turns sending her and her family messages of condolences.
Senate Moshoeshoe wrote: "Ho thata, Koena. May Rangoane/Malome rise in eternal power. NB: The 2nd of November is the day when we pray for souls of all the departed, globally #lesika #bloodline #malome #Revelation 21:4. Ntate Mokheseng was the light of the family."
Musician Yvonne Chaka Chaka comforted her and wrote: "Oh. Baby girl. Please be comforted. It's been bad everywhere. Give all to God."
TV personality Melanie Bala said: "So sorry for your loss, sis."
Another Instagram user, Amanda Quwe, wrote: "Oh maanie, I am so so sorry for your loss my love! I am not sure if it is proper for me to say, mourning or not. Short or long hair, you look dope."