Actress Ntando Duma allegedly sued for R200K over copyright infringement
Actress Ntando Duma allegedly sued for R200K over copyright infringement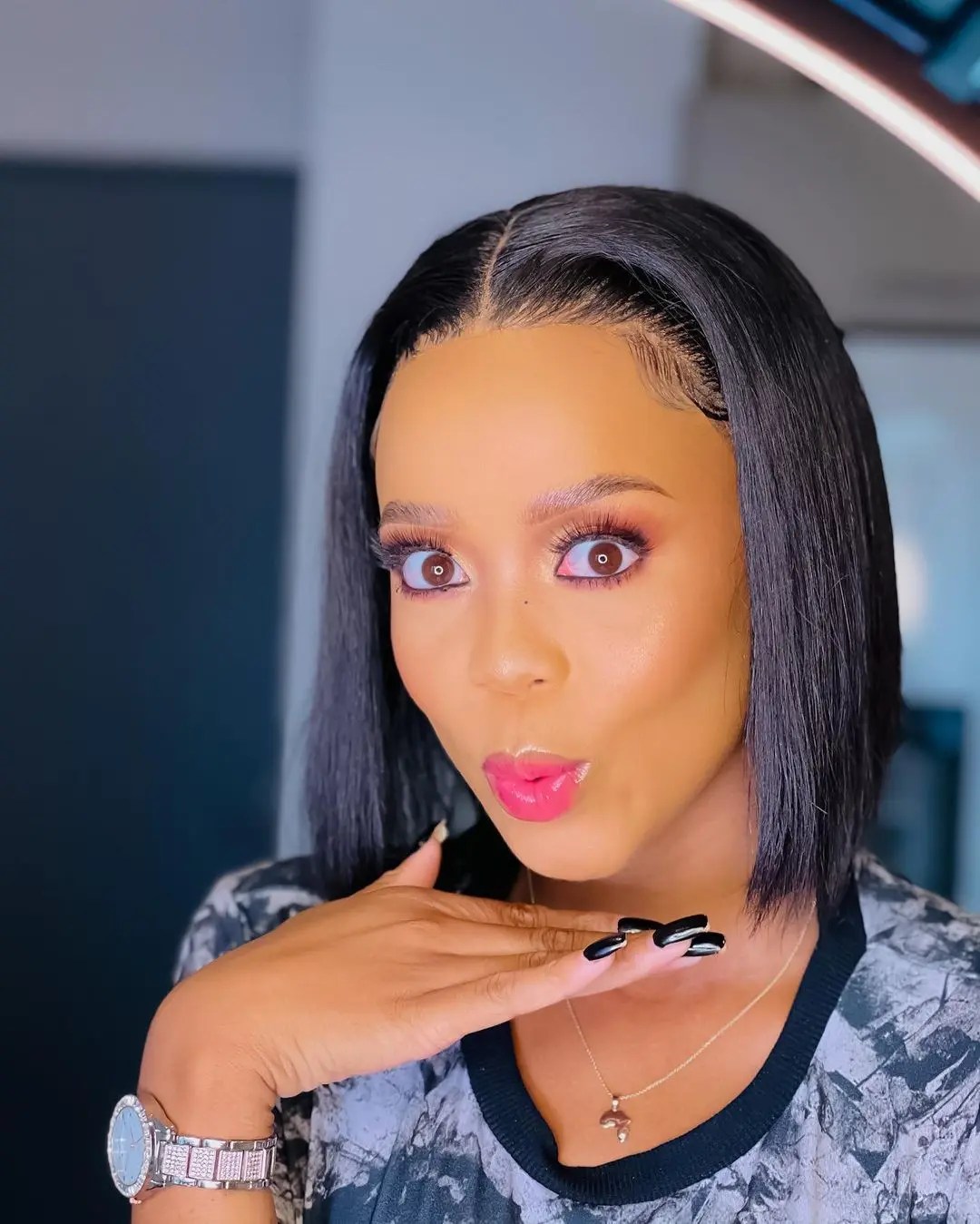 Ntando Duma is facing the law as it has been reported that she is getting sued for copyright infringement. This is following after the star used the photos from one brand for a campaign by another brand, which is apparently a violation of her agreement with them.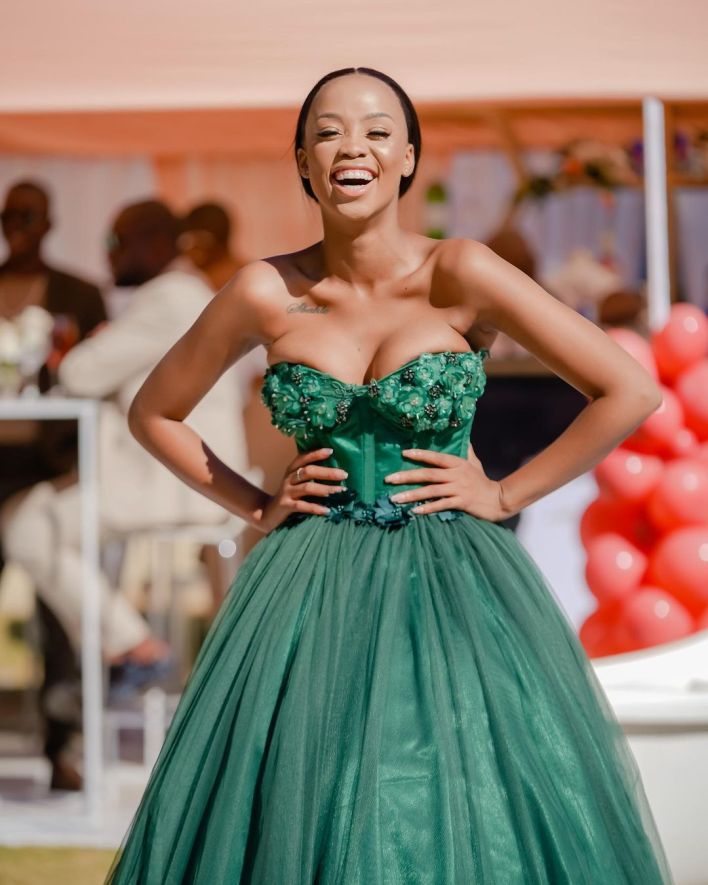 This caused so many issues as the celebrity photography agency Pixel Kollective is suing her for R200,000.
It was stated that Ntando used pictures taken by them in a social media campaign for snack company Simba. As a Simba brand ambassador, she shared photos of herself with the snacks to promote the brand.
But she used pictures taken by Pixel Collective, and failed to mention the company in the posts.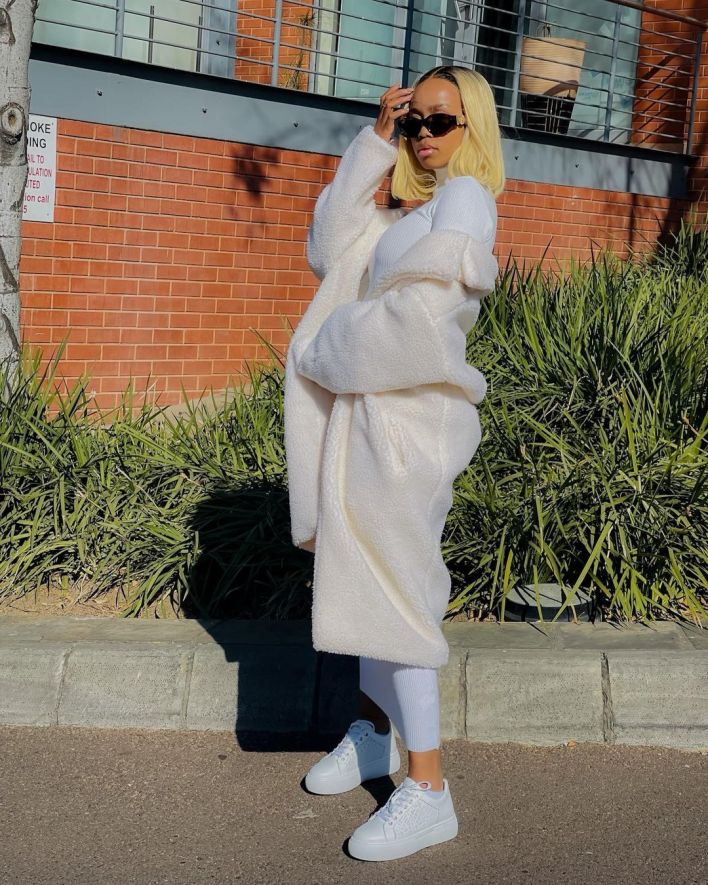 As such, she made three mistakes: using one brand's product to market another, failing to credit the creators of the first product, and failing to obtain the rights to the images through proper channels if she indeed intended to use them in a manner that would not benefit Pixel Collective.
The issues is still on progress and more updates will be shared soon.