Actress Nomzamo Mbatha joins in the fight to help Afghans
Actress Nomzamo Mbatha joins in the fight to help Afghans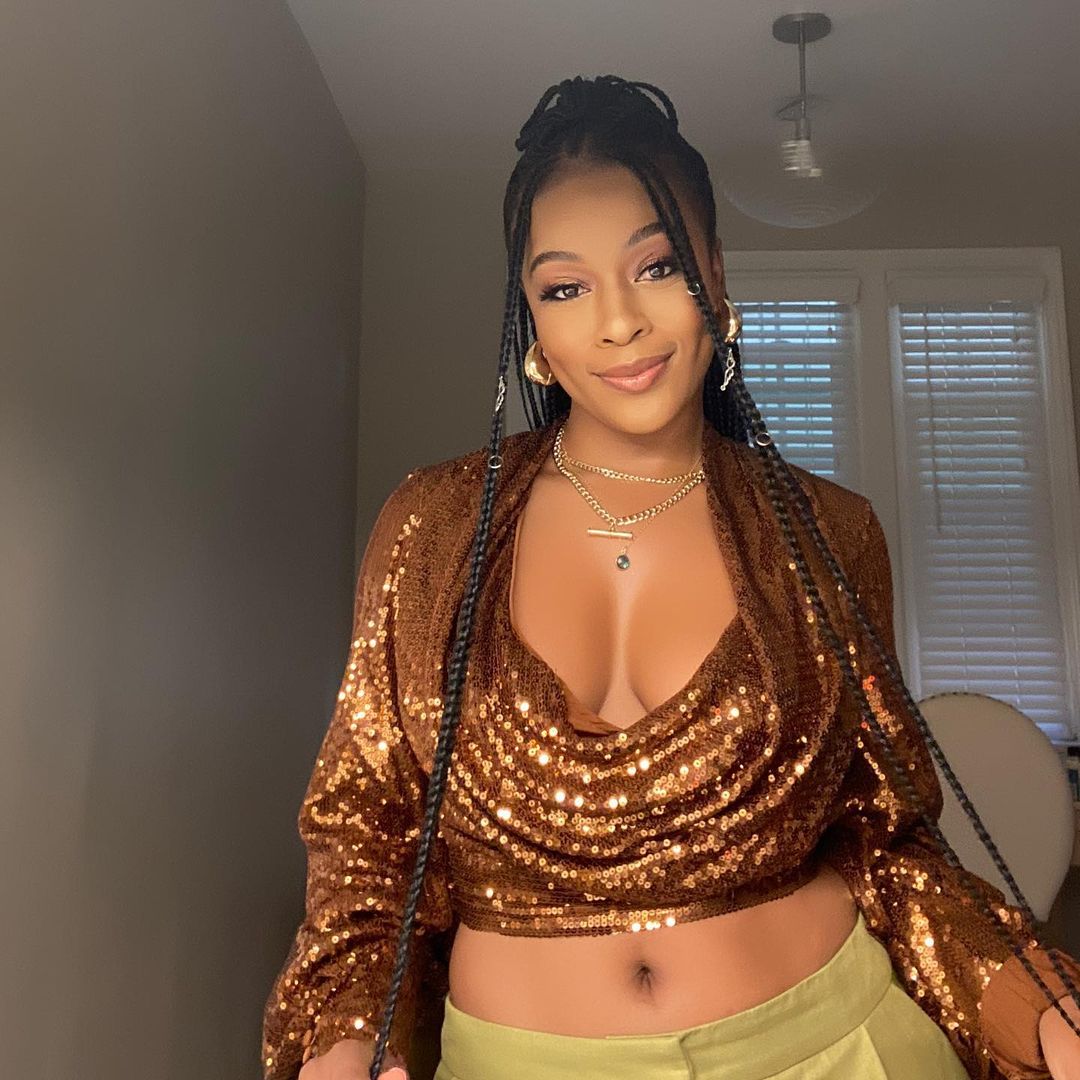 Nomzamo Mbatha has taken a stance with people living in Afghanistan.
The actress took to social media lamenting the crisis unfolding in the country, saying she was standing in solidarity with its people.
"It can seem easy for the world to turn a blind eye on those who's human rights and dignity are stripped away because of continued violence and conflict … Standing in solidarity with the people of Afghanistan and every other nation fighting for the liberation of its people," she wrote.
The actress went on to encourage her followers to stay informed about what was happening in the country.
"Please join me in staying informed, showing support for those fighting for their human rights, and protecting those who can't protect themselves."
Since Afghanistan fell to a resurgent Taliban, the US, whose main body of troops had already departed the country, vacated the main airbase.
The closure of Bagram airbase, about 60km north of Kabul, ended the US military presence in Afghanistan. The base was frequently used to launch airstrikes against the Taliban and other hardline Islamist militant groups in the 20-year-long Afghan war.
"We're relocating the men and women of our embassy to a location at the airport," secretary of state Antony Blinken said on ABC.
"That's why the president sent in a number of forces to make sure that, as we continue to draw down our diplomatic presence, we do it in a safe and orderly fashion and at the same time maintain a core diplomatic presence in Kabul."
The exit of international workers and Afghans who had worked with international forces and companies has been beset by difficulties, with the Taliban surrounding Kabul's main airport, sparking fears of a severe humanitarian crisis. This week has seen frantic scenes as desperate people have attempted to leave the country.