Actress Nolitha Lindwa announces pregnancy
Actress Nolitha Lindwa announces pregnancy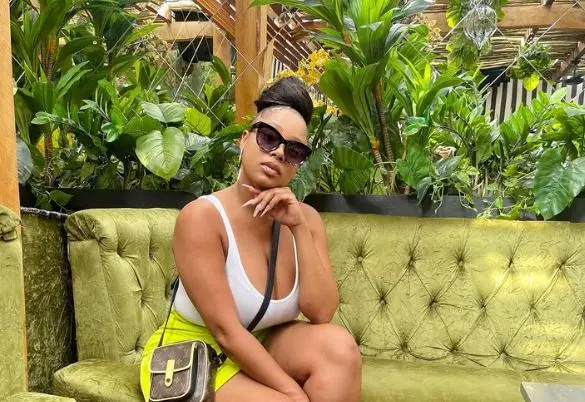 Actress Nolitha Lindwa will be a mom again as she announces pregnancy on social media.
Nolitha shared a video of herself standing on the bank of a river while flaunting her baby bump
Friends jumped on the comment section of the post to congratulate her and express excitement.
"We're moms again! My best friends a momma y'all! Simba and I are so lucky," Thobeka Majozi wrote.