Actress Nelisiwe Sibiya tease fans with a hot photo lying on the bed
Actress Nelisiwe Sibiya tease fans with a hot photo lying on the bed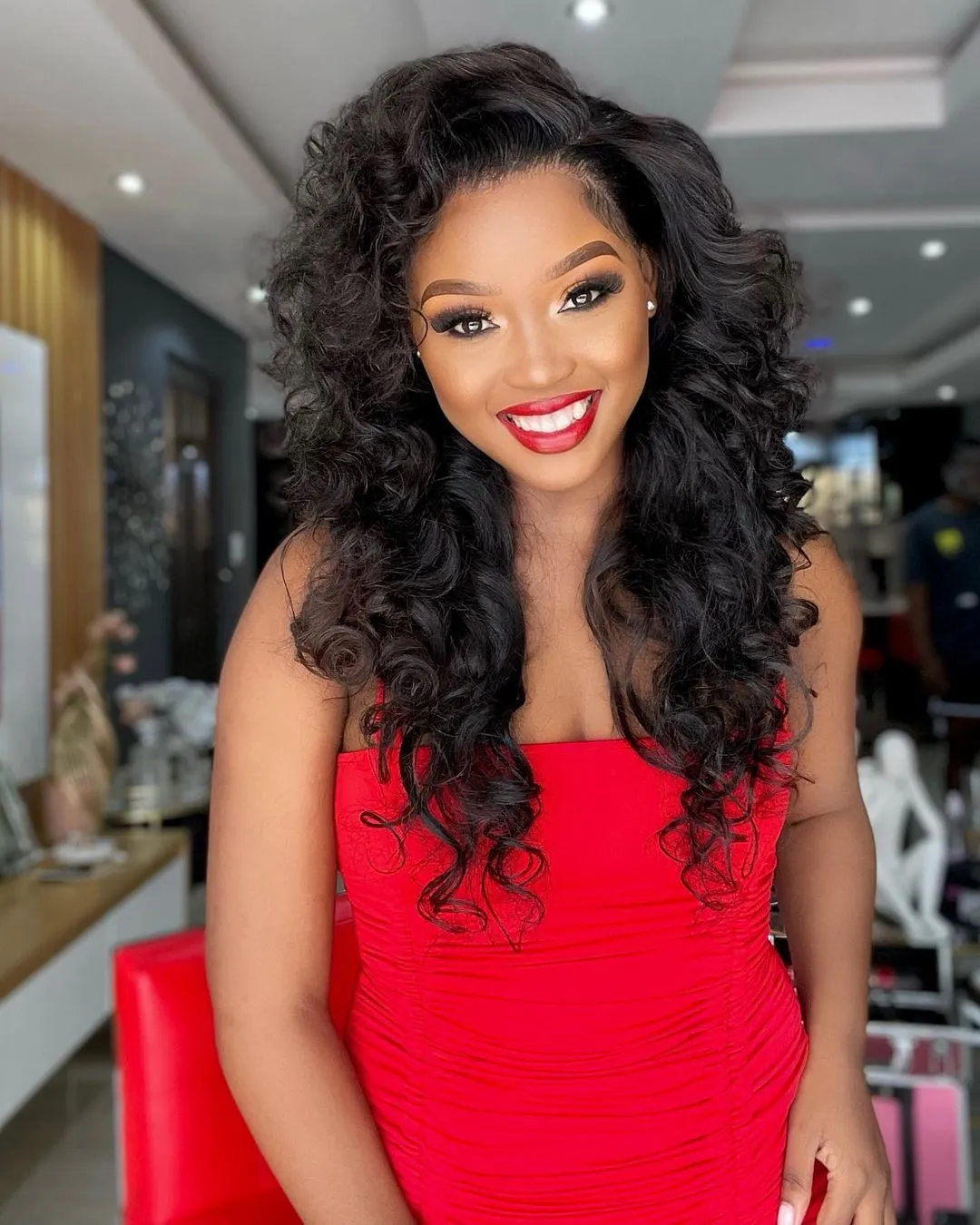 South African actress Nelisiwe Sibiya who is popularly known for her role as Dr. Mbali Mthethwa on etv's medical drama Durban Gen has left her followers and fans begging for more after teasing them with a cropped raunchy snap of herself in the bedroom.
Those who know Miss Sibiya, are well aware of how much she loves showing off her natural body and judging from a couple of her pictures on social media, it is indeed a beautiful body. Be it in traditional wear, jeans, skirts, or dresses, she really knows how to put on a sexxy look.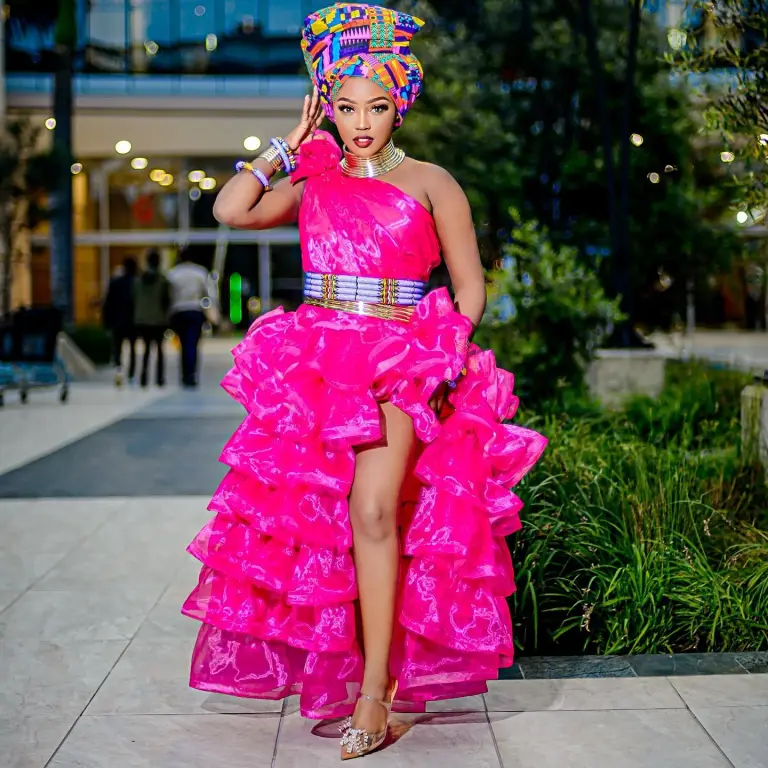 Recently, she shared a tempting photo of herself lying on the bed in what appears to be a black lingerie looking all fine. She revealed she had to crop the snap because it would have shown too much since she is in a Royal family.
The picture had to be cropped because I am a Ndlunkulu ❤️👑
Check the photo:
Excited followers couldn't help but shower her with sweet messages in the comment section, including popular DJ, Happygal Ndlovu who wrote:
😍😍love
dalu_musa_ said:
Sesiwasha amehlo bebade abantu.
sphiwe_mbambo_ begged:
Full picture aseblief ❤️🙏
pumbaberry wrote:
Ngathi uTyra Banks ngensuku zakhe. Umuhle
tshepom18 said:
Kodwa even if it's cropped you still fire🔥🔥🔥🔥🔥🔥🔥
kagiso5642 said:
😂❤️yes wena Ndlunkulu🙌❤️
Meanwhile, Nelisiwe is reportedly dating well-known soccer star, Brilliant Khuzwayo and we wonder if he is the one who shot that snap.