Actress Nelisa Mchunu bids final farewell to Uzalo
Actress Nelisa Mchunu bids final farewell to Uzalo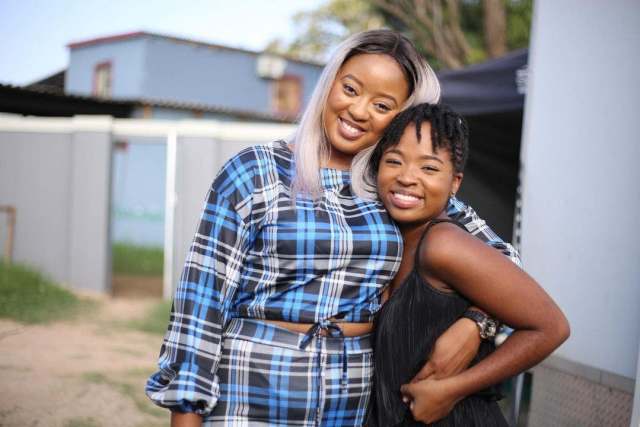 Nelisa Mchunu has bid final farewell from the soapie on Monday night. The news of her exit took many by surprise.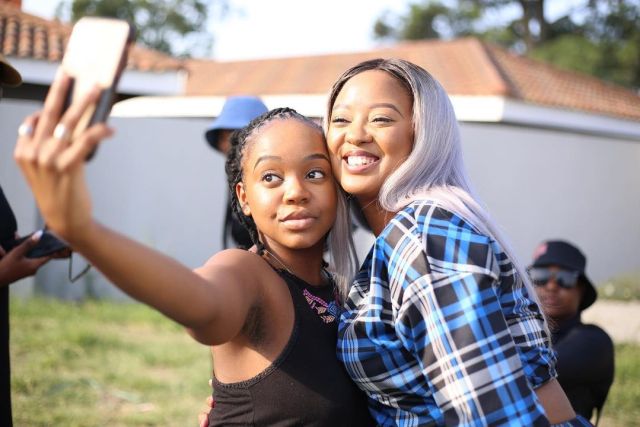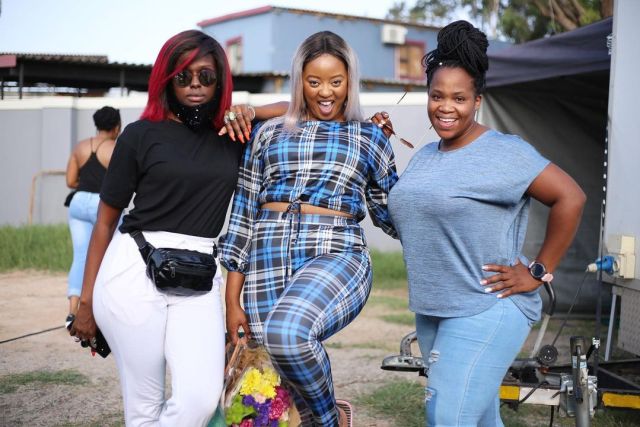 Fans were having a hard time thinking about Uzalo without their resident "Bonnie and Clyde", aka "Sbu no Fikile", and when they watched Fikile break Sbu's heart and tell him she's leaving for good, they were in total disbelief.
The news was made known through Uzalo's official Instagram page as they thank Nelisa.