Actress Natasha Thahane returns to Blood and Water season 3
Actress Natasha Thahane returns to Blood and Water season 3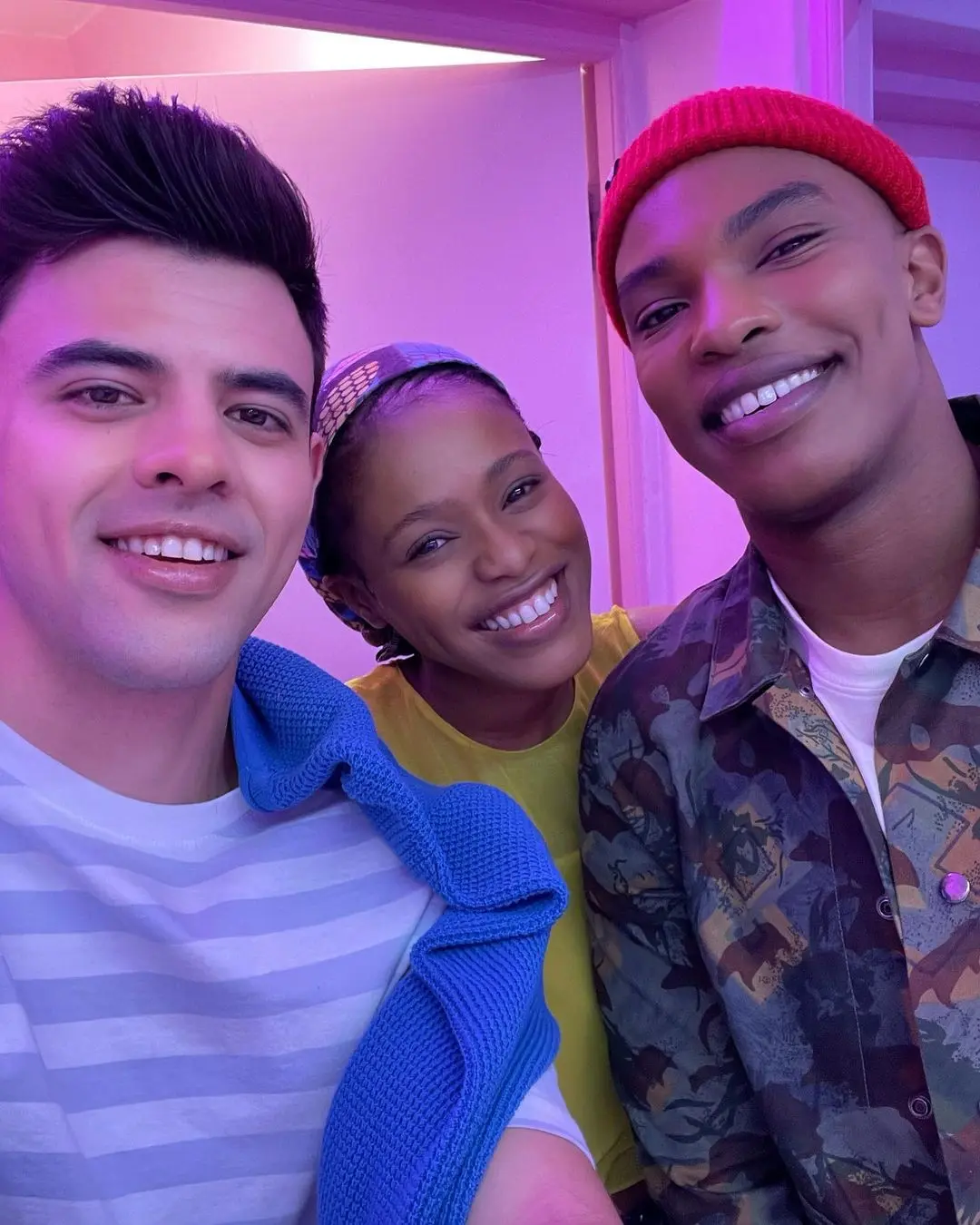 Natasha Thahane announces that she's on season 3 of "Blood and Water".
Taking to Instagram the actress expressed gratitude to people who were kind enough to allow her to join the series, as many thought she would not be on the forthcoming season due to her pregnancy.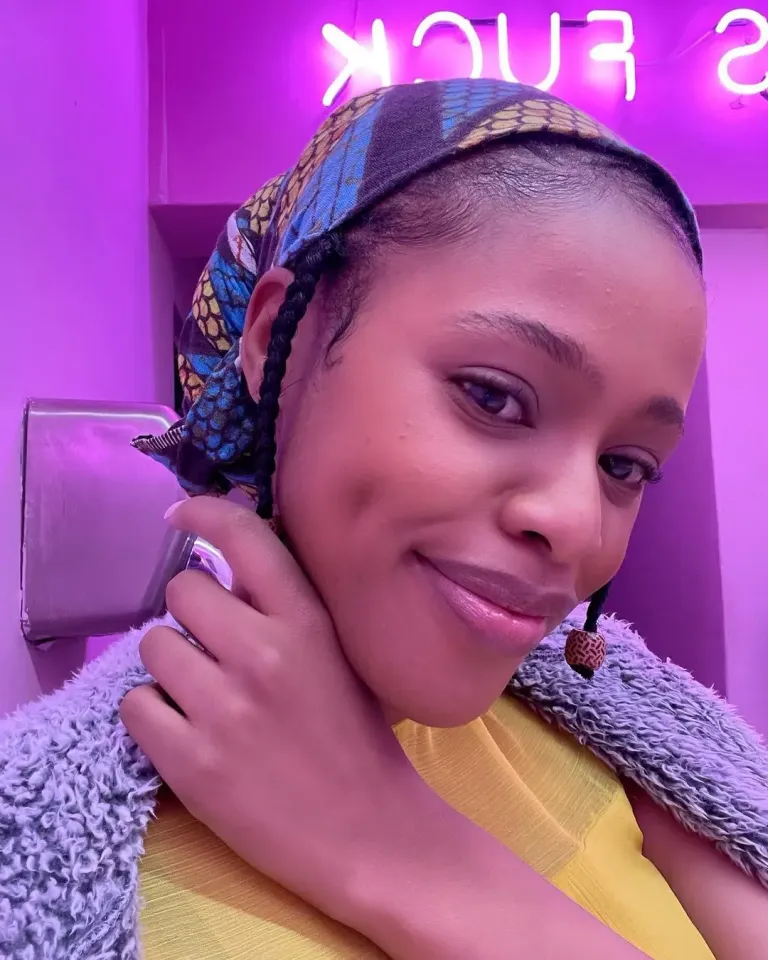 Taking to Instagram, she shared a photo revealing that she was welcomed back to the shooting of the Netflix series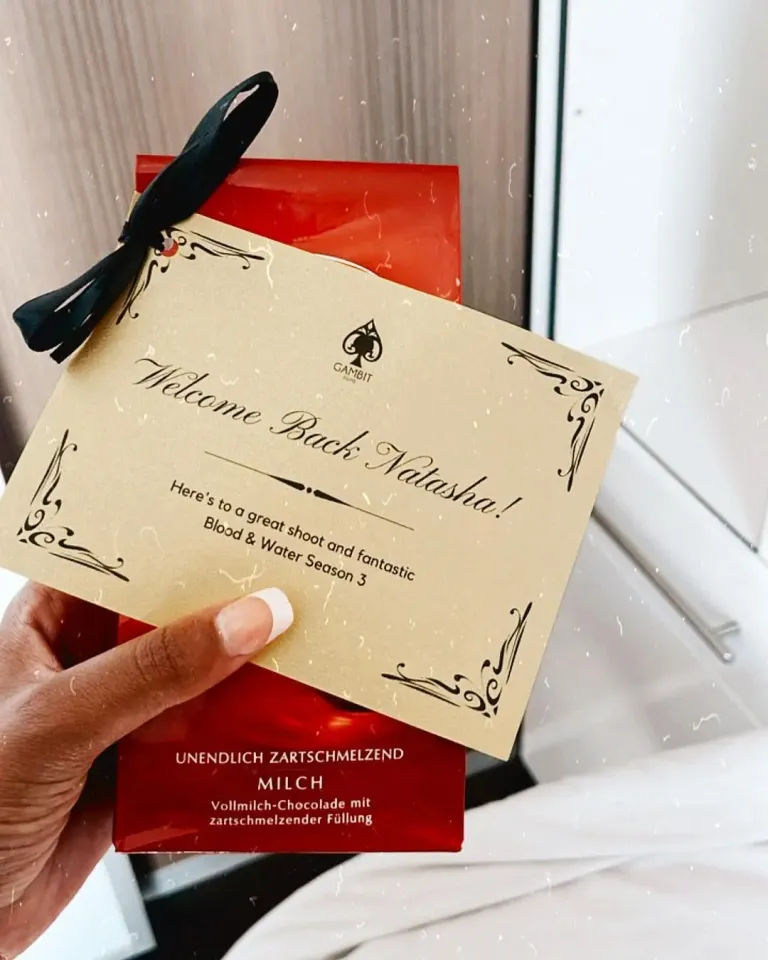 "I thought I should take a moment to appreciate and acknowledge the individuals who have gone far beyond anything I anticipated. May their kindness be returned multiple times over, for what they have done and continue to do for me. Thank You Gambit Films & Netflix," she wrote.