Actress Natasha Thabane blesses herself with a new house
Actress Natasha Thabane blesses herself with a new house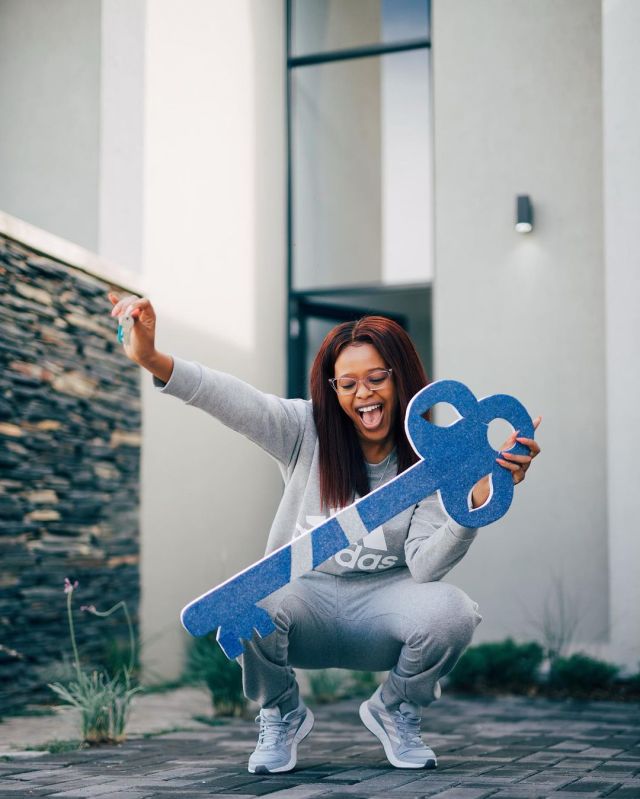 Actress Natasha Thabane has just joined a list of South African home owners . The actress who was in hospital yesterday, took to social media to announce the good news.
Natasha captioned her post " God is Faithful. Despite the evolving and unstable seasons that life brings, we are called to trust Him. He is a consistent provider & comforter.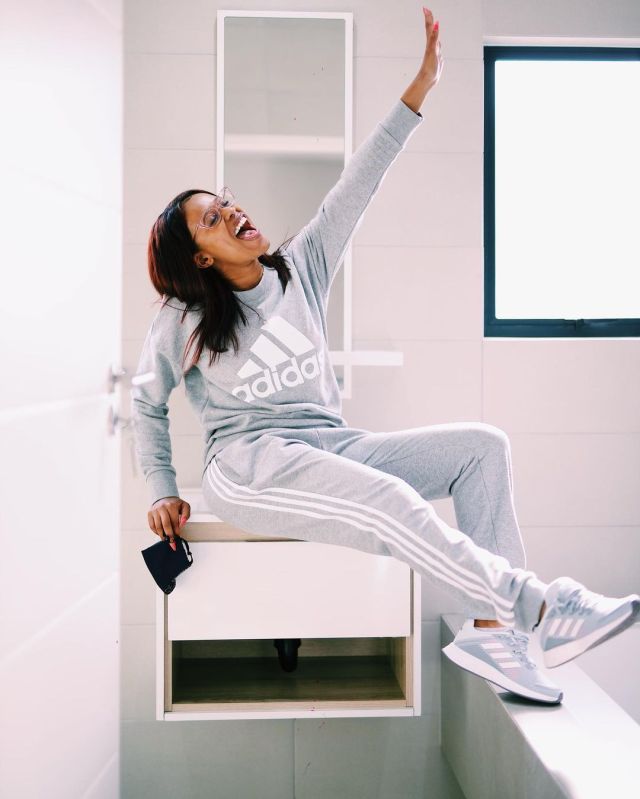 Thank You All for always supporting me. Makwande na'kuni.
Camagu Mam' Jwarha, Mtika, Mazaleni, Dolo limdaka, Butsolo bentonga, Jotela. Bantw'abahle noba bapheth' izikhali ❤️