Actress Nandi Mbatha glows despite heartbreaks – Photos
Actress Nandi Mbatha glows despite heartbreaks – Photos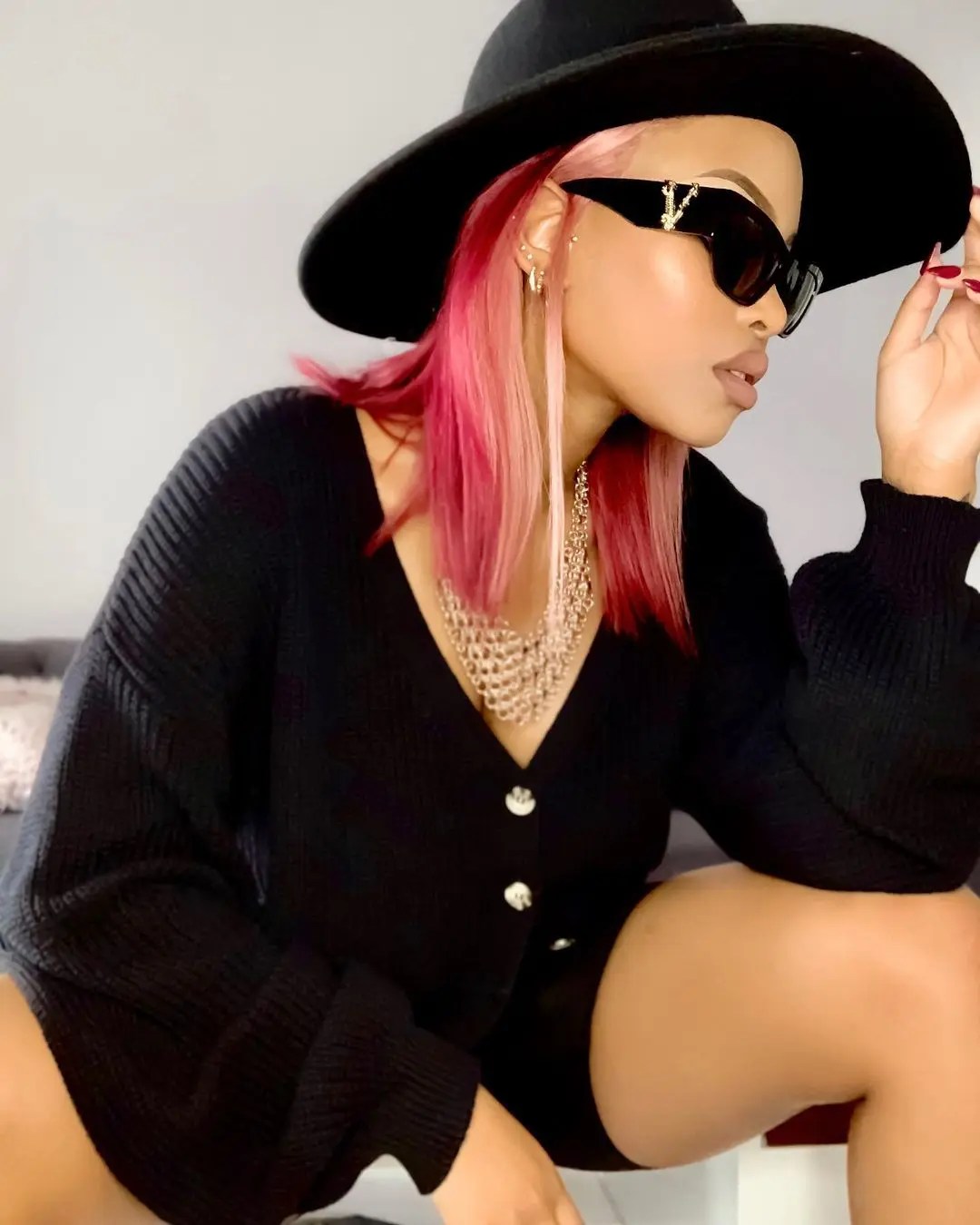 Every Isithembiso fan can understand how disappointed they were when the program was canceled since they had all fallen in love with Simlindile, played by Nandi Mbatha. Of course, the innocent and beautiful rural girl who relocates to Jozi in search of work should be Mzansi's sweetheart.
Despite the fact that Simlindile has gone into thin air, Nandi Mbatha is still making moves. It's her birthday today and we can only wish her all the best.
Here is a look at some of her highlights from the recent past.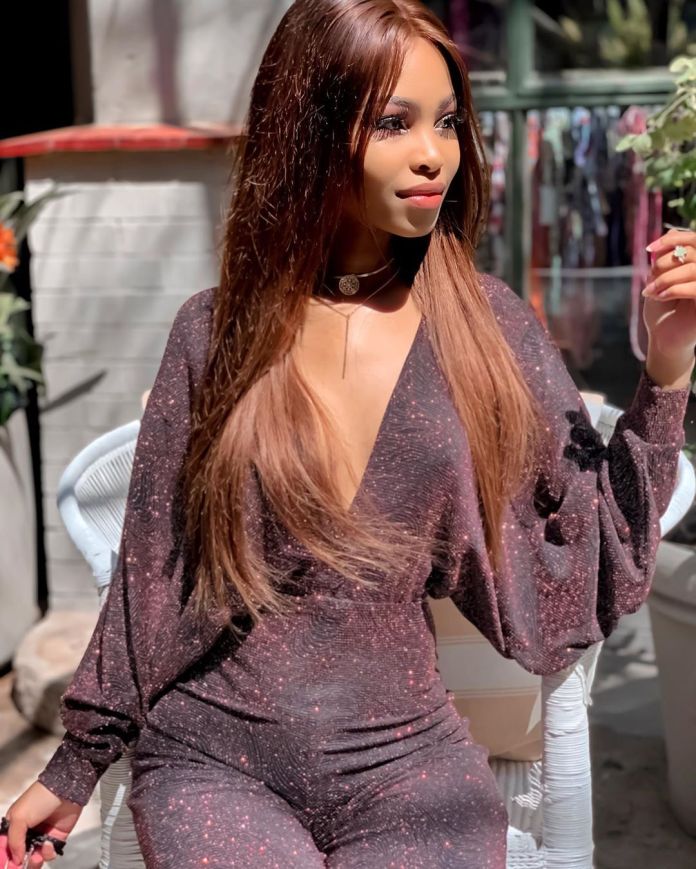 Nandi Mbatha's partner abandoned her yet again, leaving her distraught. The model, who appeared teary-eyed and heartbroken, took to Instagram stories to vent about how her partner, whose name she has not revealed, dribbled her and drove her insane.
Nandi Mbatha has a history of tough relationships, and her heart has been broken yet again by a man. Nandi revealed to her admirers that her boyfriend had regularly ruined her car, resulting in her having to pay R9000 in repairs.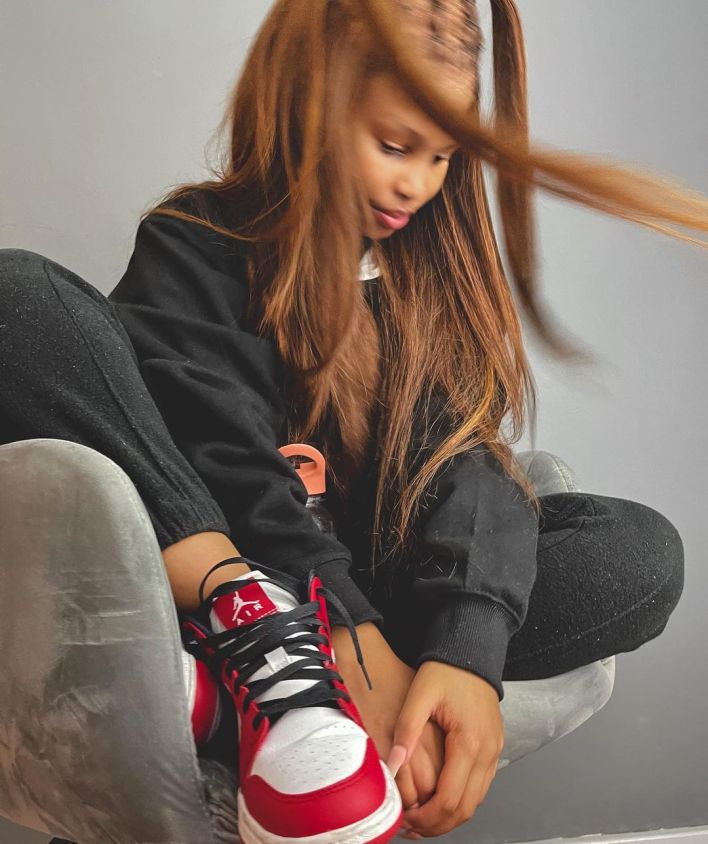 But, she admitted, it's not about the automobile; it's about the toxicity that surrounds her boyfriend, who was constantly casting her as the real villain, despite the fact that he clearly held that position
Depression and anxiety are closely connected mental health issues, however their impact and influence on a person differs. Nandi Mbatha, revealed that she had struggled with anxiety for a long time. The 22-year-old was diagnosed with this mental condition in 2009.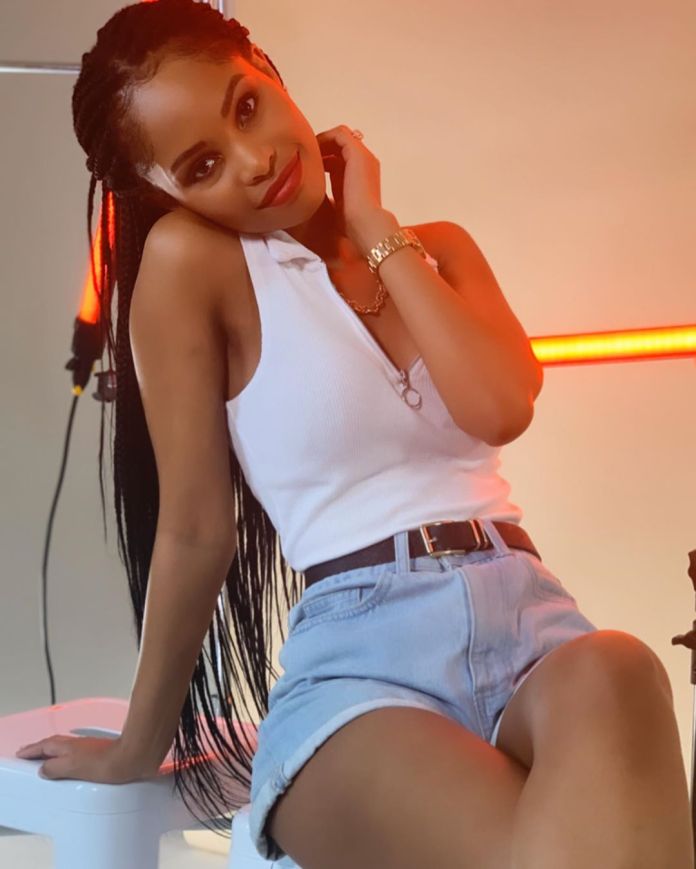 Nandi Mbatha, an actress and brand ambassador, made her catwalk debut at SA Men's Fashion Week in June 2020, closing a show for QUITERIA, who also unveiled his new Rainard Lux ready-to-wear line.
Quiteria, who showed at the V&A Waterfront in Cape Town for SA Men's Fashion Week, gave Nandi Mbatha the spotlight to finish his show, with Mbatha's showstopper little dress being the talk of the town.
Nandi modeled a dress from Quiteria's monochrome collection, which he described as a collection that defines him as a black guy in a culture where everything is questioned and criticized based on your skin color.
Nandi embarked on a media tour to talk about how she had been addressing her mental health. The beauty implied that she had been in a relationship with Anga "NaakMusiQ" Makubalo, a musician and actress, and that the sis needed to consult the beneath gods because man had pushed her over the line.
Sis seemed to agree with Prince Kaybee that NaakMusiQ should change his name to k*k because he flashed baby girl flames. Finally, Nandi was quoted saying that she and her boyfriend met five to six years ago and that the chemistry was instantaneous.
But, like every other girl who read the "city girl" memo, Nandi waited a year before the two decided to pursue their romantic affections for each other. Things progressed quickly after that.
According to reports, Nandi moved into NaakMusiQ's home just a week after becoming official. After that, it took the sis just over three months to realize that she was the only one who was dedicated.
Nandi claims that adultery was the catalyst for her wanting to flee. She tells how she was eventually denied access to his mobile phone, and how NaakMusiQ would flee in the middle of the night, leaving the sis alone in bed, when she expressed her worries.