Actress Nambitha Ben-Mazwi calls out 2 popular celeb gossipers
Actress Nambitha Ben-Mazwi calls out 2 popular celeb gossipers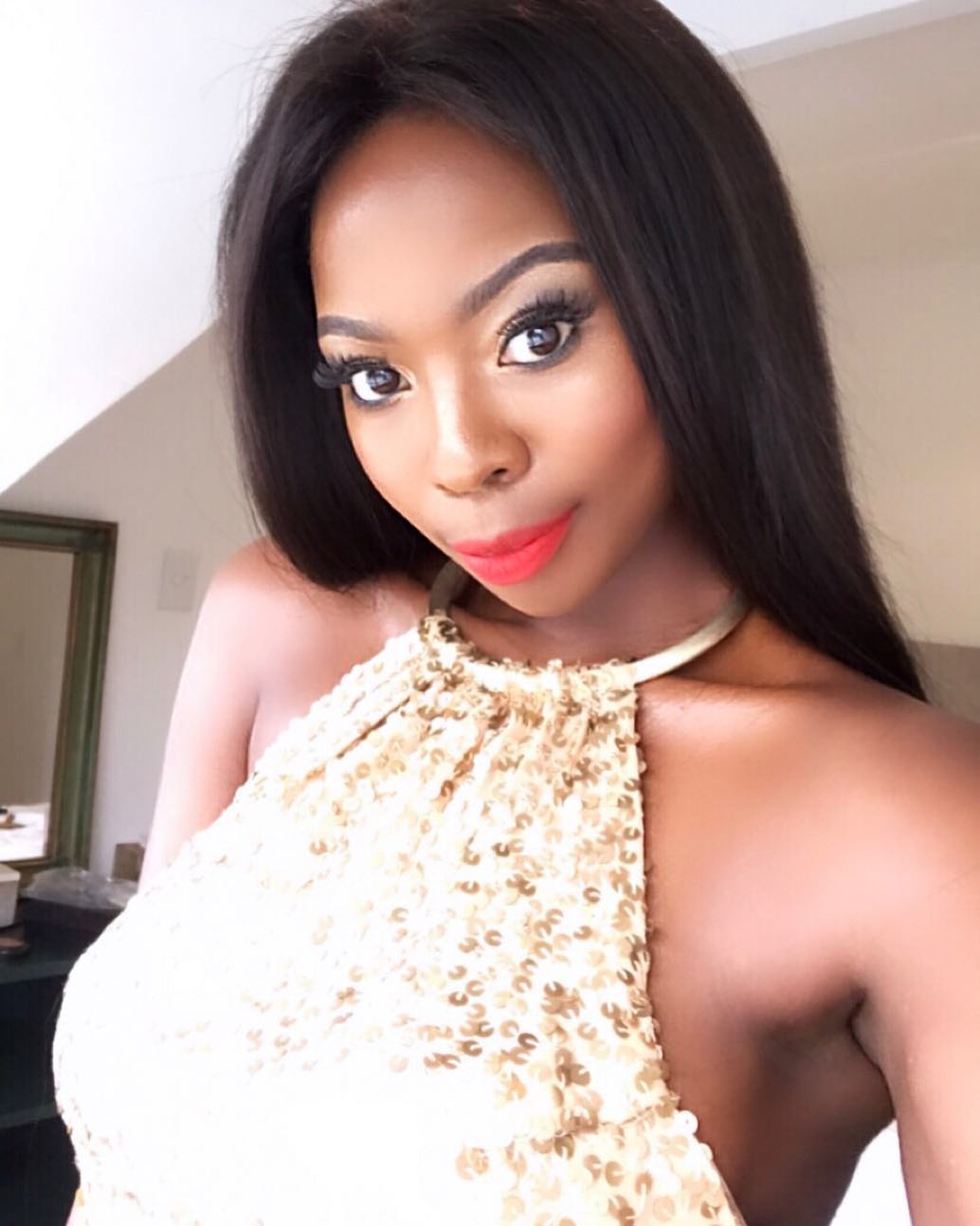 Actress Nambitha Ben-Mazwi has called out two celebrities who gossiped about her.
The How To Ruin Christmas actress took to Twitter to share about an encounter she had with two celebrities after she had an interview.
Nambitha said she was a guest on a show and had just wrapped up when two celeb hosts gossiped about her, in front of her. She said she was disappointed.
"Just wrapped a show where I was a guest… I got so disappointed by two celebs (hosts), who decided to do a quick gossip session about me while I'm standing right there," she wrote.
The actress said the ordeal reminded her why she doesn't like associating with people in the entertainment industry.
"Now I remember why I often don't like associating with this industry. Also, what they said was a laugh too. Smh," wrote Nambitha.
Her fans advised her and told her to not mind them and keep her head up.
Former Scandal! actress Sive Mabuya also told her to just keep working.
"Askies… keep soaring qha wena," she wrote.
On Saturday, 18 September, comedian and TV host, Lesego Tlhabi also had a similar conversation with singer Moonchild Sanelly on her show, The Madness Method and said she also doesn't socialise in the entertainment industry because she realised that people in the industry are not nice.
"I learnt very quickly that I just work in this industry, but I don't live in this industry. I don't socialise much in this industry because people are really there for themselves," said Lesego.
Just wrapped a show where I was a guest… I got so disappointed by two celebs (hosts), who decided to do a quick gossip session about me while I'm standing right there. Now I remember why I often don't like associating with this industry. Also, what they said was a laugh too. Smh

— Nambitha Ben-Mazwi (@LadyNam_BM) September 20, 2021