Actress Millicent Makhado reveals she has been bewitched – Video
Actress Millicent Makhado reveals she has been bewitched – Video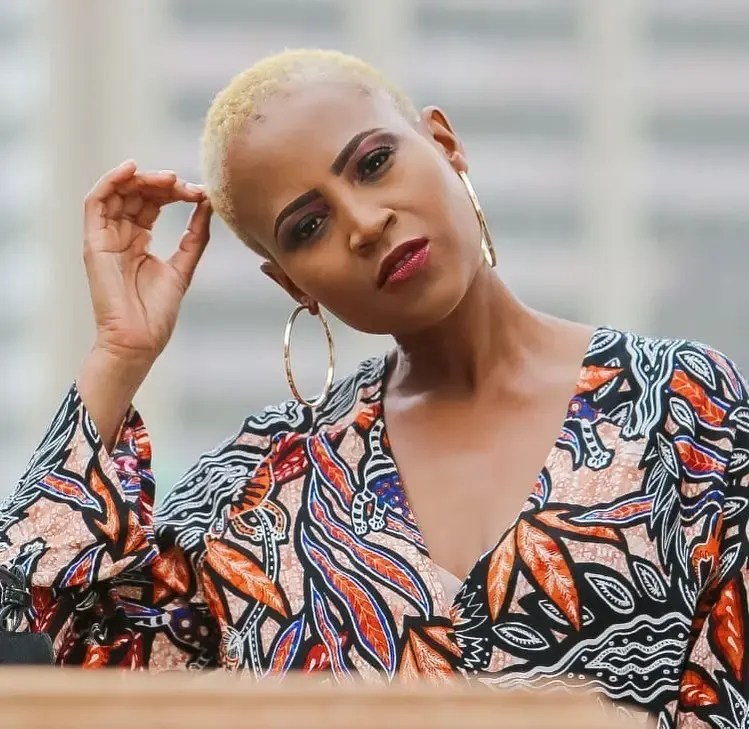 Actress Millicent Makhado has warned people to be careful about who they open up to because this could lead to others putting curses on them.
Although Millicent is a Christian, she told Daily Sun she believed curses and magic existed because she had experienced it in the past.
"People out there hate us for no apparent reason, and I believe it all stems from jealousy," she said.
"A few years ago, a relative recorded someone saying I will never work again. I did struggle to get jobs and that made me realise I need to tame my tongue and not tell everyone my business.
"They also said I will never get married or have kids. The same year, I had a miscarriage. Today, that person is surprised I have kids," she said.
Millicent said she respected other people's beliefs and if they didn't believe these things existed, it was okay. But she said she just wanted to warn others.
"Prevention is better than cure as you never break away from these things. It becomes a constant battle where you have to pray every day and cleanse yourself so you don't seem useless at job interviews," she said.
Millicent said her luck had changed and she was excited about a project she's involved in.
"I can't reveal it now. I have decided I will no longer announce things prematurely," Millicent said.