Actress Maumela Mahuwa celebrates a milestone
Actress Maumela Mahuwa celebrates a milestone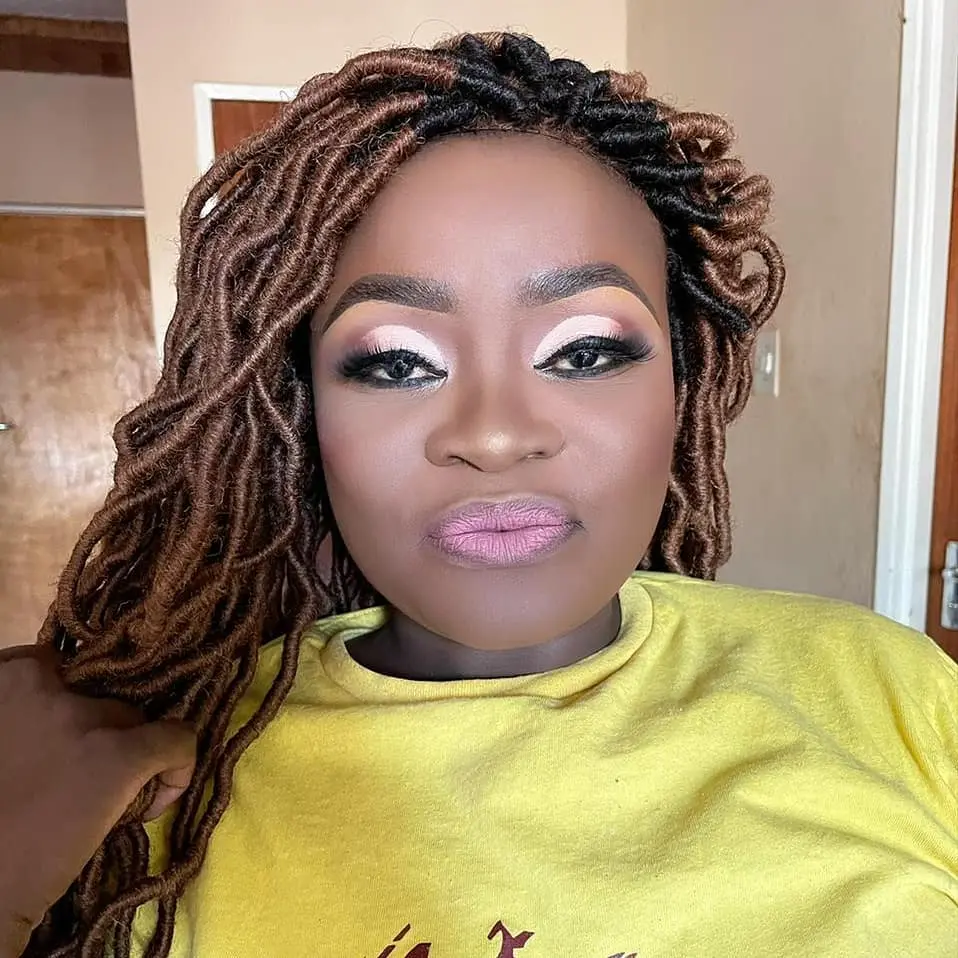 Muvhango actress Maumela Mahuwa has been part of the cast for more than two decades and as the SABC2 soapie is celebrating a big milestone we caught up with the actress.
The show is celebrating 25 years this month with the theme "Riya Hayani", translated as going back home. Viewers will enjoy cameos from their past favourite actors from the Soapie.
Speaking to a local publication Maumela was excited to have been part of the show for more than two decades.
"This is a great accomplishment for Muvhango for probably a story that came in and most of us probably thought this is very culturally old and what not but its still going strong.The actress threw back to her first time on camera.
"The first time I had to appear in front of camera I had weird hysterics, I started laughing unnecessarily, when you are new at something and then they put the camera in front of you and they say look like you like this guy, talk to him like you like him… I needed serious help."
"Now that I'm grown being part of this it feels like I've created history in this world I feel live I've actually etched my name in a stone that has been building history in SA."It was not in my dreams to actually be an actress, it was just a job that was paying at the time and I thought acting at the time could not bring anything at home and then I'm still here now 25 years later and I'm like how did I get here."
"The challenges I've encountered where the changing of peoples faces I've worked with , you get used to people and then they leave and you still have to build new relations.
"So I think for everybody who is in this industry those are the biggest challenges You don't start with the people you start with and then end with them people drop out and then you are left in this journey alone."
Maumela learnt to deal with the evolution of a character that was once loved for her reverence to her husband and the throne and the royal family at Thathe village, who has now done a complete 180º turn.
"I think lately I've discovered ways of dealing with her, all along it was always about how she has happened it has nothing to do with me. You know, you get to a point where you get desensitised to it because there is nobody to listen and then you realise you were supposed to be listened to emotions of Susan that have affected my life in more ways that I would care to admit. But lately we do have a person that we can talk to here at the ground, so before I would be talking to my colleagues. It gets emotional sometimes you feel like crying sometimes because of what your character is going through."
"Lately I've been very disconnected with her, I've been extremely disconnected with the decision she has made. If I give you a blow by blow idea of what she has been through, she has lot a children because of her husband's infidelities' and even right now, he is claiming to love her. He claims he wants to renew vows and then boom he brings another woman in. She just finished trying to help him recover from a stroke because of another makhwapheni (side-chick). I'm not in support of her decisions sometimes and the muti situation I was like 'haa no'. I was like 'be wise, come on wake-up'."