Actress Masasa Mbangeni loses her aunt to Covid-19
Actress Masasa Mbangeni loses her aunt to Covid-19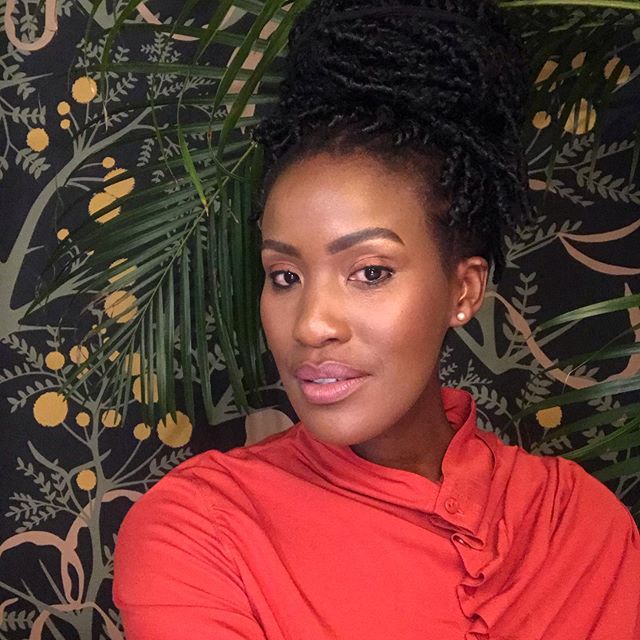 Masasa Mbangeni has lost a close person of hers to Covid-19. This is coming a few days after she told us about what her mom was facing at a hospital she was at then.
According to her, Masasa revealed her mom called her and was in tears saying Doctors and other health workers are exhausted and overworked due to the fact that they are operating at a maximum capacity.
Masasa took to her Twitter to tell her fans that her aunt has succumbed to the coronavirus on Monday. She said a few months back, that her beloved aunt, Esme, fought really hard but unfortunately succumbed to the disease.
Masasa asked Mzansi to pray for Esme.
I lost my beloved Aunt Esme to COVID today. She fought real hard . Please light a candle and say a prayer for her ❤️

— Bhut' Masasa (@MsMasasa) November 23, 2020