Actress Manaka Ranaka's salary shocks Msanzi
Actress Manaka Ranaka's salary shocks Msanzi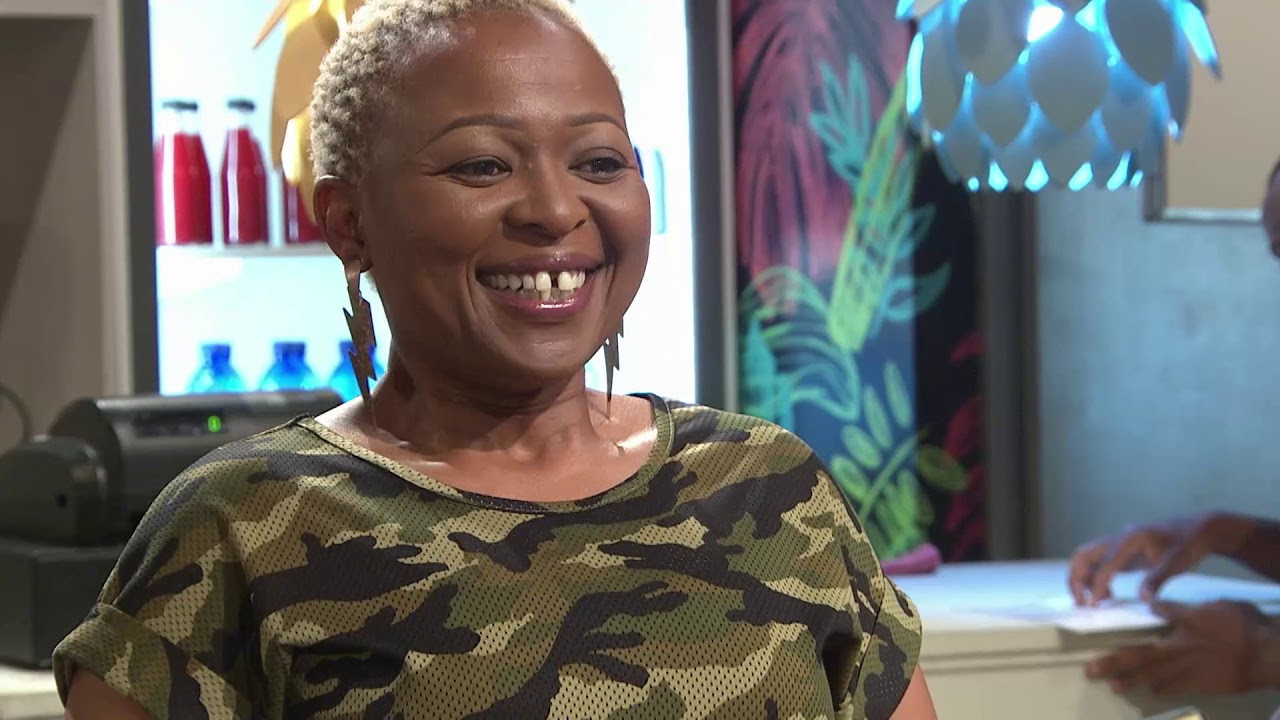 She has been dupped as the most celebrated villain on South Africa's small screens. Manaka Ranaka is a South African actress best known as Lucy Diale on Generations. On-screen, she has shared the side of the bed with the devil; maybe that's where she got all her evil traits.
However, we can all agree that she is that star actress we all love to hate despite all being said. Her unmatched talent has made her one of Mzansi's finest. The 42-year-old actress was born on 6 April 1979.
Just like those before her debut to the small screen was a rough patch. In 2000 the seasoned actress made all sorts of headlines when she bagged a gig on Isidingo.
She played the character of Nandipha Sithole. However, her joy was short-lived after she was shown the exit door after notifying the showrunners that she was pregnant.
After her sudden exit, she later secured gigs on Drumstruck, On My Birthday and Torong. Blessed are those who see beautiful things in humble places where others see nothing.
In 2002 she was cast on her second TV gig as Portia on Gaz'lam. The original drama series aired for four seasons. The actress then made all sorts of headlines after bagging a gig on the sitcom, Stokvel in 2003. She appears in all eight seasons.
In 2006 and 2007, she went down in the history books when she scooped the best actress golden horn award without being part of any big production. Her Stokvel gig thrust her into the limelight. She later lands a role on the first season of One Way, as Nozuko.
However, that very same year, she featured on the fourth season of Home Affairs as Neli. She also casts in the SABC 1 drama series Society, where she plays Ayanda. Five years down the line, she scores a recurring role on Rhythm City. Here she portrays the character of Zanele Kgaditse (the wife of criminal Rocks Kgaditse).
From Rhythm City, she won big when she secured a gig on Generations. Since then, she has been wowing Mzansi with her thuggish on-screen character. In the mix of things, many questions have been asked about how much she takes home from her gig.
No doubt, with her illustrious career spanning for decades, she costs a fortune. In recent years, we can all agree that she has fast become one of the faces of the second most-watched drama series in Mzansi. Yes, for her Lucy Diale role Manaka Ranaka is paid a whopping R95 000 per month. However, these salaries are not fixed as they are also determined with time on scenes, experience, and roles.