Actress Manaka Ranaka gives detailed update on her sister, Dineo's situation
Actress Manaka Ranaka gives detailed update on her sister, Dineo's situation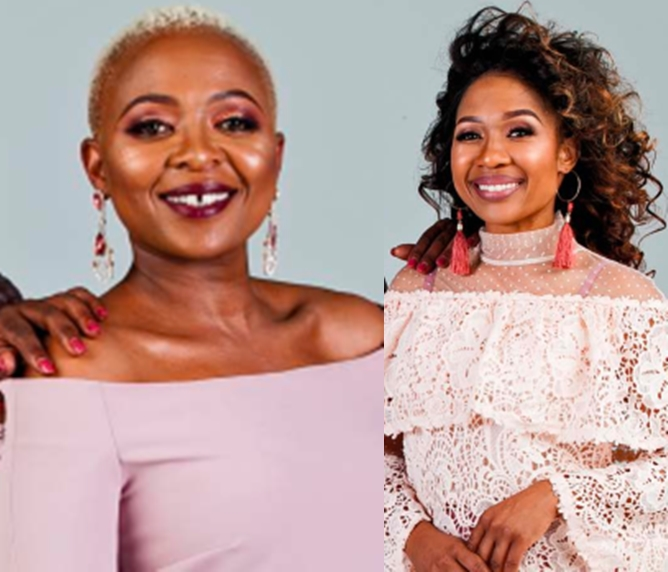 Generations: The Legacy actress, Manaka Ranaka gave an update on her sister Dineo's situation, saying she is not yet well.
A few days ago, Dineo Ranaka took to Instagram to express how much she had struggled with life issues.
She even went on to say that she felt like committing suicide, leaving many of her fans in shock.
Manaka had spoken solid words to her sister in the past hours, encouraging her to be strong.
She as well gave an update saying:
"Family is with her right now, and we are trying to get her all the help she will need moving forward,"
With all that said and done, her fans still wanted to know more about Dineo's state, and Manaka had the update they wanted.
Dineo Ranaka
ad
Sharing on her Instagram, Manaka gave an update on her sister's situation and the good things happening.
While at work, Tswyza played Manaka, a lovely song she sent to her sister, a piece of encouragement.
Manaka as well thanked everyone for the kind messages that's been coming from all over the world.
She promised everyone that Dineo was fighting hard to stay alive and was confident she would sail through this phase.
On her sister's status, Manaka said:
"This got me so emotional at work yesterday when @tswyza played this for me. @villa_s_a Thank you and Kope for this. Really means a lot that people care "
"Sent it to @dineoranaka but she's not yet well enough but she's fighting very hard to stay alive, she got it. I know she's gonna love it. A million thank yous.
I Love you guys"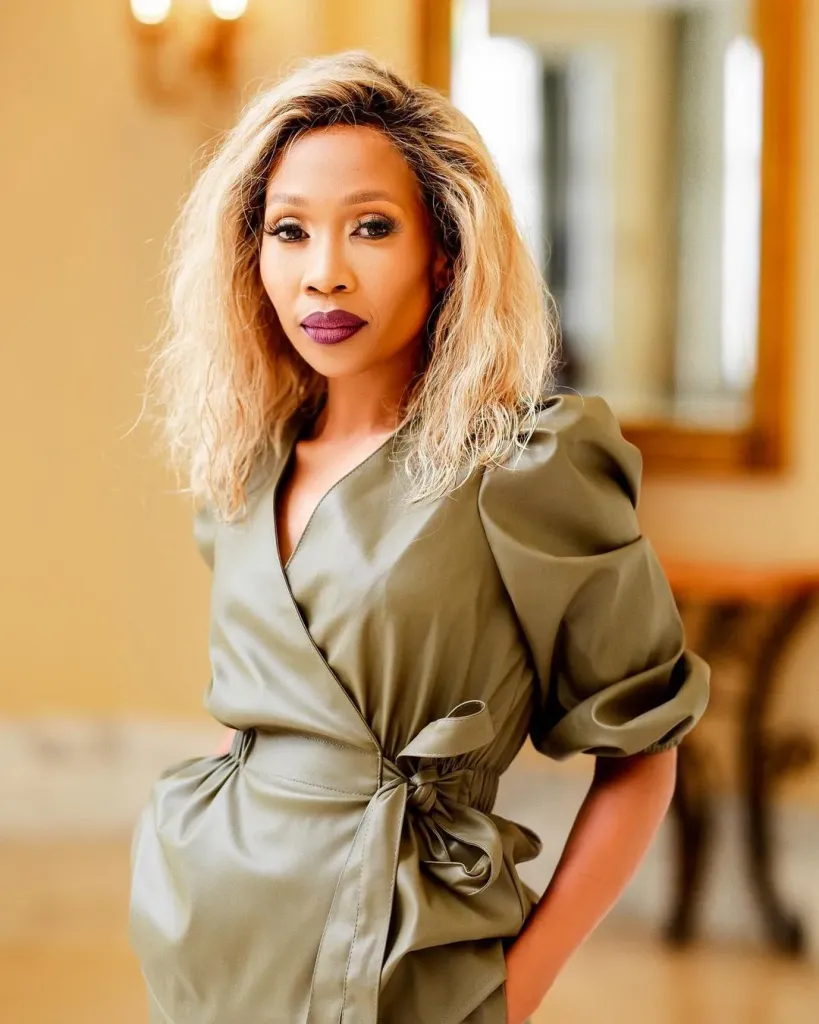 After Manaka gave an update on Dineo Ranaka's situation, many fans had much to say about the case.
Many of Dineo's fans thanked Manaka for being a good and caring sister.
Some expressed how much they love Dineo and how much she carries them through their darkest moments on the radio.
Below are some of the top comments:
"I love Dineo so much she kept me going at my darkest moments with everything she says i pray she overcome and get up again thousands of youths are looking up to her ❤️❤️❤️❤️❤️"
"You gotta love tswayza man, this is so heartwarming ❤️"
"Talk about giving somebody their roses while they can still smell them. Well played"