Actress Lusanda Mbane(Boniswa) bids farewell to Scandal
Actress Lusanda Mbane(Boniswa) bids farewell to Scandal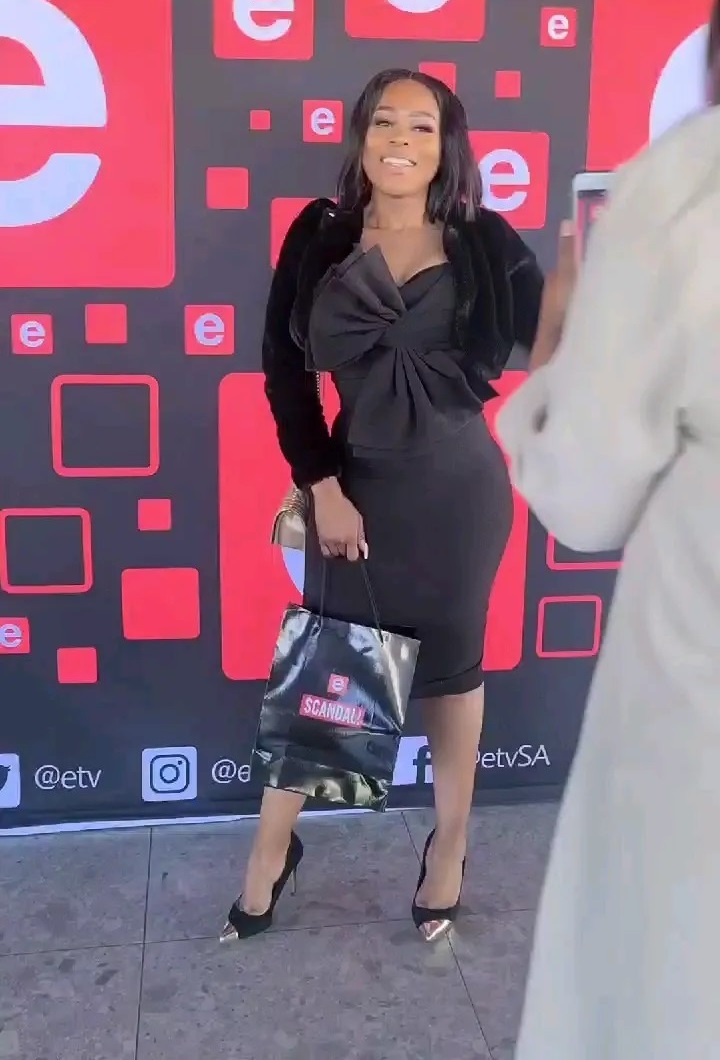 Actress Lusanda Mbane left her corporate job to pursue her acting career when she joined Scandal! in 2016 as Boniswa, but now that her character has died on the show, she's looking to focus on growing her business.
"I knew I wanted to stay five years because I wanted to grow the character, but about two years into it I started thinking the five years wouldn't happen because that's when she (the character) started getting dark. We decided this year would be the year I'm going to close the chapter on Boniswa," she said.
Playing a villainous character was a "taxing exercise" that required her to dig deep into her own emotions.
"At some points in that journey I'd battle to come out of her," she admitted.
"The journey for me started when I had to find Boniswa within me. To find darkness and give it truth is such a taxing exercise. You tap into parts of yourself you don't want to tap into. I found her very emotionally taxing."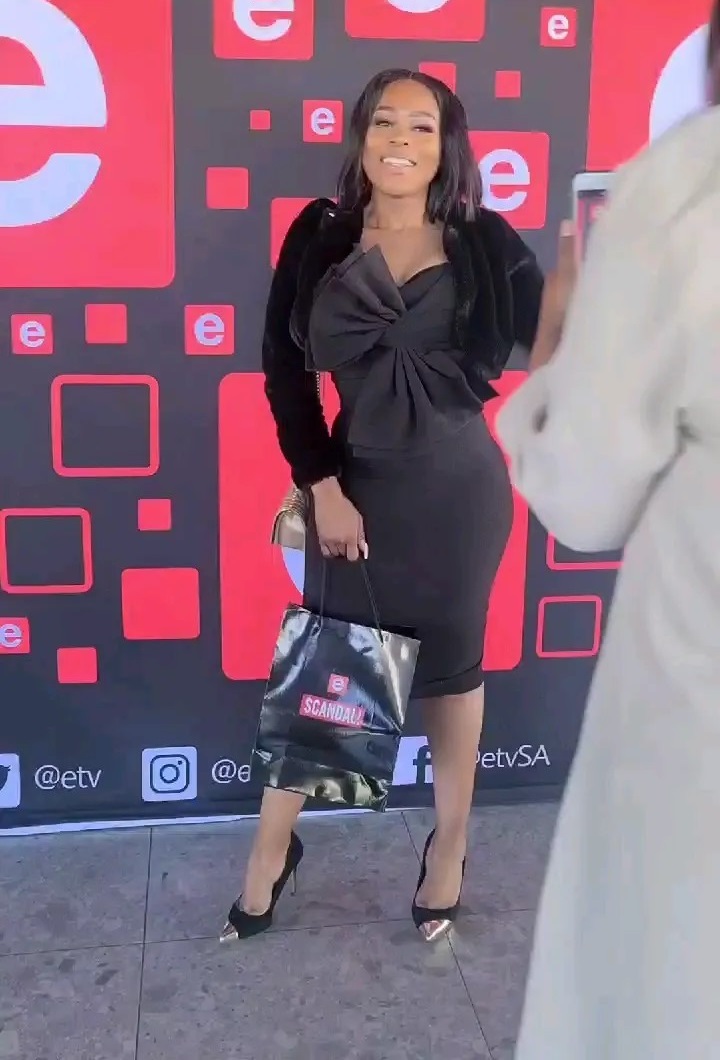 Lusanda said while she enjoyed being a part of the production, she was glad she'd be able to begin another chapter and focus her energy on her business.
"I also wanted to start with something else. I's been a beautiful full circle for me that I'm happy to leave intact, I'm happy to leave in it's greatness. I'm proud and will probably miss it. I felt the business was so close to my heart that I wanted to give it its time but I couldn't because I was committed to this contract.
"The blessing in the ending of Boniswa is I could take two or three months uninterrupted where I will be able to take this business from something that people already recognise into something synonymous when you mention SA black brands. I'm trying to get it there."