Actress Lungelo Mpangase gives back to the community
Actress Lungelo Mpangase gives back to the community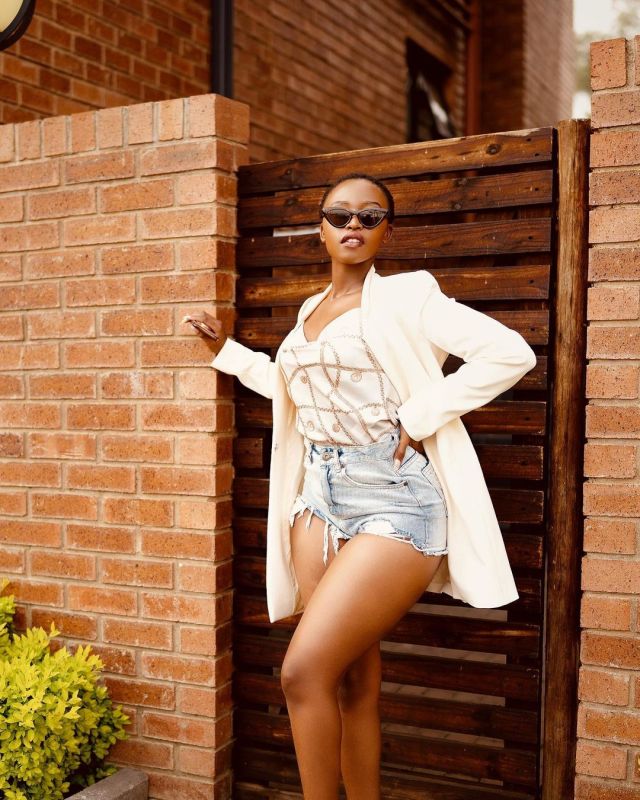 Lungelo Mpangase is helping three people get closer to achieving their dreams.
The actress, known for her leading roles in Mzansi Magic's eHostela and Mzali Wam, will be giving three prizes to aspiring actors and people who want to finish matric.
The winner will receive a bursary fund of R8 500, the runner-up will be given an on-set experience and the other runner-up will get help setting up a portfolio.
Lungelo told Daily Sun: "I do this through my company, Mpangase Originals, which I use to help people. The bursary fund is for people who owe school fees or want to finish matric.
"I'm a firm believer in education. I believe the pen is mightier than the sword.
"For the two other prizes, I really want to equip people with knowledge. "Once I was still hustling and trying to get into acting," she said.
"I wish someone had come to me and shared information and maybe taken me to set. The portfolio will also make life easier for them."
Lungelo said applications had closed and she and her team were currently in the process of choosing winners.
"For the bursary fund, we needed a motivational letter and financial statement or report proving you really owe fees and need the money," she said.
"For the other prizes, they needed to do a monologue of one of my scenes and add their own style."
Lungelo said she hoped to have more and bigger giveaways in coming years.