Actress Linda Mtoba warns people about taking pictures of her without permission
Actress Linda Mtoba warns people about taking pictures of her without permission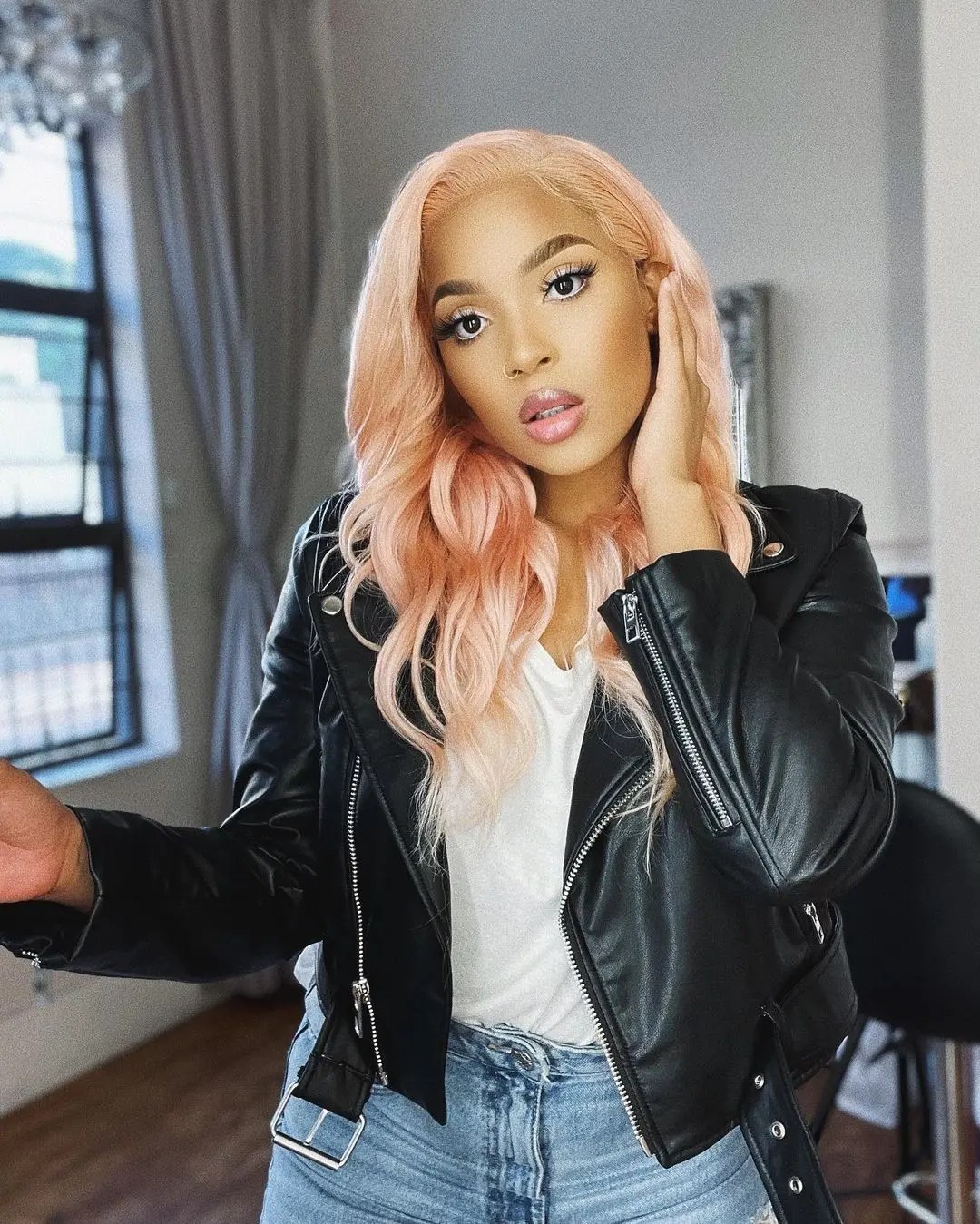 Linda Mtoba has reckoned people to stop taking pictures of others without their permission. The star took to her social media to let it known saying some celebs find themselves in situation where they might not be ready to take pictures.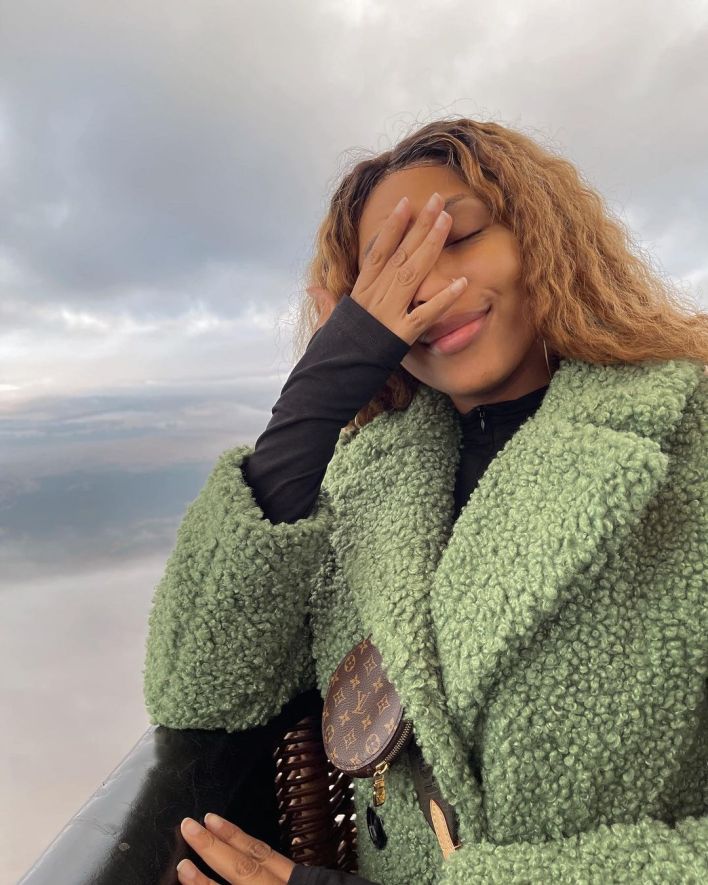 Well, it looks like Linda is not a fan of it as she let her followers know how she feels about it. She asked why some people get offended when others request they don't take pictures of them.
"Why do people get offended when asked to not snap or take videos of other people. It's that person's choice. Don't go around videoing people without permission.
Why do ppl get offend when asked to not snap or take videos of other ppl.
It's that persons choice, don't go around videoing ppl without permission.

— Mrs Linda M (@Linda_Mtoba) January 3, 2022