Actress Linda Mtoba throws beautiful birthday party for Baby Beam – Photos
Actress Linda Mtoba throws beautiful birthday party for Baby Beam – Photos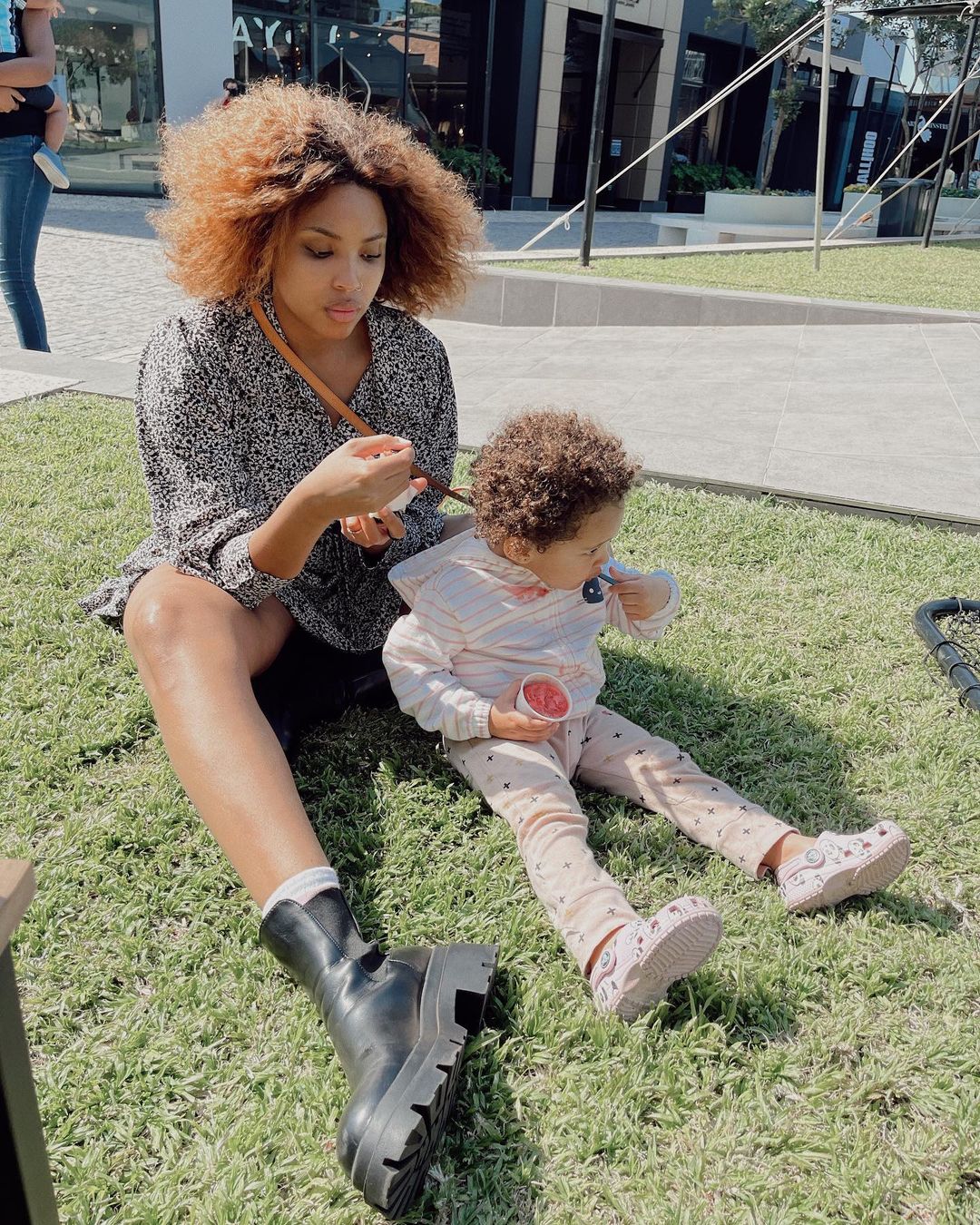 Linda Mtoba's first child, Baby Bean recently turned two-year-old. The star hosted a birthday for her and they are proud that their little baby is all grown up now.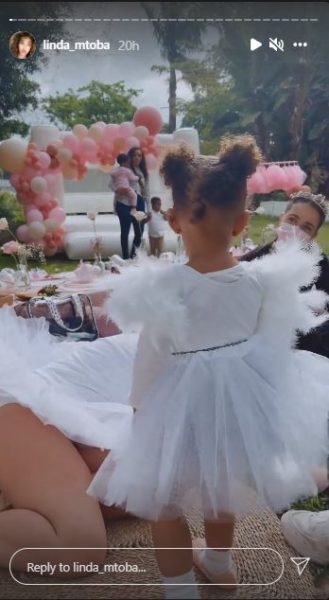 The intimate birthday celebration was attended by her friends and family. Linda took to her Instagram account to give us a glimpse of the celebration and it was OTT.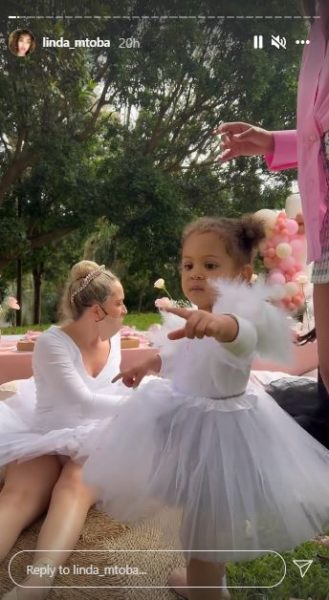 The two-year-old donned a white dress for her birthday which had feathers on the shoulders and she looked gorgeous.