Actress Letoya Makhene's Facebook account gets hacked
Actress Letoya Makhene's Facebook account gets hacked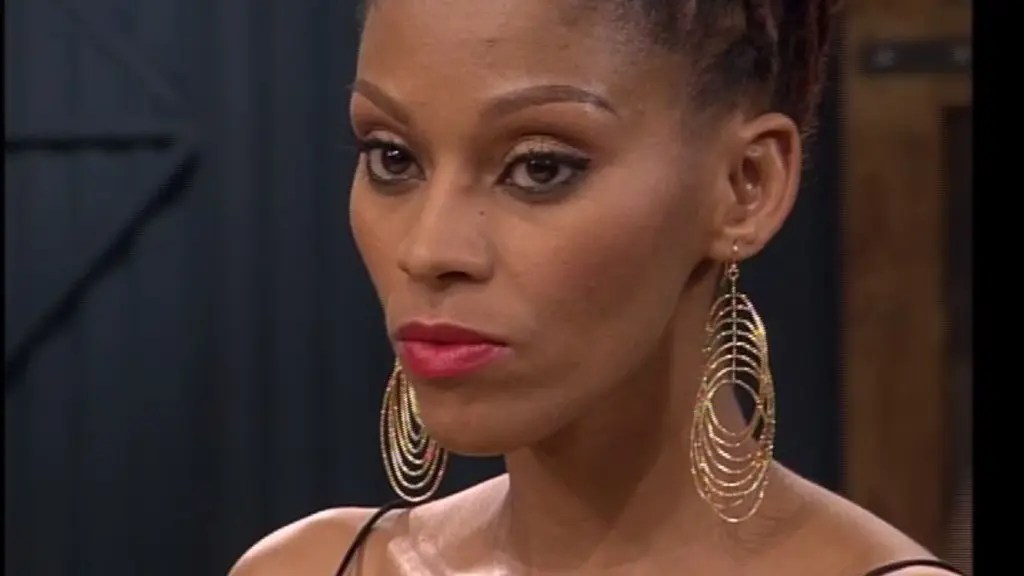 Letoya Makhene has taken to her social media to announce that her Facebook account has been hacked. The star made this known few hours ago as she warns her fans and followers to be careful.
Letoya has 1.3million followers and has immediately made it known to avoid becoming a victim. According to her, she listed last on Friday and she woke up to find out that the account is no longer in her control.
Letoya stated that she and her team have been removed and are posting porn.
She calls on her followers to report the account.
She said: "MY FACEBOOK PAGE HAS BEEN HACKED!!!! MY PAGE HAS BEEN HACKED!!!
I last posted on Friday and I woke up to find that I no longer have control of my page and that my team and I have been removed!!!
They're posting porn and I need your assistance to report this to FB!!!"
See post below: