Actress Lerato Mvelase on a mission to break family curse
Actress Lerato Mvelase on a mission to break family curse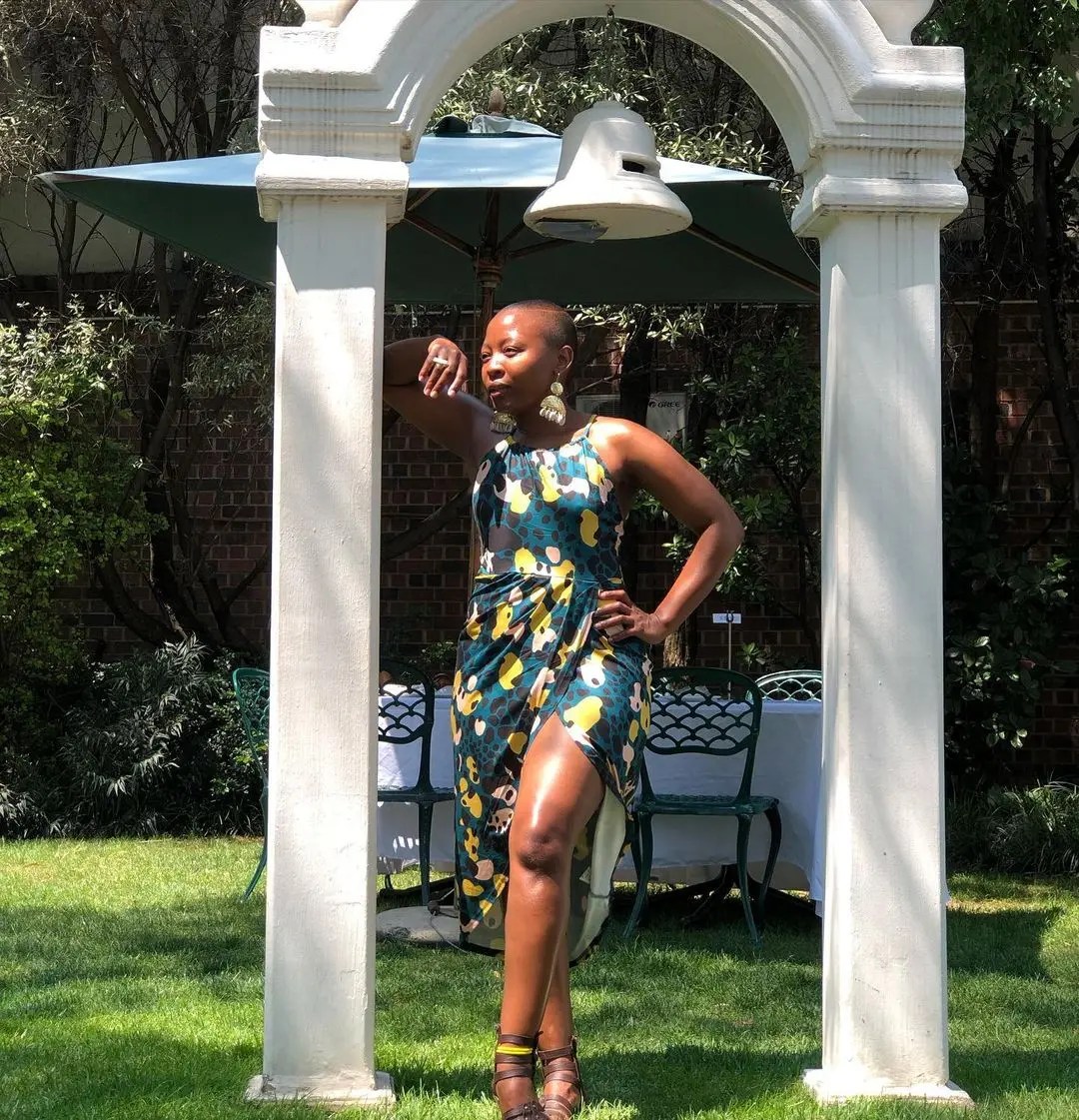 ACTRESS Lerato Mvelase is facing hard times.
In a heartfelt message she revealed her family was cursed and she had the responsibility of breaking the curse.
According to her, the situation was so bad that the devil kept fighting the important parts of her life such as finance, her love life, friendships, health and her family.
Her post read: "This part of my life is very hard, very very hard. I've felt every horrible emotion one can ever imagine.
"As I type this I'm in tears as I'm that generation breaking the worst curses in my family lineage and it's not easy. In fact, my mere existence is making the devil fight me in very important parts of my life: financial, friendships, finding a good man, good health in my family etcetera, but still I stand in prayer and faith that I'm the chosen one."
But despite all the attacks she would not be defeated.
"My mother said to me, 'Lele, don't let the devil deter you from what is destined for you'. And here I am standing like the lioness that I am waiting to reach my throne as I strut into the most powerful phase of my life. Moral of the story, allow yourself to go through it, scream if you must, cry if you must, rest if you must but don't give up #happynewyear,"she shared.
Her post drew messages of comfort from her industry friends, including actress Winnie Ntshaba, who wrote: "I'm super proud of you, my muntu."
Fellow actress Nthati Moshesh said: "You've got this my love. Victory is near. Sending light, love and strength."
Actor Mduduzi Mabaso said: "Trust the process, like you say rest if you must, but don't give up. But most importantly, don't forget that we are fighting evil spirits. Those who have ears will hear me,."