Actress Lerato Mvelase desires to find love once again
Actress Lerato Mvelase desires to find love once again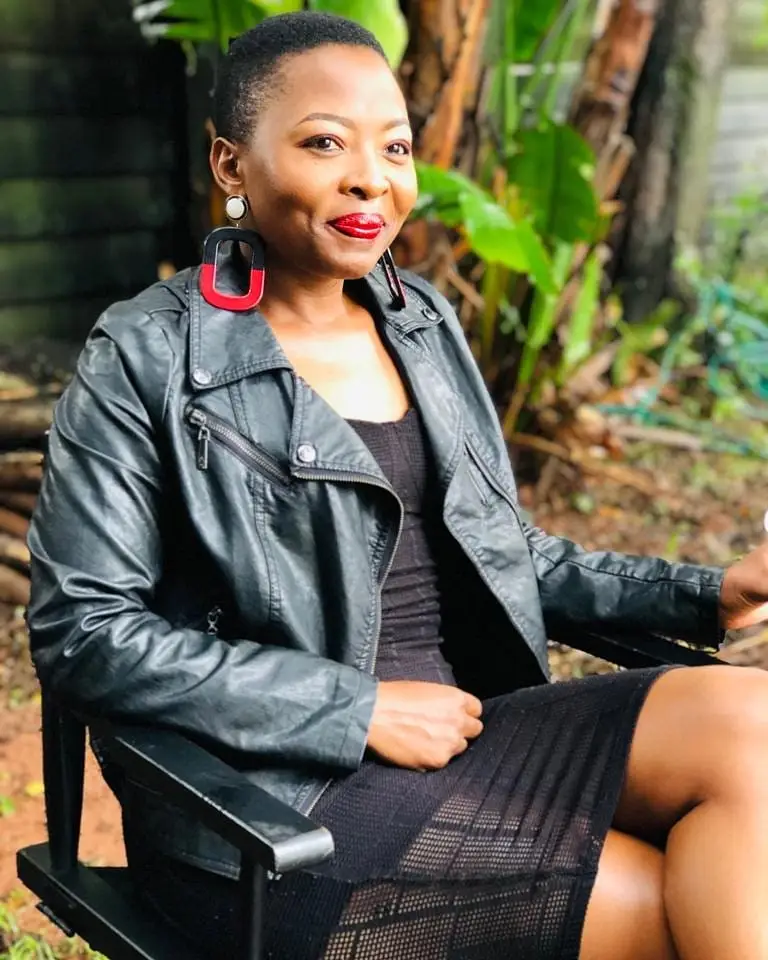 Renowned actress, singer, and dancer Lerato Mvelase has entered a new phase in her life, confidently embracing her femininity and expressing a desire to find love once again. The South African Film and Television Awards (Saftas), held on Saturday, 30 September, showcased Lerato's stunning appearance in a captivating and revealing outfit, sparking a social media frenzy as admirers praised her beauty.
At 41 years old, Lerato recognizes the need to spice up her life as she embraces her forties. Eager to share her alluring qualities with a deserving partner, she expressed her readiness to embark on a new relationship. Lerato's personal growth and the approval of her children have fueled her confidence in pursuing romantic companionship.
As she envisions her ideal match, Lerato seeks a man who appreciates the simple joys of life, someone who enjoys taking leisurely walks. In addition to these qualities, she desires a partner who is well-established, tall, dark, and handsome, with a genuine love for her children. Lerato's previous high-profile relationship with former Uzalo actor Siyabonga Radebe ended in 2015, leading her to this exciting new chapter in her life.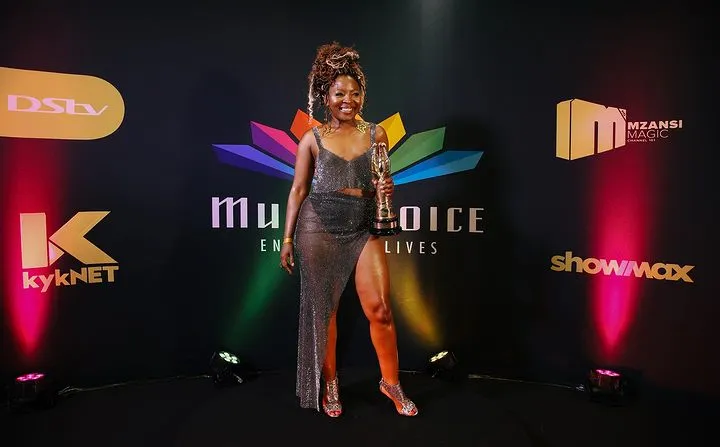 "I'm looking forward to finding a man. I'm ready, my kids are ready, and the whole family is ready. I've worked so much on myself, my kids have grown and they have given me approval.
"I'm just looking for a man who takes a walk now and then. I would love that. He must be well-established, tall, dark, and handsome. And he should love my children," she said.
Reflecting on her bold outfit choice at the Saftas, Lerato expressed that it represents her embracing the newfound phase she finds herself in. The transformation symbolizes a celebration of her femininity and self-acceptance as a beautiful woman. She radiates confidence and acknowledges that life truly begins at 40.
In the past, Lerato found herself waiting for external validation and approval, longing for acknowledgment from others. However, she has now reached a place where she acknowledges herself, allowing her inner light to shine brightly without hesitation. Lerato believes that taking the spotlight and embracing one's worth is an empowering experience. This newfound self-assurance has brought her to the best place she has ever been.
Lerato Mvelase serves as an inspiration to many, reminding individuals that age is just a number and that life's most transformative moments often unfold when we wholeheartedly accept and celebrate ourselves. As she embarks on this exciting journey to find love, Lerato's radiant spirit and self-love continue to captivate audiences, leaving a lasting impact on all who follow her remarkable story.