Actress Lerato Marabe looking all beautiful at the wedding – Photos
Actress Lerato Marabe looking all beautiful at the wedding – Photos
Skeem Saam actress Lerato Marabe attended one of her friend's weddings and boy did she look like a dream – her outfit was giving over the weekend.
Even her Skeem Saam co-stars couldn't help but commend Lerato on her look. Cedric Fourie asked if she had a plus one.
Lerato Marabo recently did an interview on Metro FM's breakfast show with Mo Flava and Khutso Theledi.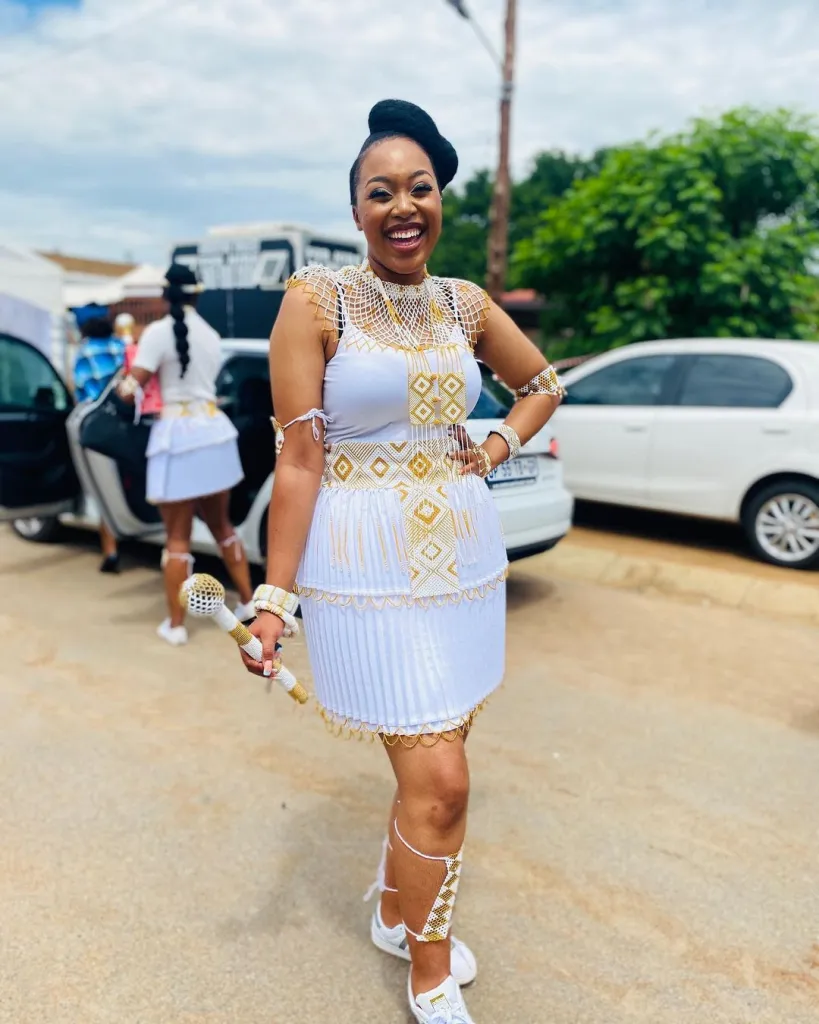 Images surfaced on social media where it appeared the actress was wearing traditional wedding attire next to her hubby.
In an interview on Metro FM's breakfast show Lerato revealed that she didn't get married.
"Big big lies, I didn't get married last year," she told the show.
ad
"There were celebrations at her home in Johannesburg and it started raining so she used her grandmother's blanket as cover which she believes led people to think she was getting married.
"We were performing a ceremony at home last year. So it rained on that day and the blanket I was wearing that day is my granny's blanket. So I just took a picture and posted it and everyone was like "She got married" not even.
"Everywhere I go they ask me about my husband," said Lerato Marabe.